Event Description
Join us to explore the beauty, intelligence, & collaborative nature of slime mold as a medium for art-making.
Slime molds have fascinated scientists with their ability to make decisions, anticipate change, and cleverly navigate their surroundings. These "molds" are not actually fungi, but instead a mass of cells that gather together to form a seemingly smart and mobile "superorganism."
In this workshop, we'll explore slime mold not only as an interesting biological phenomena, but also as an artistic medium and non-human creative collaborator. We'll dig into the science behind why slime molds behave the ways that they do, and teach you how to grow slime mold for use in your artistic practice. (Note: slime mold is safe for at-home use.)
COVID-19 Safety Notice:
Participants age 5+ must show proof of full vaccination (we recommend using the Excelsior Pass). Masks are required to be worn for the duration of the event when indoors. If you are feeling unwell, suspect that you have been exposed to COVID-19 or test positive, please do not attend. You can find a list of symptoms and a self-checker tool on the CDC website. Upon entry, all new guests are required to and show a vaccination card and sign in/out for contract tracing.
If you have had COVID-19 within the past 15 days, a negative PCR or Rapid test is required before coming to Genspace. Please show Genspace staff your proof of negative test results. Given the rapidly changing circumstances surrounding the pandemic, please note that terms of this event are subject to change, and we will update you ASAP.
COVID-19 Class Cancellation Policy
If you test positive or suspect you have COVID, please let us know ASAP (info@genspace.org). If you cancel after our 7-day policy, we cannot refund your ticket, but we can exchange and offer credits toward future classes. If you have signed up for Biohacker Boot Camp, we will automatically transfer your registration to the next month's dates unless you tell us otherwise. For all other classes, we will provide a personalized discount code to apply the cost of your class to a future workshop of your choice.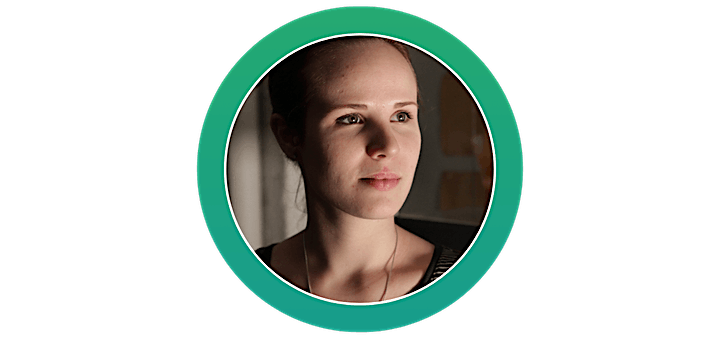 Meet the Instructor
Nikki Romanello (she/her) was born and raised in Texas. As a kid she spent free time observing and collecting natural artifacts. In high school she was accepted into a four year AP art program. During her first year of college, she worked in a natural science lab where she gained experience with several scientific processes including; lab prep, dissection, and plant cultivation. She received her BFA in Interdisciplinary Sculpture and a Concentration in Photography at Maryland Institute of College of Art in Baltimore. During her last two years of undergrad she devoted herself to metal sculpture. After graduating, she experienced several job opportunities and built a sculpture studio. Her work experience includes the Baltimore Museum of Art, Harris Rubin, New Arts Foundry, and volunteering at the University of Maryland Iron Pour. She graduated with an MFA in Studio Art, majoring in Sculpture from the Pratt Institute in Brooklyn, New York. She worked as a metal department teaching assistant and metal shop technician during her MFA. After graduating she worked for Will Ryman, Robert Lazzarini, and 3rd Ward. She also participated in a one year artist residency at Hot Wood Art Center and had a solo Bio Art show at the University Science Center in Philadelphia. Currently, she is researching various science disciplines, and teaching art and science classes at Brooklyn Brainery and Genspace.
Organizers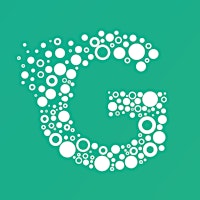 Genspace NYC
info@genspace.org
About the Organizers
Genspace is the world's first community biology lab—a place where anyone can learn and work on biotechnology.
Visited 177 times, 1 Visit today