Event Description
Join the OWASP Foundation as we host our September Lightning Conference event with featured speaker Caroline Wong
Featured Keynote Caroline Wong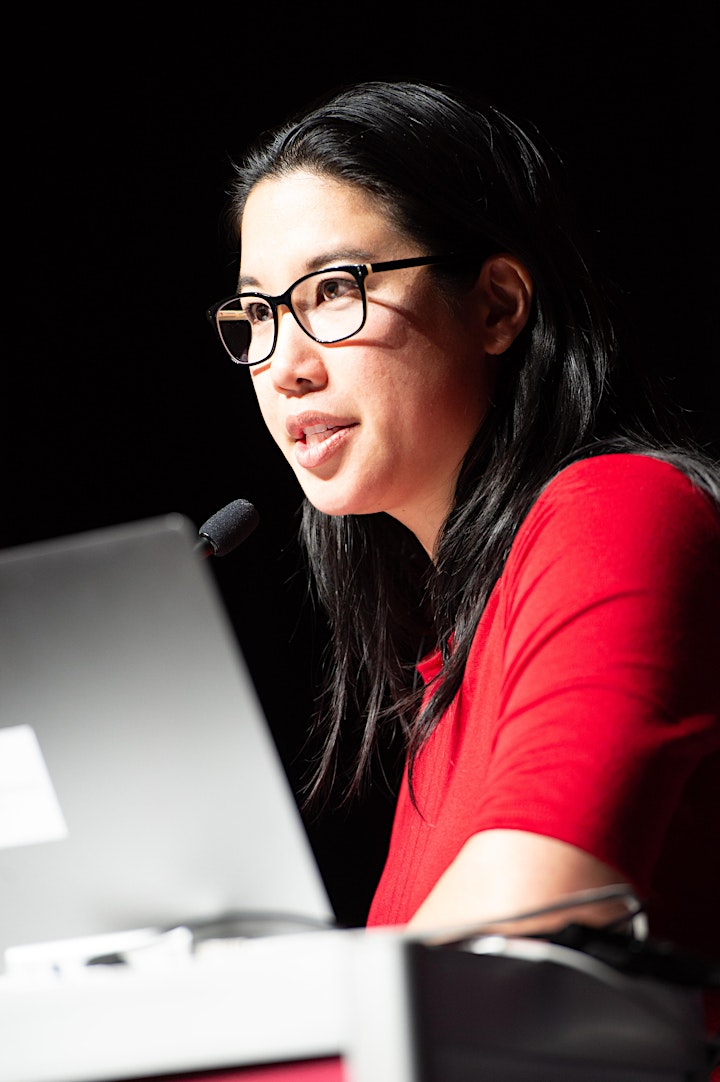 The Future of Security Cloud Native
Details coming soon!
Caroline Wong is the Chief Strategy Officer at Cobalt. As CSO, Caroline leads the Security, Community, and People teams at Cobalt. She brings a proven background in communications, cybersecurity, and experience delivering global programs to the role. Caroline's close and practical information security knowledge stems from her broad experience as a Cigital consultant, a Symantec product manager, and day-to-day leadership roles at eBay and Zynga. Caroline also hosts the Humans of InfoSec podcast, teaches cybersecurity courses on LinkedIn Learning and has authored the popular textbook Security Metrics, A Beginner's Guide. Caroline holds a bachelor's degree in electrical engineering and computer sciences from UC Berkeley and a certificate in finance and accounting from Stanford University Graduate School of Business.
About the Organizers
The Open Web Application Security Project (OWASP) is a 501(c)(3) worldwide not-for-profit charitable organization focused on improving the security of software. Our mission is to make software security visible, so that individuals and organizations worldwide can make informed decisions about true software security risks.
Visited 59 times, 1 Visit today