Event Description
Join NYC H2O to explore and discuss the transformation of grey infrastructure into an incredibly green resource in the heart of NYC!
The ability to reimagine current dilapidated landscapes as resources for our future requires us to interact with what is possible. A wetland forest sandwiched between two of the densest counties in our nation's most populated city serves as an example of how our past domination over natural landscapes can be replenished with a little foresight and a lot of time.
The Ridgewood Reservoir, nestled in Highland Park, is a 50+ acre ecological oasis that was once a water supply built by the independent City of Brooklyn in 1858. Since decommissioning, nature took its course in a perfect case study of ecological succession. Walk and talk about history, ecology, water, and more!
COVID-19 Safety Notice: In accordance with NYC regulations, participants must show proof of vaccination or recent negative test (we recommend using the Excelsior Pass). This is a socially-distanced event. Masks are required to be worn for the duration of the event. If you are feeling unwell or suspect that you have been exposed to COVID-19, please do not attend. You can find a list of symptoms and a self-checker tool on the CDC website.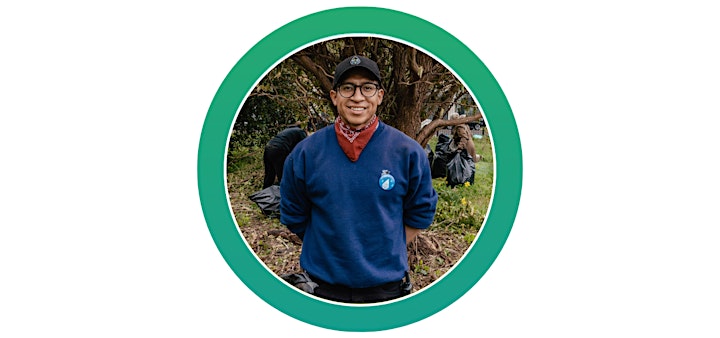 Meet the Instructor
David Chuchuca (he/him), Assistant Director NYC H2O, is a former microbiologist turned photographer & educator who works to communicate scientific research with the public. At H2O, David directly interacts with our communities in fun and memorable ways that inspire environmental stewardship and communion within NYC green spaces. Before the pandemic, David exposed city students to local water infrastructure and ecology sites around the five boroughs. Since the move to virtual learning, he has helped organize an online platform (NYC H2O Hub) to continue educating students about their surrounding environment and their connection to urban ecosystems. He draws inspiration from the curiosity of our young citizen scientists.
Organizers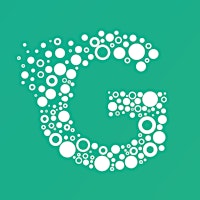 Genspace NYC
info@genspace.org
About the Organizers
Genspace is the world's first community biology lab—a place where anyone can learn and work on biotechnology.
Visited 26 times, 1 Visit today