Event Description
New York City Retail is back and stronger than ever. We will visit, SoHo, Hudson Yards and American Dream.
The New York Metro area offers the richest and most comprehensive array of retail innovation and best practices in the world. We offer over thirty-one programs in over ten languages. The stores in our program are curated and ranked with the Intelligent Engagement IndexTM.
Here are highlights of some of the programs we offer in New York:
New York Retail Immersive Experiences by Location
Meatpacking: Where Companies Reinvent Themselves
Union Square: Where Experience and Imagination Meet
SoHo: Visionary Innovation Meeting Savvy Reinvention
American Dream: The Future of Retail Experience
Hudson Yards: Merging Brick-and-Mortar with Digital
Williamsburg: Brooklyn, Where Fashion Trends and Technology Collide
Atlantic Avenue: Brooklyn, Where New Business Models and Ideas Are Born
Iconic Retailers: Uptown, Lessons from the Best Retailers in the World
Dumbo: Original Boutiques, Restaurants, New Concepts
Industry City: The Destination for Creators, Designers, Entrepreneurs and Pioneers
Flatiron District: World of Interior Design Excellence
Madison Avenue: The Global Center of Luxury Retail
The Oculus: Every Store Has a Story
Times Square: Crossroads of Digital Retail Innovation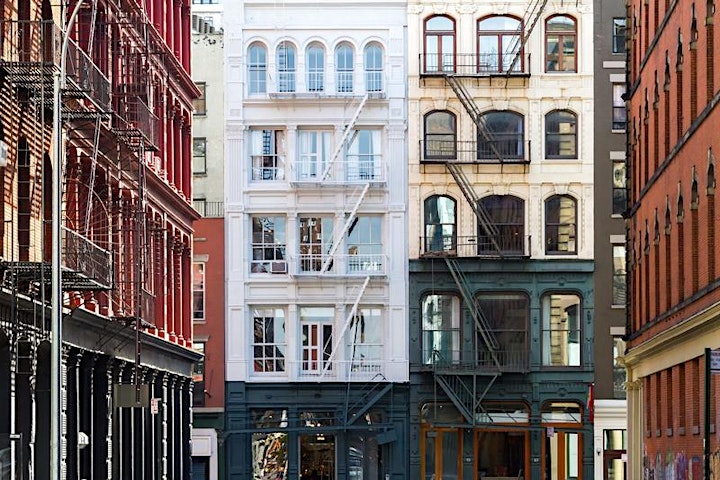 SoHo: Visionary Innovation Meets Savvy Reinvention
Nowhere is the scale and diversity of retail more pronounced than in SoHo, known worldwide for its innovative artistry and artfulness. Here, retail is unbound, spilling all over the streets in a kaleidoscope of forms. Side by side with iconic stores are avant-garde pop-ups that won't be around tomorrow. The randomness is inspirational, and it adds to the neighborhood's excitement. We'll show you why SoHo is the place that old stores come to reinvent themselves.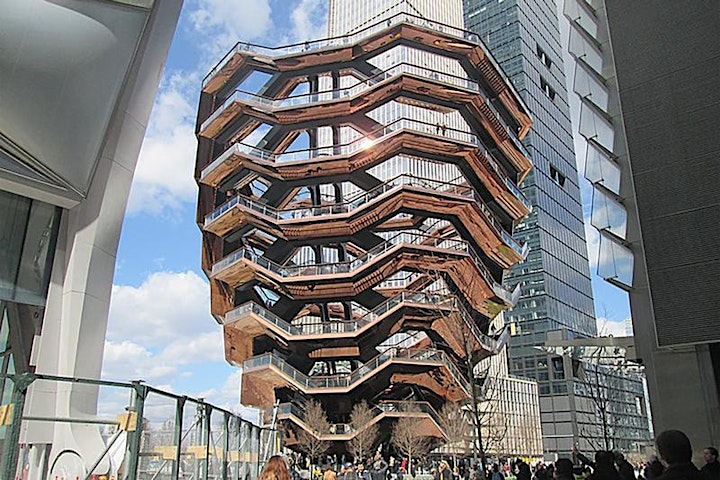 Hudson Yards: Merging Brick-and-Mortar with Digital
The newest shopping center in the city, Hudson Yards represents the state of retail today. A vertical mall that's easy to navigate, it's a remarkable riff on the concept of New Retail pioneered in China by Alibaba founder Jack Ma. From out-of-the-box mindfulness to participatory experiences to luxury brands reinventing themselves, Hudson Yards offers in a single structure the best of what leading-edge retail has to offer. We'll guide your through its walking narrative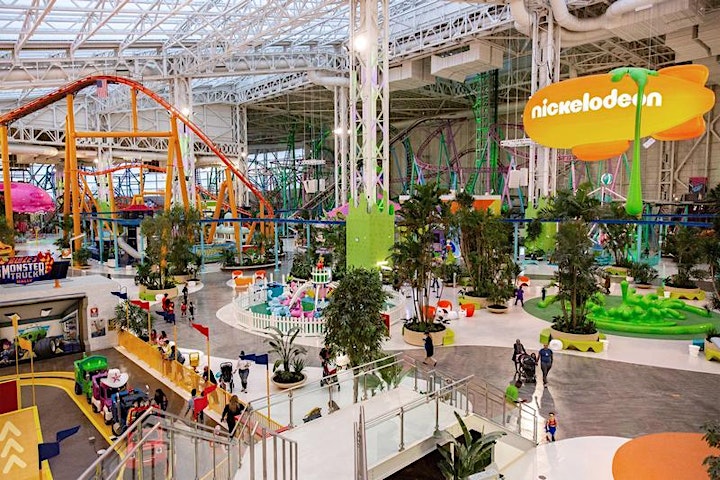 American Dream: The Future of Retail Experience
A world-class retail and entertainment destination, American Dream is redefining the customer experience in shopping and leisure with a unique combination of retail, dining, technology, entertainment and attractions – all in one location. With anchor tenant Saks Fifth Avenue, American Dream will feature over 450 retail, food and specialty shops
North America's largest fully enclosed indoor DreamWorks Water Park
and Nickelodeon Universe Theme Park
16-story Big Snow Indoor Ski & Snow Park
KidZania
Live performing arts theater
285-foot tall Observation Wheel
Luxury movie theaters by Cinemex
Sea Life Aquarium
Lego Discovery Center
NHL-size ice rink
Two 18-hole miniature golf attractions
Organizers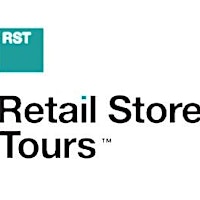 About the Organizers
All levels of organizations participate including BOD, CEO, CFO, CMO, buyer, designer, marketer, finance professional, store operator, architect, consumer researcher, financial analyst, journalist, and more. All World Retail Forum, Retail Store Tours and CIM Tours events are presented by Consumers in Motion, LLC.
Visited 18 times, 1 Visit today