Event Description
The exclusive, merchant-only event for retailers to connect, learn and collaborate to 'Power Up' their payments arrangements.
The Retail Payments eSummit was designed to help US retailers 'Power Up' their payments arrangements. Over two days, CMSPI – the world's leading independent payments consultancy – will host a series of presentations, Q&A's, panel sessions and sector-specific roundtable discussions, each led by payments experts from across the industry. Here you will learn how to reduce costs, drive revenue and develop a full-proof payments plan using strategic insights.
Day 1: Beat The Competition | Tuesday March 9th
All retailers are invited to join our series of presentations to help you 'Power Up' your payments arrangements.
Cost Reduction (12:15 – 1:15pm EST)
Revenue Boost (1:30 – 2:30pm EST)
Strategic Insights (2:45 – 3:45pm EST)
Expert Panel (4:00 – 5:00pm EST)
Day 2: Go For Gold | Wednesday March 10th
On day two, our team, along with an array of guest speakers from the retail community, will be hosting open break-out 'townhall style' sessions with each different industry.
Grocery (12:00 – 1:20pm EST)
Retail (1:30 – 2:50pm EST)
Petro & C-Store (3:00 – 4:20pm EST)
QSR & Restaurant (4:30 – 5:40pm EST)
To learn more about the event, please click here. Full agenda to be announced soon.
*This is a merchant-only event. CMSPI reserves the right to decline registrations from non-merchants.*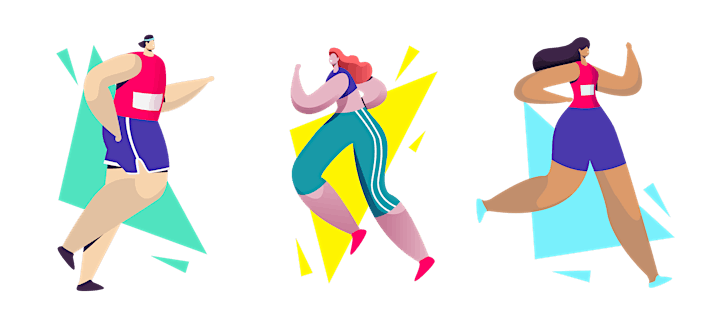 Organizers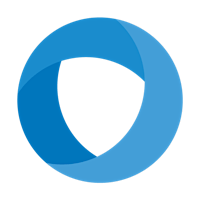 About the Organizers
CMSPI is an independent payments consultancy that works with hundreds of leading merchants to optimise and reduce payments costs. We are proud merchant champions.
Visited 48 times, 1 Visit today