Event Description
Time can be spent or invested, but it cannot be saved by putting it away for future use. Use it wisely.
Burnout has likely been a term that you have used during this pandemic. Over the past almost 2 years we have all had to wear multiple "hats". Many of us have been forced to work from home or severely alter our schedule. Some, at the same time, have become homeschool parents. Others have added more hours to their work week as essential employees. There are no shortcuts to managing ourselves more effectively. The key is to invest our time in the most productive way, not only for the sake of our company but also for our own peace of mind.
This workshop will help discover where our time gets spent. Having a clear picture of where time gets lost will give the indication of where improvements can be made. We will learn tools that will help people stay on target, reduce burnout and get results in areas over which we can take more control.
Participants will be able to:
Understand where there time is being spent and identify obstacles in the way
Apply tools to plan, organize and manage our time
Leverage time to increase productivity to work smarter, not harder
Organizers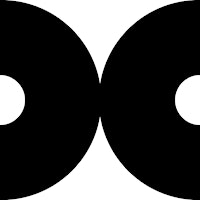 About the Organizers
For over a century, Dale Carnegie has been improving individual and business performance around the world. While our training techniques continue to evolve, our core principles remain true to a single vision: real transformation begins within. https://www.dalecarnegie.com
Visited 33 times, 1 Visit today