Event Description
Learn how to design a CRISPR guide to edit plant genes! We'll explore ancient origins of plant genetic engineering and how it's done today.
Since the advent of agriculture about 10,000 years ago, humans have been tinkering with plant forms. As our understanding of the inner workings behind plant traits deepens, and we develop more sophisticated genetic tools, we can now more precisely edit plant genes to make them drought-resistant, faster-growing, or produce larger fruit. Learn about the differences between modern-day and traditional gene editing, and how gene editing may revolutionize farming as we know it.
In this workshop, we'll explore the origins of plant breeding and our evolving relationship with plants. We'll cover modern-day plant breeding, and the power of CRISPR to edit genes in plants. Then, we'll learn how to design a CRISPR guide to edit a plant gene in maize, and what technical and ethical considerations are necessary when editing a gene in plants. You will be able to design a CRISPR guide for an agriculturally important gene of your choice, based on a list of known genes that impact maize yield and color. You'll also have the opportunity to carry out a traditional breeding experiment from home with the rainbow glass gem corn. We'll wrap up with a discussion about the pressing need to modify plants as we encounter an increasing global population, changing climate, and decreased natural resources.
Software:
Supplies (optional):
Note that the rainbow glass gem corn experiment is completely optional, but might be fun for those who have a garden or outdoor space to see how traits are selected for traditionally. Genspace is currently unable to provide supplies for this workshop. If you'd like to participate in this mini-experiment alongside our instructor, please be sure to purchase your supplies in advance.
Large pot to grow corn in, or garden plot with full sun
Soil
Fertilizer
Your registration gets you access to the live Zoom class, along with a recording of the class to view afterwards.
ACCESSIBILITY: Genspace is committed to ensuring that our online classes, events, and workshops are as accessible as possible, and can meet the ever-changing needs of our community. As we navigate the opportunities and challenges of online programming, we are constantly learning and adjusting our workflows to prioritize accessibility, and we'd love to hear any feedback our community might have. Please contact us if you have specific accessibility requests or questions.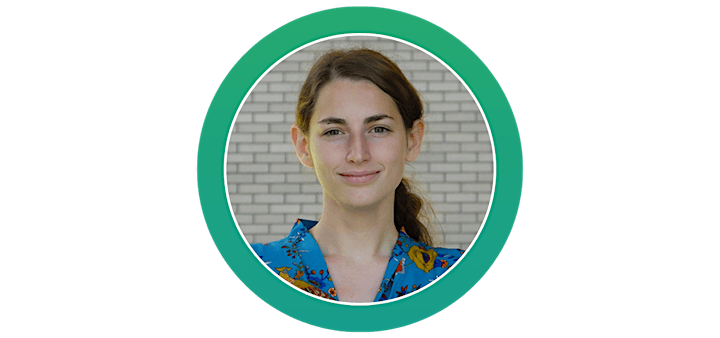 Meet the Instructor
Penelope Lindsay (she/her) is a postdoctoral researcher at Cold Spring Harbor Laboratory in Long Island. She is fascinated by plants, and currently studies a small pool of cells called meristems which are the basis of all other plant tissues. She hopes to apply the knowledge gained from basic research in plant development to more applied issues in agriculture. When not working in the lab, Penelope enjoys making electronic music and spending time with her cat.
Twitter: @penlindsay
Organizers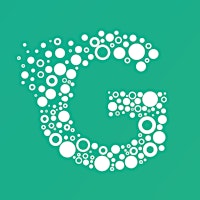 Genspace NYC
info@genspace.org
About the Organizers
Genspace is the world's first community biology lab—a place where anyone can learn and work on biotechnology.
Visited 17 times, 1 Visit today