Event Description
** ONLINE EVENT **
Join ATHENA Akron virtually via Zoom as we welcome Pamela Valentine, Retired, Girl Scouts of North East Ohio, and ATHENA Akron board member. Pamela will tell us her story and answer questions from our moderator, Lisa King, Executive Director, Summit Metro Parks. We will then open a chat for questions from our attendees.
Cost: There is no charge for this program; however, donations are welcome. Fifty percent of your donation goes to a non-profit that serves women during this difficult time.
An email containing a private Zoom link and a PDF copy of Pam's full bio will be sent to all registrants on Monday, November 23rd.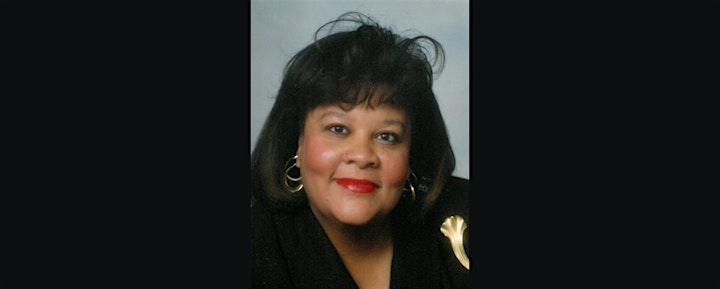 Pamela Valentine
Pam recently retired from her position as Manager of Major Gifts for the Girl Scouts of North East Ohio. After graduating from the University of Akron with a BS in Accounting, Pam was the Senior Accountant for Lockheed Martin NESS Akron, and served on the Diversity Council for Lockheed Martin. She began her career at Goodyear Aerospace and became Senior Accountant while working for Goodyear Aerospace, Loral Defense Systems and Lockheed Martin.
She served/serves on the boards of the Western Reserve Girl Scout Council, the YWCA of Summit County, Women's Network, the Summit County Social Service Advisory Board, Project Grad Akron, The Minerva Fund of Akron, the Women's Endowment Fund Advisory Board, and ATHENA Akron. She is an active member and past two-term Chapter President of Delta Sigma Theta Sorority, Inc. and a Life member of the NAACP.
Organizers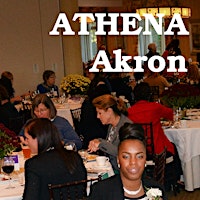 About the Organizers
ATHENA Akron, Inc. is a nonprofit organization with the mission to provide leadership support, development and education for women in the Akron area. ATHENA Akron was founded in January 2015 as an independent 501(c)(3) and is an affiliate of ATHENA International.
Visited 21 times, 1 Visit today