Event Description
Join the largest collective of product marketing managers who live at the intersection of product, marketing & sales.
Harness the power of in-person events, form genuine connections, and gain insights to elevate both your organization and professional development.
That's one reason not to miss out, here's another three:
💬Live Q&A
Ask your burning questions and get answers tailored to your needs. And with speakers from the likes of Microsoft, UKG, and Salesforce, you'll have plenty.
💡 Get concrete solutions to your problems
Whether it's refining your positioning & messaging, creating demand or go-to-market strategies, or using data to inform decisions, we're covering it all.
🤝Unrivaled networking opportunities
Build new, valuable relationships with experts in your field. You'll find those with common challenges and innovative solutions to bring into your own strategy.
Join us this March 23 – 24
Organizers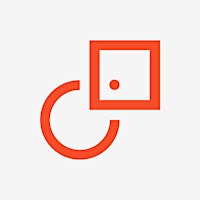 About the Organizers
Product Marketing World Summit Series assembles the largest gathering of product marketers from the world's largest companies and most exciting startups around the world to share Product Marketing success stories, experiences and challenges of those positioned at the intersection of product, marketing & sales.
Visited 32 times, 1 Visit today