Event Description
Be a lazy plant parent using sensors and Arduino! Join us to build & program a device that will alert you when your plant needs watering.
Have trouble keeping your plants alive? Can't remember when you last watered your plants? Join a duo of lazy engineers to learn how you can monitor your plants with simple sensors and keep them alive for a little bit longer!
In this hands-on class, you'll learn to quantify basic environmental characteristics to help you determine if your plant is getting what it needs to survive. Using a few low-cost sensors, we'll monitor characteristics, like light and soil moisture, and then program an Arduino to tell us whether the conditions are optimal for the type of plant you are growing.
We'll teach you everything you need to know to build some simple circuits and nice coding loops in C++ — no previous coding, electronics, or science experience needed!
Genspace is currently unable to provide supplies for this workshop. If you'd like to participate in the hands-on portion of the workshop alongside our instructor, please be sure to purchase your supplies in advance. You'll get access to the supply list with links to recommended suppliers after you've completed your registration.
Your registration gets you access to the live Zoom class, along with a recording of the class and a copy of the class materials to view afterwards.
ACCESSIBILITY: Genspace is committed to ensuring that our online classes, events, and workshops are as accessible as possible, and can meet the ever-changing needs of our community. As we navigate the opportunities and challenges of online programming, we are constantly learning and adjusting our workflows to prioritize accessibility, and we'd love to hear any feedback our community might have. Please contact us if you have specific accessibility requests or questions.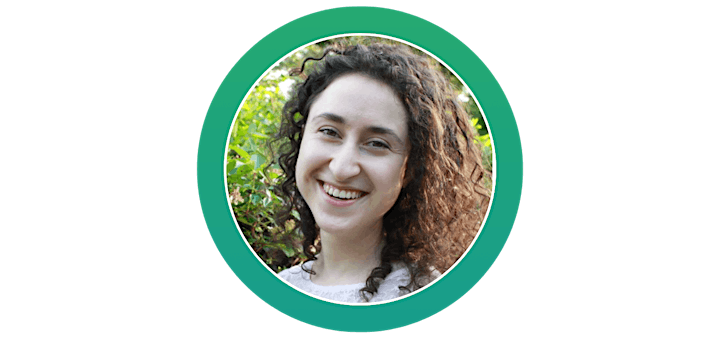 Meet the Instructor
Jane Shmushkis (she/her) is an automation engineer at Mosa Meat, developing the technology for cultured meat production. She has a background in robotics and synthetic biology, with an M.S.E. in Bioengineering from the University of Pennsylvania. In her down time, she organizes her package-free pantry and bakes yummy planted-based treats.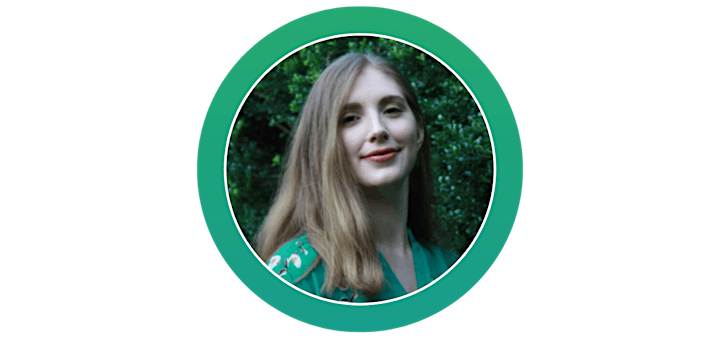 Meet the Instructor
Laura Cox (she/her) is a Software Engineer at Opentrons, developing innovative solutions for a low environment awareness device. Laura received her Bachelor's degree in Biomedical Engineering with a minor in Computer Science from the Georgia Institute of Technology. In her free time, Laura enjoys crocheting, cooking and looking at cat videos.
Organizers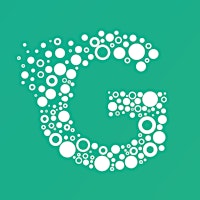 Genspace NYC
info@genspace.org
About the Organizers
Genspace is the world's first community biology lab—a place where anyone can learn and work on biotechnology.
Visited 67 times, 1 Visit today