Event Description
Pitch Startup To VCs – Virtual Fundraising Conference
NOTE – THIS IS A VIRTUAL EVENT
TIME : 6:30 PM EST **************************************************
PITCH YOUR STARTUP TO INVESTOR PANEL OF VC's AND ANGELS (ON ZOOM) + 1:1 VIRTUAL NETWORKING
Are you a startup looking to pitch your company in front of an audience and panel of expert VCs and Angel judges?
This is your chance. Meet, field questions, and get immediate feedback from investors.
Our judges come from a variety of industries – generalist as well as deep tech (AI, AR, Blockchain, Biotech, etc). Network with other investors and founders in the crowd.
HOW THIS WORKS
Interested startups are required to block a slot in the ticket section on the event.
There are 2 slots available;
5 MINUTES PITCH SLOT
3 MINUTES PITCH SLOT
Once startup reserves a slot then it will be asked to present during the event on ZOOM.
PLATFORM
Startup can choose to Pitch anyway they like, Powerpoint, Verbal introduction, Video etc. Most common is using Powerpoint presentation. Once your allocated Pitch time is over then Panel VCs will ask questions and provide feedback.
There is ample opportunity to network with VCs and fellow founders.
NOTE – Startups that are pitching are required to come to prepared. Every pitch is timed very precisely. No extra time shall be allotted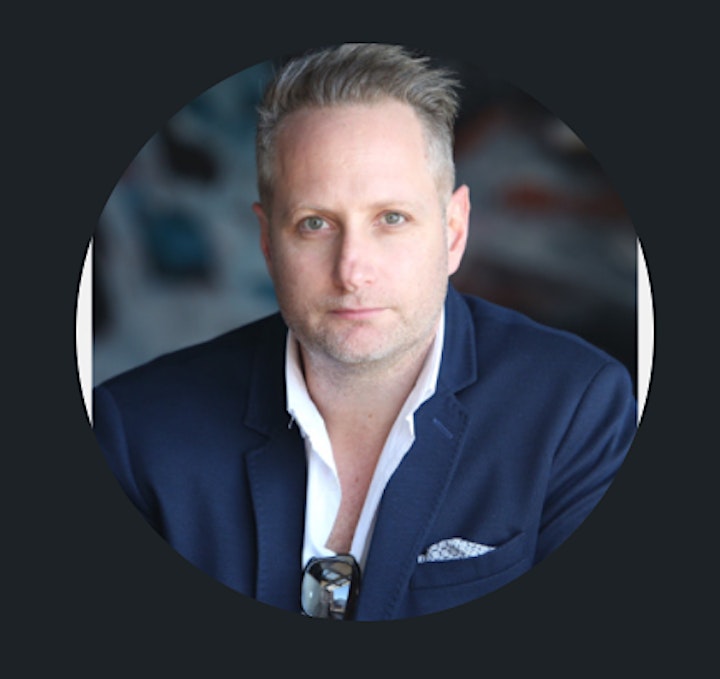 Panelist:
Brad Menachemson – Strategic Early Seed Investor & Mentor
Brad is passionate about the notion and power established through the collective sharing of knowledge and along with his significant commercial track record in developing and growing brands both in Australia and abroad he enjoys acting as a strategic early seed investor and industry mentor.
What he loves to do:
> Mentor enthusiastic entrepreneurs in general business disciplines as well as strategic growth planning
> Invest in start up brands that show scalability and disruption within their industry
> Provide corporate governance at a board level
> Aid entrepreneurs in raising seed capital
> Add to his diverse portfolio as to work with a variety of entrepreneurs shoulder to shoulder
LinkedIn – https://www.linkedin.com/in/brad-menachemson-90666480/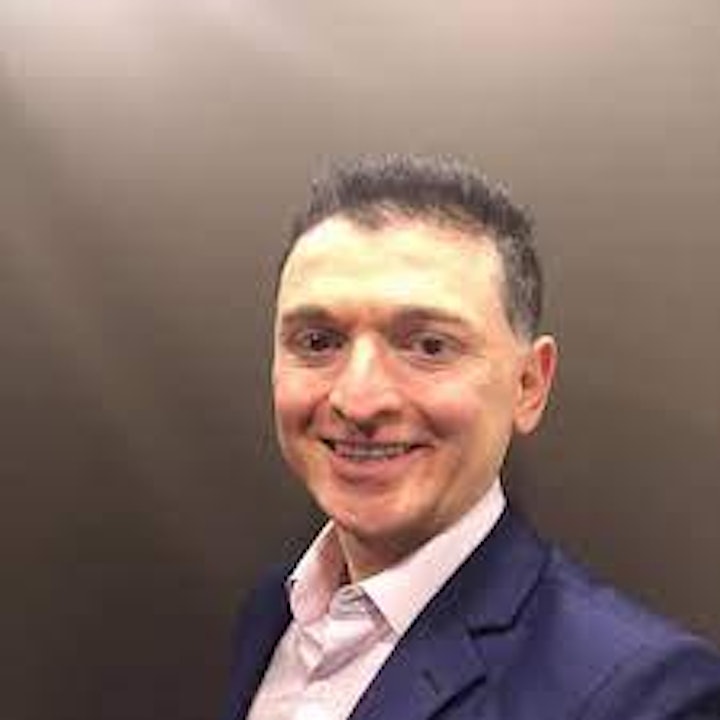 Callum Bir – Managing Partner at AI Ventures, 3x founder, ex Microsoft
Venture Capital Investor 💰in Sydney Australia | Managing Partner 🦄 early stage AI startups 🚀 in Australia 🇦🇺 and US 🇺🇸 3x founder, ex corporate, ex Microsoft, now VC
I was inspired after meeting Vinod Khosla, Khosla Ventures, in San Francisco in Jan 2017, which led me to new path of founding two funds since, and moved down to 📍Sydney Australia.
Fund II focus area B2B, Health, Ed, Marketing and HR / Recruitment tech
Founder and Host of Sydney Startup Show that streams live twice weekly featuring founder stories.
Former exec with Microsoft, Oracle, McCann (IPG), Deloitte over 20 years
Lived and worked in US, Singapore and rest of Asia
LinkedIn -https://www.linkedin.com/in/callumbir/
Dominique Villela – Managing Partner at Shot Ventures
Dominique Villela is the founder and Managing Partner of Shot Ventures, a San Francisco and Arizona venture capital firm. Dom's primary role is in hunting for companies, due diligence, raising capital and helping founders (and even other investors) to raise capital too. Dom has been called a "The Friendly VC" because of his founder advocacy approach, transparently educating and advising on the pitfalls and benefits of accepting investment funding.
In 2021, Dom and his partners launched a pre-capital advisory program using funding strategies that have captured investors and influenced the capital funding for tech companies that include the Fortune 10.
Supporting ex-executives from JP Morgan, Amazon, VISA, MySpace, and Microsoft, Dominique advances digital transformative leadership, while building financial partnerships with global top-tier venture capital and financial institutions to fund emerging tech across 20 markets. He has a specialization in digital assets, and has raised >$350MM USD and nearly $100MM in other currencies, which have supported 7 successful exits. Dominique has been recognized by the United States Congress and various municipalities for his contributions to science, technology, and entrepreneurship.
LinkedIn – https://www.linkedin.com/in/dominiquevillela/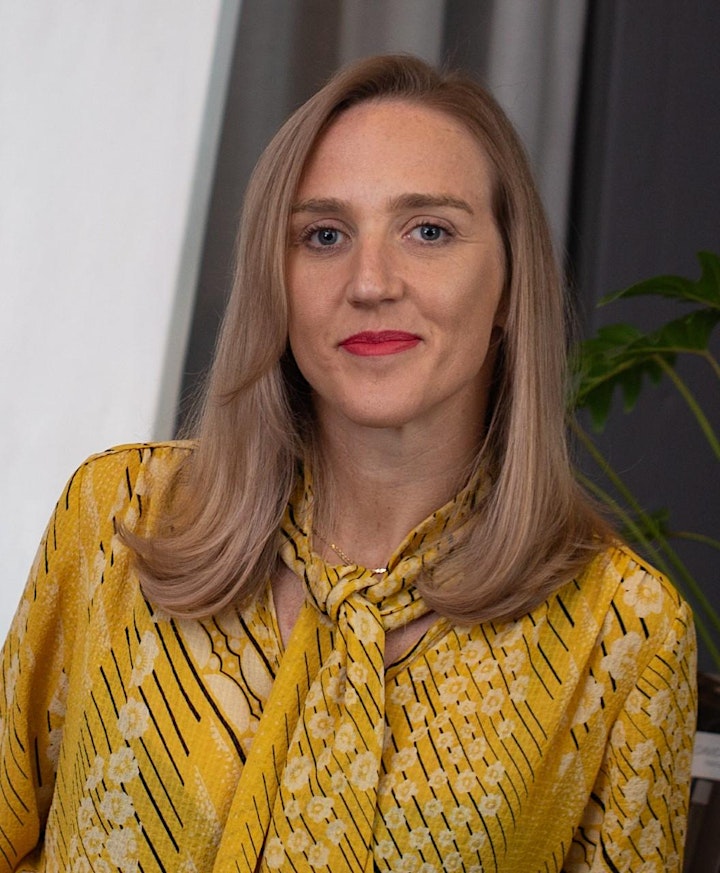 Jacqueline Bennett – Managing Partner at Highlands Venture Partner
Jacqueline is Co-Founder and Managing Partner at Highlands Venture Partners and Chief Growth Officer at Commons. She was previously a Director at MGO-backed Sands Lane Capital and ELLO Capital, and prior to that, was an investment banker at JP Morgan and Credit Suisse in New York and Babcock & Brown in Sydney. Jacqueline led M&A and strategy at Viator in San Francisco (acquired by TripAdvisor).
Jacqueline is a Committee Member at Council for Federal Cannabis Regulation (CFCR), Council Member at NationSwell, and Advisory Board Member at Last Prisoner Project, NOVRA Capital and VITAL Card. She earned her MBA from NYU's Stern School of Business and London Business School and her B.S. in Commerce from the University of Western Australia. She resides in New York City.
LINKEDIN – https://www.linkedin.com/in/jacqbennett/
Naeem Raza – Venture Partner at Mighty Capital
Naeem Raza is former CEO of an enterprise software company that he founded in 1992 and sold to a public company in 2019. Currently Naeem is a Venture Partner at Mighty Capital, a venture capital firm and a member of Sand Hill Angels. Naeem holds MS degrees in Computer Science and Systems Management from Florida Institute of Technology. In addition, Naeem also has a MBA and a BA in Economics and Sociology.
LinkedIn – https://www.linkedin.com/in/naeem-raza-6a06551/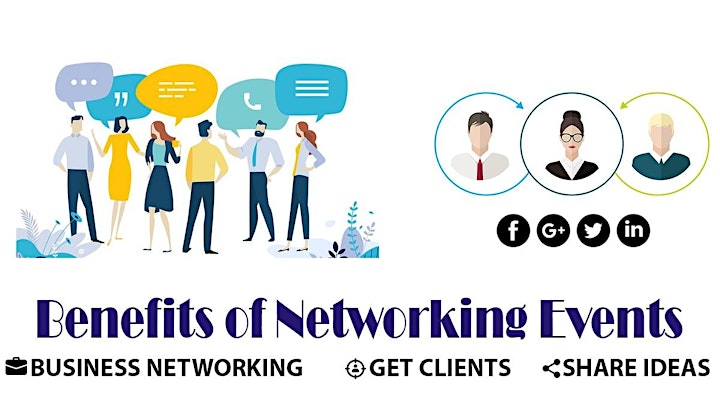 Hosted By – New York Entrepreneurs, Startup & Business Coalition.
Facebook Page – https://bit.ly/3hRrIMC
Facebook Group- https://bit.ly/3fOX7NI
Meetup Group – https://bit.ly/3hV6VaP
Instagram – www.instagram.com/professionalunite/
Youtube – https://bit.ly/3BdMjV1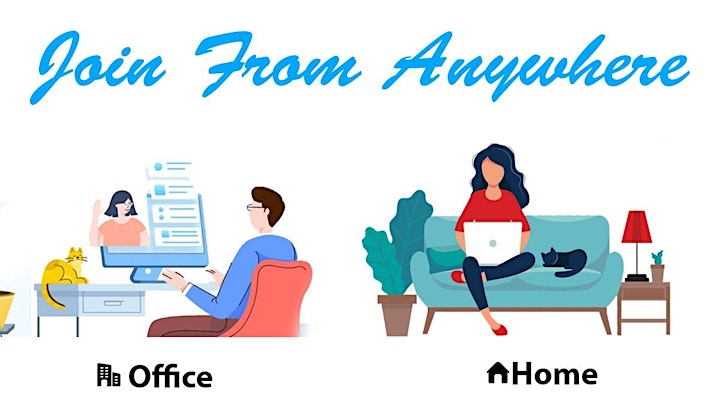 All Online
From Any Device – Computer, Laptop, Tablet Or Phone.
From Your Home Or Office
We use an online, cloud-based platform to make it easy and fun for you to participate. After signing in from your home, office, smartphone or tablet, will get to know each other better in main chat session and then in small group chats with other attendees in smaller chat rooms. Make sure your video and voice is enabled.
Login Details Will Be Shared Only With Attendees Closer To The Date Of The Event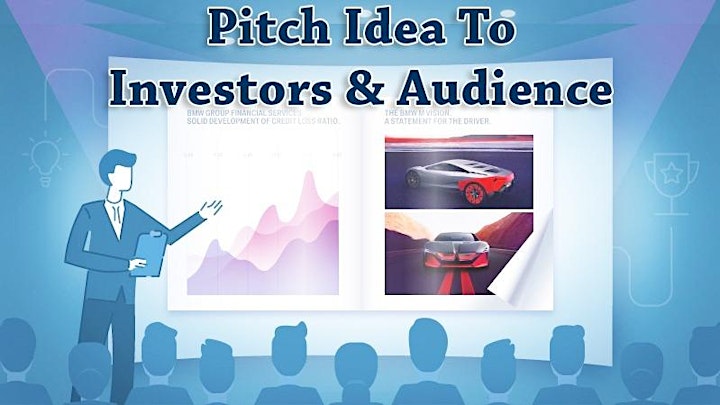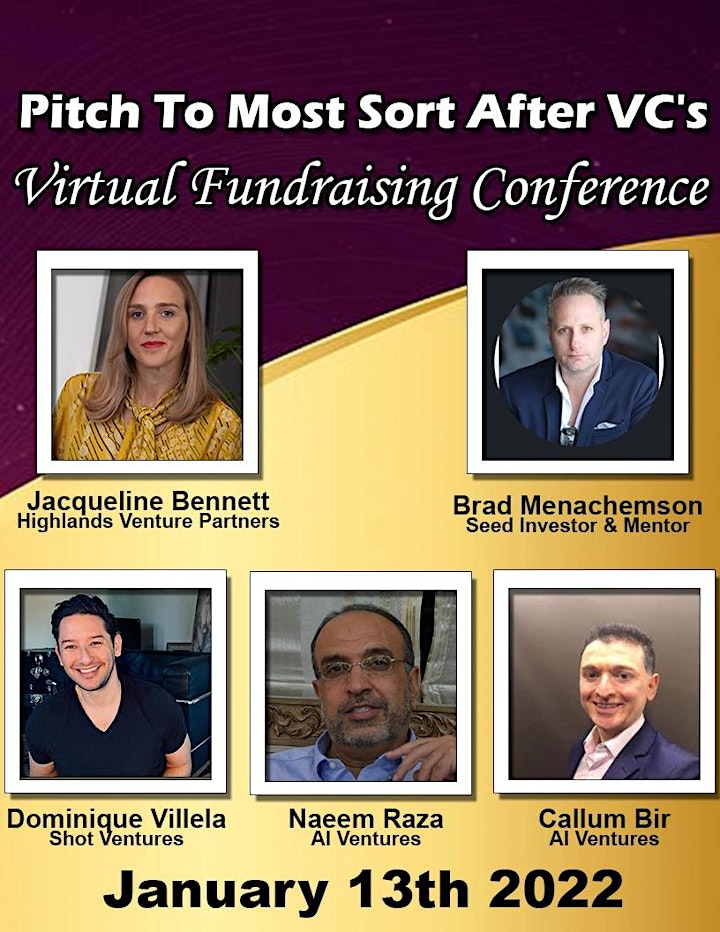 Below Are Some Popular Questions (Not Limited) Asked By VC During Pitches Events.
1 Where is the company registered?
2 Is market unique or surprising?
3 Are there any other revenue streams you are thinking of?
4 How big is the market?
5 What is the product, who is it for, and what problem are you solving for them?
6 Why is the team uniquely capable to execute the company's business plan?
7 What motivates the founders?
8 Customers – who,where, how you get them
9 How are you forecasting growth for the next 12–24 months? What are your key assumptions, and how did you come up with them?
10 What are the key metrics that you track as a measure of success? How have those metrics been trending over the last few weeks/months/quarters/years?
11 Where is the data from?
12 Who are the founders and key team members?
13 How do you plan to scale the team in the next 12 months?
14 How did founders meet?
15 What are team's weaknesses?
16 What is your compelling story and compelling vision ? How did you start building this product and working on this problem?
17 If you are trying to help companies make more money, do you increase revenue? If you are helping companies save money and streamline work, do you decrease costs? If you are building an engaging consumer platform, do people spend a lot of time in your platform?
18 How are your existing investors, how much money raised so far?
19 How much cash do you have and burn rate?
20 What is the actual addressable market?
21 Have you tried Admission into competitive programs such as Y Combinator or other technology accelerators or incubators?
22 What pivots have you already made?
23 What are you looking to raise now, and what milestones are you hoping to achieve?
24 What items is your competitor doing right or wrong?
25 gross retention
26 Why does your company have a high growth potential?
27 How did you arrive at the sales of your industry and its growth rate?
28 What does the product roadmap for the next 6–12 months look like?
29 Would a VC see himself working for this?
30 Do you have Customer testimonials?
31 Explain how now is the right time fundraise?
32 What makes you special?
33 What were your growth assumptions 12 months ago, and how did you do relative to that plan?
34 What is the customer feedback on the current product?
35 What is your ARR?
36 What percentage do you plan to get over what period of time?
37 What is your average customer pay ?
38 Do you have any Strategic partnerships?
39 How are you planning to use the proceeds from this round?
40 Talk about your competitors.
41 What has been the most interesting IPO or acquisition in your industry in the past year?
42 How is the company structured?
43 How big is the team, their background?
44 What relevant domain experience does the team have?
45 How are you uniquely suited to solve this problem (unfair advantage)?
46 Other investors and advisors?
47 Are there any advisors or a board?
Organizers

New York Entrepreneurs, Startup & Business Coalition
About the Organizers
Welcome to New York Entrepreneurs,Startup & Business Network. Whether you are just starting out in the world of business or are working on business number one-hundred, New York Entrepreneurs,Startup & Business Network's goal is to help you get potential p
Visited 7 times, 1 Visit today