Event Description
This is a "hand-on", faster paced session than Basic eVa training offered in the "Selling to the Commonwealth" sessions.
This is a partner event. DO NOT register for this event on this Eventbrite page.
To register for this event, click here.
This webinar is hosted by Virginia Department of General Services.
Organizers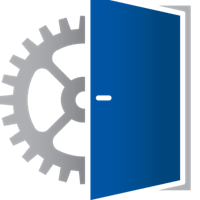 About the Organizers
The mission of the Virginia Department of Small Business and Supplier Diversity (SBSD) is to enhance growth opportunities for Virginia's small businesses to prosper through increased revenue and job creation thereby raising the standard of living for all Virginians. Contact your regional Business Services Manager for business assistance, counseling and additional resources.
Visited 6 times, 1 Visit today