Event Description
OIT #uiux Demos, Drinks, and Happy Hour rolled into one. Listen to UIUX Talks from guest speakers and meet new folks in the community.
Oftentimes, we don't see the design until it's pixel perfect. But how exactly did it get there? With XHIBIT: Demos. Drinks. Happy Hour., we ask brave designers to be vulnerable, share their process (and maybe even share their secrets!)
In this Demos x Drinks series, we are featuring designers from different backgrounds and industries to share what they're working on. So grab a drink, relax, and listen to our awesome speakers to exhibit their experiences while having a fun time. The goal of this event is to demystify "design" by diving into what goes on behind the scenes and maybe even discover new ways to how we solve and approach our design work.
This event will be interesting to designers and UX enthusiasts of all experience levels and those just getting started!
After the demos and talks, we'll be having a happy hour to connect, network, and have fun. This event will be in Kumospace and is first come – first serve.
——-
Connect with 16k LGBTQ+ tech professionals in our Slack channel.
Note: Out in Tech's Code of Conduct applies to all our spaces, online and IRL.
——-
Second speaker for 2023 – Julie West! Join this fun-loving talk on navigating your UX career because you know you a star, you can touch the sky.
What Lizzo has taught me about UX
By Julie West
Lizzo lyrics are fun, inspiring, and uplifting to listen to. But how do Lizzo's lyrics resonate with UX? In this talk, we'll match different Lizzo lyrics with tips on managing your UX career.
Featured Talk: 25 mins ~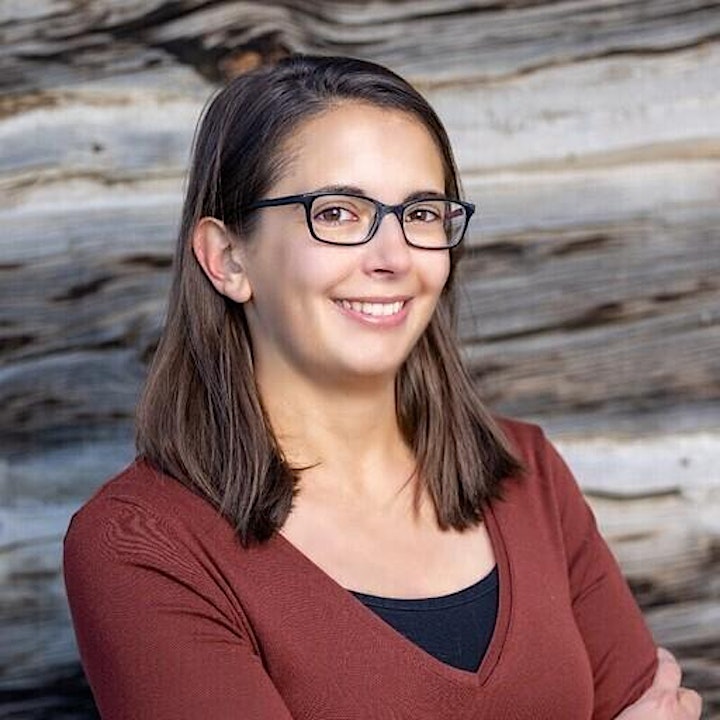 Julie West (She/Her)
Director of UX/UI @ Adaction
Julie leads the UX/UI team at Adaction – a mobile ad tech company. Before her time there, Julie has been in the UX/UI industry for over 10 years concentrating in edu tech, and mapping applications. When she isn't geeking out over new figma features, she enjoys spending time with her wife and two boys.
Organizers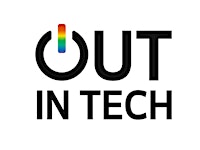 About the Organizers
Out in Tech unites the LGBTQ+ tech community. We do this by creating opportunities for our 40,000 members to advance their careers, grow their networks, and leverage tech for social change.
Visited 3 times, 1 Visit today