Event Description
New York Trading, Finance & Banking – Winter Professional Networking Affair
 MAKE SURE TO RSVP.
Join for the May New York Finance, Trading & Banking Professional Networking Soiree.
Meet the diverse mix of  finance professionals from different/various career levels
Its will be all about
**WALL STREET – MARKETS – DEALS**
We will have a restricted area for our members only. Cash bar, pay for what you order.
Attendees include but not limited to:
• Portfolio Managers
•  M & A Analysts 
•  Research Analysts (Buy / Sell Side)
•  MBA Candidates
•  Hedge Fund Service Providers 
•  Equity And Derivative Traders
•  Prime Brokerage Professionals 
•  Fund Administration Professionals
•  Operational Specialists.
•  Finance & Accounting Recruiters and HR Professionals.
Attire –
We always recommend to wear business casuals but not mandatory. 
How it would work: · 
• Receive name tag upon arrival. Clearly mention your name and your area of work/interest. · 
• The host will guide you to the main area. · 
• Connect and network with other professionals in a relaxed yet focused environment.  
The event focus on creating long term professional relationship with experienced finance experts. The networking event will help in building social capital among the members of finance community on an ongoing basis.
Meetup takes place on a weekday right after work in a relaxed atmosphere conducive to making connections.
Make sure to bring a lot of business cards. if you looking to move-up or move in carrying a copy of your resume is a good idea. Good chance to run into a HR Partner from a bank or hedge fund.
For Sponsorship & Business Queries – Moveyourcareer@gmail.com
Connect With Us For Future Events
Event Is Being held Per CDC Guild lines.
As applicable at the event date.
Temperature Checks
Gloves & Sanitation As Needed
Vaccination records required.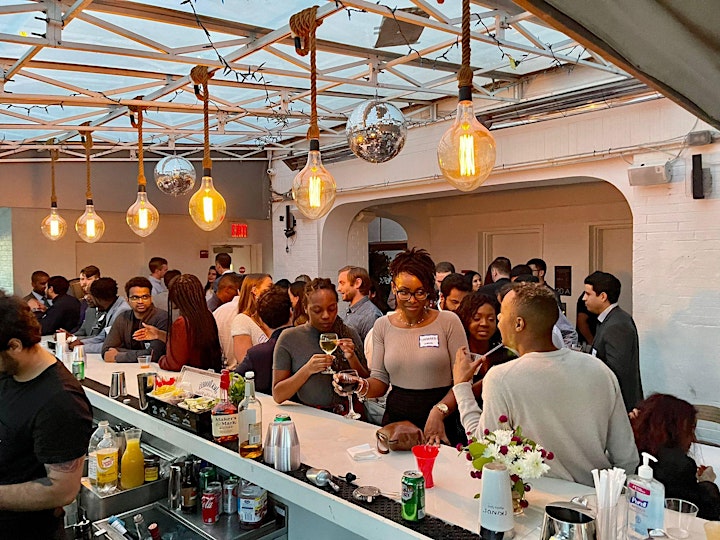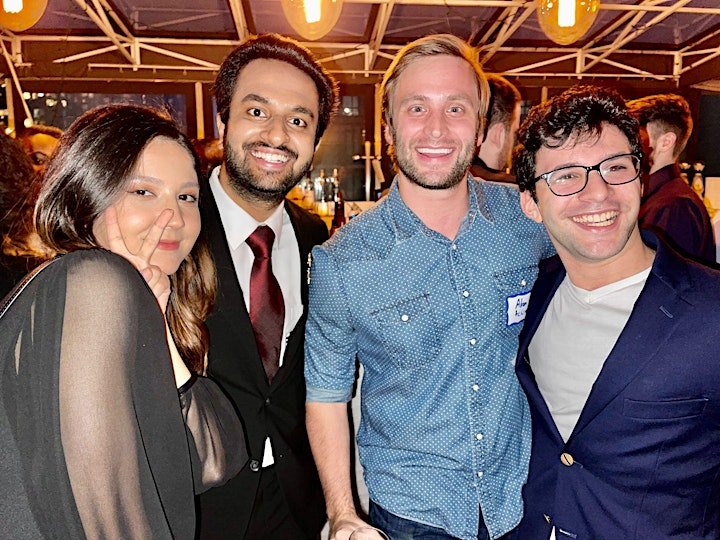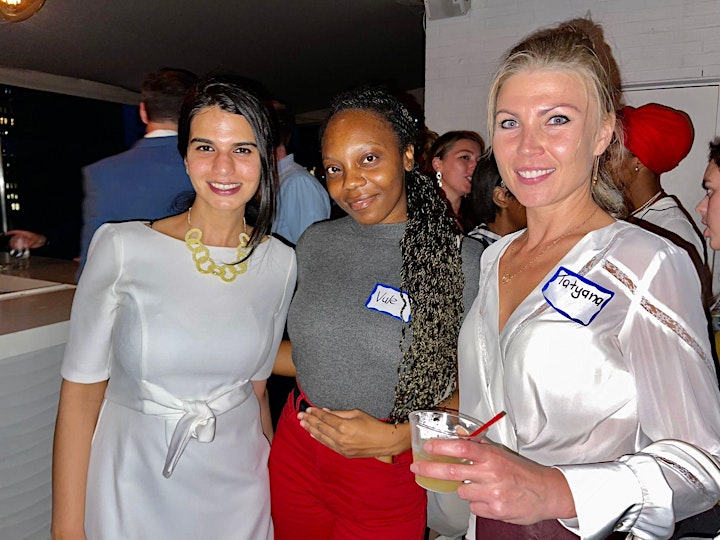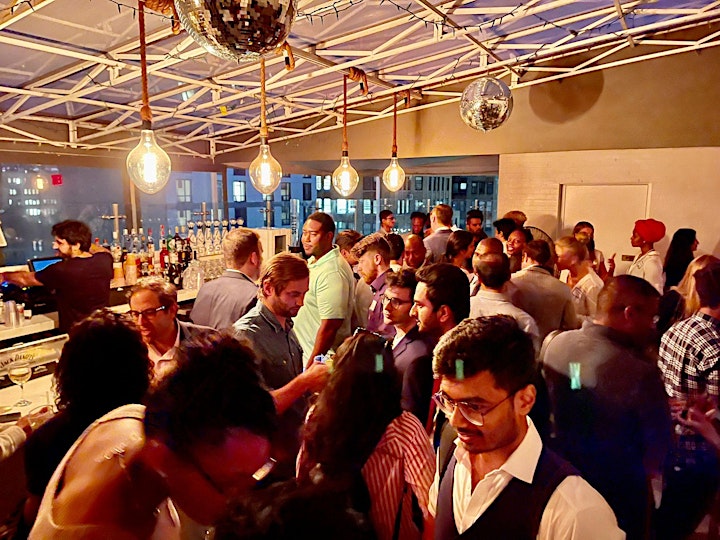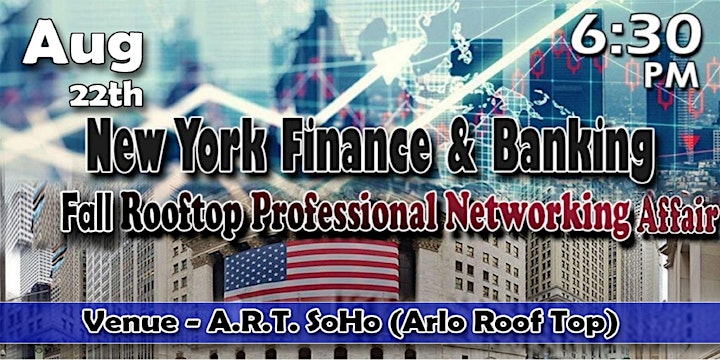 RSVP as of July 15
First Name Last Name

Nina Manuel

Denys Krasnikov

Dr. Cynthia Chirwa

Christina DeGiovanni

Carlos Molina

Matt Swider

Michael Thakkar

Moira Gonzales

christina cerroni

Edward Fernandez

Araceli Guzman

Lauro LN

Phillip Artis

Ajay Puri

Aleksandr Yalovega

Daniel Reed

Vladimir Vincent

Briana Hartman

Federica vallone

Caelan Kohut

Nicholas Maceira

Liliana Aragon

Madina Bugulova

Osariemen Ogbemudia

Eva Malone

Lauro ln

Chris Castillo

Dilara Omarova

Michael Palagonia

PAULSON AMIBOR

Vishal Chaturvedi

Yousaf Khan

Syeed Siddique

Samuel Schiano

Cliff Broder

Miguel Haynes

Saurabh Singh

Sarah Lichtenstein

Hetal Karani

Sarah Grieco

Sean Modd

rakema shamily

Xiaoyang Clarke

Vignesh Idya

Yusha Rahique

Rasheedah Brown

Cynthia Garcia

Ana Han

Brittny Ellington

Tiffany Levy

Alex Russell

Ashis Maloo

Sabrina Ganam

Mark Roitburd

Nicolas Lombardi

Sean Cahill

Roxana Gheorghiu

Mirjalil Kamilov

Jawaan Sween

Jawaan Sween

James Zhang

James Oryan

Muhammad Waqas Abdul Haq

Aparajetha Mohan

Michael Thakkar

Ryan McAllister

mia Tang

Kwazema Abakporo

Jonathan Felix

DEVANEY DELVALLE

Jonathan Felix

Alvinya Bohora

Alex Xin

Danielle Mastricola

Emmanuel Fadahunsi

Sebastian Checo

Ann Feliz

Hilda Valentin

Gerard Miles

Udant Gupta

Bea Buntic

Layna Liu

Jessica Jiang

Azi Dar

Azi Dar

Randy Pichardo

Bakhrom Pardaev

silvana da luca

Michael Thakkar

Nicola Bain

abdul rahman

Dylan Mazzilli

Dave Sebbag

Azi Dar

Jupi Zaraphet

Monsi Chaudhair

Thalia Zephyrine

Bruna Vaz

Shah Mir

Desirre Wilkerson

christina cerroni

Achal Shah

ahmecia williams

Fiona Wu

Arav Jain

Ryan Walker

Shaina Jones Magrone

David Valera

Yahweh Khao Sok

Dj Joseph

Yusha Rahique

Yusha Rahique

Arindam Bhattacharya

Arindam Bhattacharya

Mahmoud Abdellatif

Luca Lauricella

Himanshu Umare

Naomi Vega

Joseph Davis

Faizaan Siddiqui

Joseph Bouffard

Joshua Siev

Ryan Friedman

Anand kadam

Mihir Trivedi

Matt Nacier

Chris Scrivo

Genalyn Yosores

Sandeep Padda

Alexandre Mercier

Lesther Karina Nieves

Jared Parente

Wayne Spivak

Joshua Wembolua

Corrie Ehler

Asaad Khalique

Radha Patil

RAYMOND (QIMING) GAO

Jiffin Varghese

Elizabeth Entin

Hindy Krasnjanski

Matt Nacier

Laura Wright

Dalton Skach

Lipeng Zhu

Nuttia Sunittramat

Becky Fu

Jessica Arias

Alexandra Shockley

Andrew Samaroo

Sriharsha Undemane

Kait C

Warisha Iqbal

Viren Desai

Xhorxh Buja

Uchenna Oparah

Eric Sontag

Xiping Huang

Hetav Muni

Sonny Kompella

Jack Benavides

Melissa Ortiz

Organizers

New York Entrepreneurs, Startup & Business Coalition
About the Organizers
Welcome to New York Entrepreneurs,Startup & Business Network. Whether you are just starting out in the world of business or are working on business number one-hundred, New York Entrepreneurs,Startup & Business Network's goal is to help you get potential p
Visited 13 times, 3 Visits today