Event Description
FoodHack meetup for food and foodtech entrepreneurs and innovators.
About this Event
Join Fungi Forum, the second FoodHack Meetup in New York City, in collaboration with Newlab.
FoodHack meetups for food tech entrepreneurs, investors and food enthusiasts to network and hear from food industry speakers.
Whether you're growing your food business, looking to connect with startups to invest in or want to network with other like-minded professionals – this event is for you.
Date : Wednesday March 29th
Hour : 6:30 PM
Venue: Newlab, Brooklyn Navy Yard, 19 Morris Ave, Brooklyn, NY 11205, United States
Language : English
Agenda: Coming soon
Pitch: Are you launching a new product? Are you looking for your next R&D expert or your next CEO? Are you looking for a job or an internship? Join our 30-second pitch session and share your business update with the audience (open to anyone).
The FoodHack Meetup concept:
Global food industry meetups to network, learn and get inspired.
Always free to attend and open to everyone
Industry guest speakers speaking and answering questions from the audience
Opportunity to pitch your business, venture, etc. on stage
About the Organizer:
FoodHack is a global community for FoodTech founders and Funders. We inspire, highlight and help fund Foodtech founders.
About the Host:
Newlab is a center of invention applying innovation to some of the world's most complex challenges in mobility, energy, and materials. The heart of Newlab is its community of inventors, engineers, scientists and entrepreneurs collaborating with partners across industries and sectors. Newlab pairs these solvers with challenges and fosters a culture of relentless incrementalism applied to real-world problems to build, test and scale world-changing solutions.
This event is free but registration is mandatory. Please let us know if you can't attend so we can release your ticket for someone else. Thank you!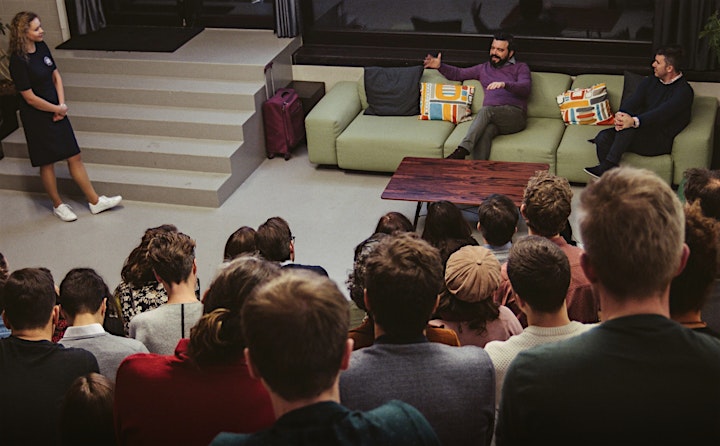 Organizers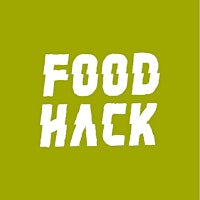 About the Organizers
The global community and discovery platform for food entrepreneurs, executives and investors . FoodHack hosts monthly meetups for the food and foodtech community across the globe. Our mission is to create a dynamic and supportive ecosystem that supports individuals and businesses working towards a better future of food.
Visited 1 time, 1 Visit today