Event Description
Venture Capital World Summit is an international multi-event for businesses looking for investment and investors to connect, it is a global community for investors and investees. The 2020 World Series started in Paris, followed by Brussels, now New York, Hong Kong, Seoul, Tokyo, Berlin, London, Cardiff, Toronto and Silicon Valley. Designed for Scale-ups looking for Series A investments. #VCWS2020.
The Venture Capital World Summit is here to help businesses get the capital and expertise they need to scale up, strengthen and grow internationally through our trusted network and World Series of events. Backed privately since 2013, the Venture Capital World Summit is now currently raising its first own investment fund of £40m that will incorporate a mixed share of private, public and non-profit sources for the benefit of businesses looking for Series A funding over the next ten years. With a focus in the Artificial intelligence market, although we welcome any other sector too to submit their proposals.
Our message to international businesses and entrepreneurs is simple: attend our international events and get in touch well before. We want to help as many entrepreneurs as possible to get the investment and international opportunities via our established and trusted exposure with an unique investment brand you need to grow, expand and scale up. When your business prospers, everyone prospers. Go to venturecapitalworldsummit.com to find out more.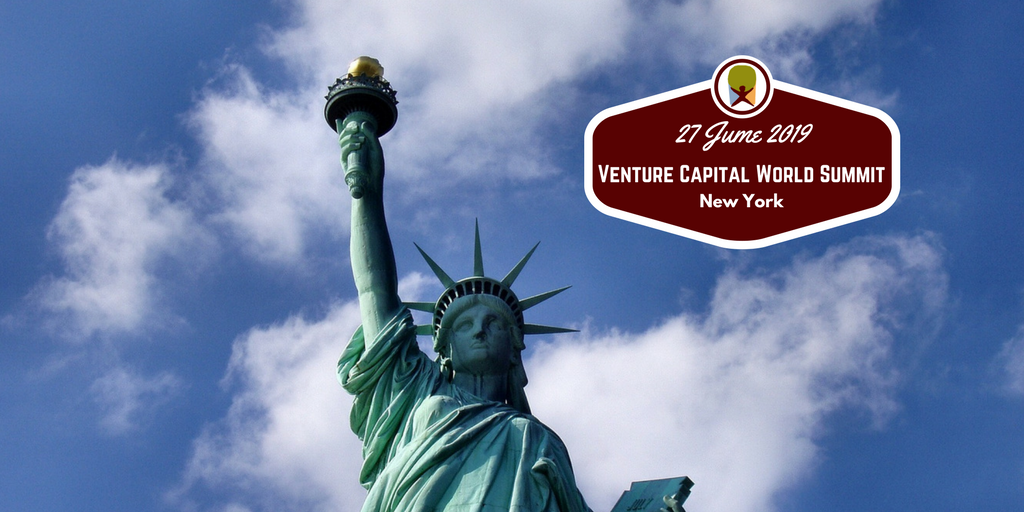 Organizers
Venture Capital World Summit Ltd
About the Organizers
These events are the Venture Capital World Summit, where is on offer an opportunity to meet dynamic pre-selected companies with high growth potential, Fund Managers, Family Offices Representatives, Investment Managers, and VIPs from across the world.  Attendees will be able to learn, debate, invest, and connect with leaders on the future challenges facing Venture Capital and Private Equity in dynamic Markets. we can envisage great synergies and benefits at this unique international event.  This event does bring together a collection of key players, outstanding leaders, influencers, and entrepreneurs, ranging from finance industry funds (with their related areas of operations), to high-growth SMEs. Venture Capital is presented and analysed in a context of investment for entrepreneurs with global businesses, and local considerations.   The event format will be focussed around 4 key areas, namely:  Venture capital; Finance and investment in the context of entrepreneurship; Business growth; Sustainable innovation.  There will be keynote speakers in each of the above 4 section and a collective expert panel discussion.
Visited 113 times, 3 Visits today