Event Description
The largest B2B CannaTech Expo in New Jersey. Join industry professionals and learn about this profitable and expanding market.
B2B Cannabis Industry Expo. The largest Cannabis Business Expo in the East. As the Tri-State area continues to evolve in the Cannabis business, hemp, laws, and regulations, you can join thousands of industry professionals to gain information on this profitable and expanding market.
Over 40,000 Square feet of the top Cannabis Industry Suppliers will be on the show floor exhibiting the latest in Cannabis production technology. Get access to the latest cultivating and processing technologies for cannabis and hemp. View the exhibitor list for the New Jersey Expo, or view the show floor.
We will be hosting dozens of seminars led by industry experts covering licensing, production, banking, hiring, and more. View the list of seminar speakers for the New Jersey Expo, or view the seminar agenda.
Full access tickets include entry to the East's largest Cannabis Business networking mixer at 6:00 pm on October 11, 2022. Mingle with hundreds of the industry's professionals in an informal meet and greet setting with admission including an open bar and appetizers.
Contact BusinessExpos.com for exhibitor and attendee details.
(810) 547-1349
Sales@businessexpos.com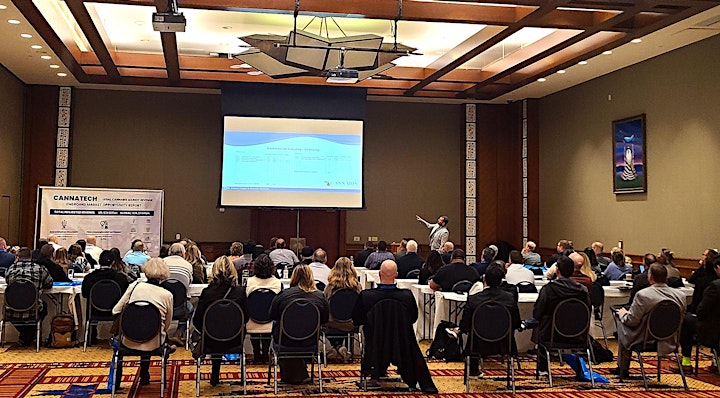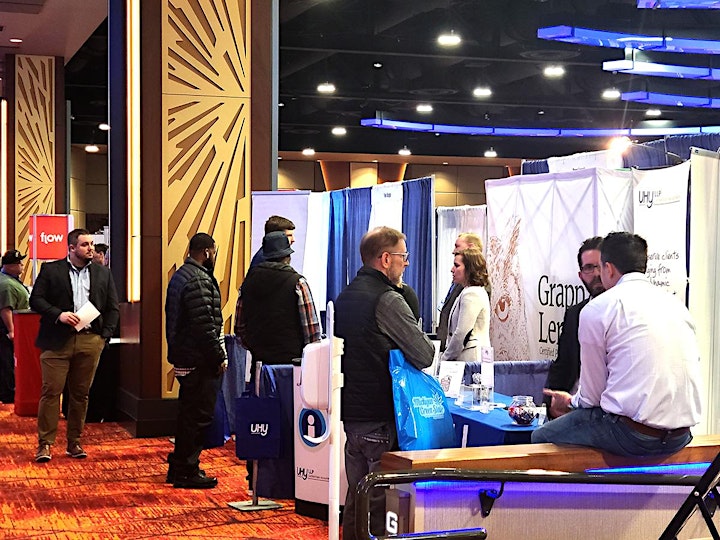 Organizers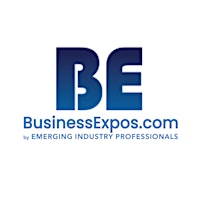 About the Organizers
All aspects of business happen through BusinessExpos.com Connect with industry professionals and discover all of the benefits Business Expos have to offer. BusinessExpos.com connects you with serious professionals in emerging industries to grow your enterprise at our serious of B2B expos. Find products, services, and partnerships to help you grow your B2B enterprise at our expos.
Visited 6 times, 1 Visit today