Event Description
Startup School is a workshop series, led by industry experts, and designed to teach in-demand startup & entrepreneurship skills.
Navigating Immigration as a Startup Founder
Event Details
Speakers:
Partner, Chair of Business Immigration and Compliance Practice, Co-Chair of Diversity, Equity, and Inclusion Alliance
During this fireside chat, we will help you navigate the immigration law essentials and how to read, navigate, and evaluate corporate and financial documents that are critical to various employment-based immigration cases
About the speakers:
Najia Khalid is a business immigration lawyer dedicated to helping employers mobilize global talent. An immigrant herself, Najia is the firm's first attorney focusing entirely on immigration law. She leads Wiggin and Dana's Business Immigration and Compliance Practice. Najia also serves as Co-Chair of the Diversity, Equity and Inclusion Committee, a role through which she works to ensure all firm professionals receive equitable access to meaningful work opportunities and mentorship.
Ashley Moore is an associate in Wiggin and Dana's Business Immigration and Compliance
Practice. She works closely with employers to achieve holistic solutions that meet both
short-term and long-term business needs, with particular attention to immigration
compliance, agency requests for evidence, corporate acquisitions, and global
mobility. Ashley understands that employers face complex and dynamic challenges at
the intersection of immigration, employment law, corporate structuring, and other
regulatory areas, and is committed to helping employers successfully meet these
challenges in an ever-evolving regulatory environment.
The NYU Entrepreneurial Institute provides reasonable accommodations to people with disabilities. Requests for accommodations for events and services should be submitted at least two weeks before the date of the accommodation need. Please email entrepreneur@nyu.edu for assistance.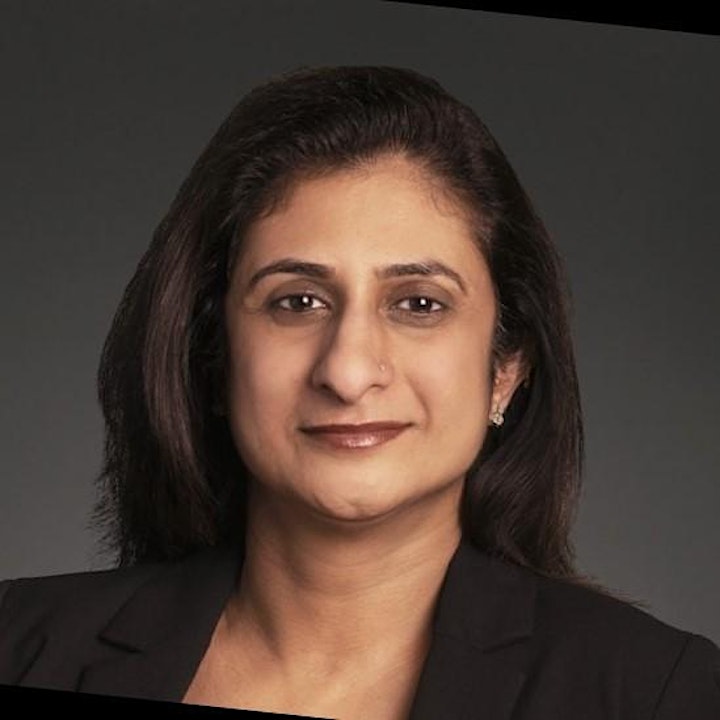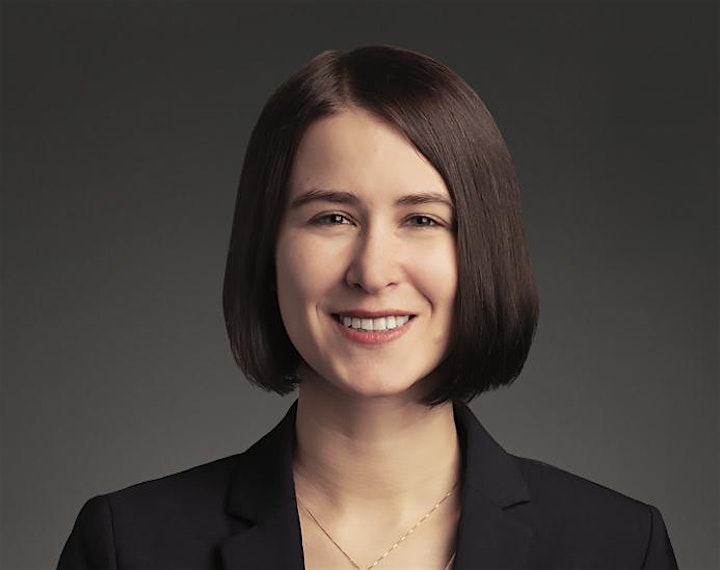 Organizers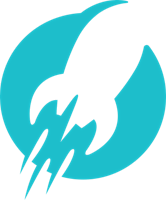 NYU Entrepreneurial Institute
About the Organizers
NYU Entrepreneurial Institute leads a university-wide initiative to accelerate the pace of technology commercialization and the launch of successful startups founded by NYU's 60,000 students, faculty and researchers.
Visited 7 times, 1 Visit today