Event Description
Take civic action with us on the 8th annual National Day of Civic Hacking for a stronger New York State safety net!
Organizers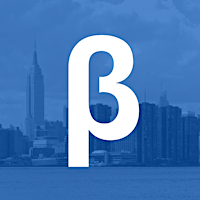 About the Organizers
We are NYC's civic technology and open government vanguard. We are an organizing force for local civic engagement - a network of civic-minded volunteers who contribute their skills toward government and community service.
Visited 70 times, 1 Visit today