Event Description
Explore two key methods to identify and describe mushrooms — DNA barcoding and morphology!
2 Session workshop:
Saturday, January 14, 2pm-5pm
Saturday, January 21, 2pm-5pm
Mushrooms are all around us, decomposing, recycling, and regenerating our ecosystems. But how do you know which mushroom is which? And how can we as community scientists accurately document the mushrooms in our communities to better understand how mushrooms are thriving or disappearing as our climate changes?
In this workshop we'll explore and practice two key methods to identify and describe mushrooms — DNA barcoding and morphology. DNA Barcoding is the process by which organisms are phylogenetically identified by comparing short sequences in their genome to similar specimens that have been previously sequenced. When paired with morphological identification, phylogenetic ID offers an improved understanding of evolutionary lineage and the potential to discover novel organisms that have not yet been described.
Using mushrooms gathered from previous foraging, your neighborhood, or even from the grocery store, we'll practice morphological descriptions, and explore the basics of how DNA barcoding works.
DNA barcoding lab techniques you will learn include:
DNA extraction
Polymerase chain reaction (PCR)
gel electrophoresis
BLAST bioinformatics tool
Finally, we'll discuss how we can share our observations on common community science platforms like iNaturalist and Mushroom Observer, so that others can use our data to better understand and protect fungi and their habitats.
No previous mycology or science experience necessary!
COVID-19 Safety Notice:
Participants age 5+ must show proof of full vaccination (we recommend using the Excelsior Pass). Masks are required to be worn for the duration of the event when indoors, and if participants consent the Instructor may remove their mask for easier communication.
If you have had COVID-19 within the past 15 days, a negative PCR or rapid test is required before coming to Genspace. Please show Genspace staff your proof of negative test results. Given the rapidly changing circumstances surrounding the pandemic, please note that terms of this event are subject to change, and we will update you ASAP.
COVID-19 Class Cancellation Policy
If you are feeling unwell, suspect that you have been exposed to COVID-19 or test positive, please do not attend and let us know ASAP (info@genspace.org. If you cancel after our 7-day policy, we cannot refund your ticket, but we can exchange and offer credits toward future classes. If you have signed up for Biohacker Boot Camp, we will automatically transfer your registration to the next month's dates unless you tell us otherwise. For all other classes, we will provide a personalized discount code to apply the cost of your class to a future workshop of your choice.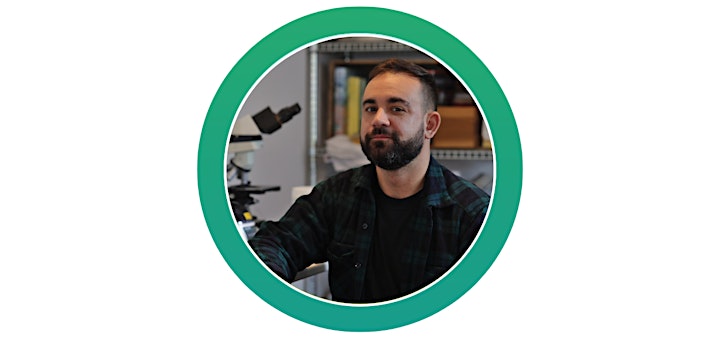 Andrew Potts (he/him) was born and raised on the sandy fringes of the New Jersey Pine Barrens, and currently lives in Philadelphia, Pa. The natural world has been a source of inspiration and refuge for him since childhood, and he never misses a chance to encourage others to appreciate and document the beauty around them. A member of Genspace as well as several botany and mycology groups, he believes that education is a human right that should be accessible to everyone. He is an outspoken advocate for conservation, and he believes that engaging the public with science at the most local level will lead to a society that values preserving and strengthening communities: not just for humanity's sake, but for all organisms with which we share the earth.
Organizers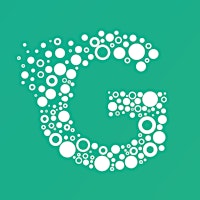 Genspace NYC
info@genspace.org
About the Organizers
Genspace is the world's first community biology lab—a place where anyone can learn and work on biotechnology.
Visited 5 times, 1 Visit today