Event Description
In this fast-paced workshop, you'll learn the concepts of story mapping by building maps collaboratively with others – join us!
Organizers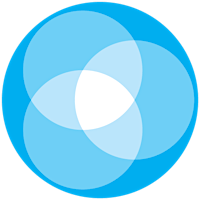 About the Organizers
Mind the Product is the world's largest product management community, with regular local ProductTank meetups in over 180+ cities around the world, as well as the biggest and best training events, workshops, and conferences in the world - with annual events in London, San Francisco, Singapore, Hamburg, Manchester, and more. These are the go-to events for meeting other product managers, designers, and developers and honing your product craft.
Visited 14 times, 2 Visits today