Event Description
17th Annual MIT Sloan Investment Conference. One of the largest student run-investment conferences in the world.
Welcome to the 17th Annual MIT Sloan Investment Conference, which will take place virtually March 11th, 2022. The theme of this year's conference is "Forging the Future." Speakers will explore the post-COVID-19 investment environment and discuss where the hard work needs to be done in order to remain competitive in an increasingly complex world.
More information can be found at sloaninvestmentconference.org
Featured speakers include investors from institutions including KKR, Goldman Sachs, Norwest Venture Partners, BlackRock and more. Further speakers will continue to be announced closer to the conference.
The conference features panels on healthcare private equity, venture capital, emerging markets, public equities, real estate, quant investing, the macro environment, distressed debt and more.
Information for the virtual event platform will be emailed to registrants prior to the event.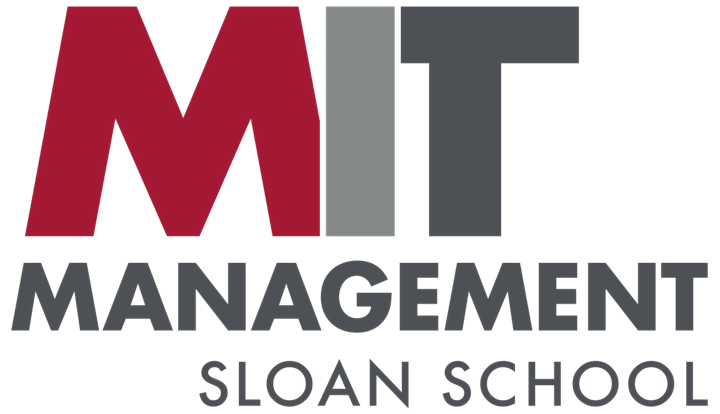 Organizers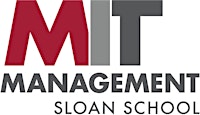 MIT Sloan Student Life Office
About the Organizers
Massachusetts Institute of Technology is a private land-grant research university in Cambridge, Massachusetts.
Visited 8 times, 1 Visit today