Event Description
Saxophonist Michael Blake and his group Chroma Nova create a sinuous blend of Brazilian rhythms and modern jazz.
Rizzoli Music Aperitivo and Mondo Jazz are thrilled to welcome saxophonist Michael Blake back to the bookstore!
Bringing to mind palm trees growing out of the frozen tundra, Michael Blake's latest group Chroma Nova creates a sinuous blend of Brazilian rhythms and modern jazz.
Tickets include a glass of wine, provided by Field Blend Selections. Seating is limited and is first come, first served. Doors open at 4:45 pm.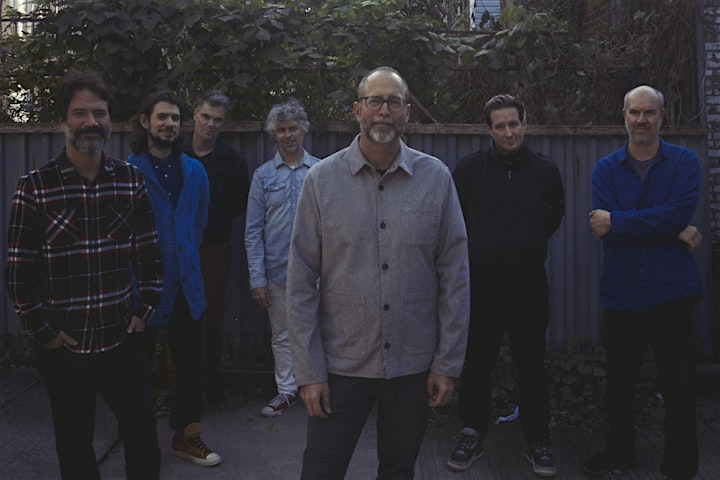 Chroma Nova includes string players Skye Steele, Chris Hoffman and Michael Bates, guitarist Guilherme Monteiro and percussionists Rogerio Boccato and Mauro Refosco. Their debut album "Dance of the Mystic Bliss" features Blake's saxophones and flute immersed in a vibrant musical universe of his own making. Several years in the making, "Dance of the Mystic Bliss" was recorded during a lull in the global pandemic. Some of the music reflects the grief Blake experienced processing the death of his mother Merle in 2018 and the ensuing political and public health crisis of 2020. While other pieces are full of heart bursting optimism, all of this music has Blake's signature balance of form and freedom.
Michael will be selling CDs at the show and fans will be able to pre-order vinyl copies.
Michael Blake—tenor and soprano sax, flute
Skye Steele—violin
Chris Hoffman—cello
Michael Bates—bass
Guilherme Monteiro—guitar
Mauro Refosco—percussion
Rogerio Boccato—percussion
RIZZOLI MUSIC APERITIVO
From Francis Scott Fitzgerald to Jack Kerouac, from Toni Morrison to James Baldwin, from Philip Michael Ondaatje to Geoff Dyer, from Julio Cortazar to Boris Vian, from Amiri Baraka and Ishmael Reed to Jayne Cortez, the list of international writers and poets inspired or intrigued by jazz and other musical genres goes on. Since New York City's Rizzoli Bookstore has a long tradition of building bridges between arts genres, international scenes, and creative people, we wanted to turn our gorgeous space in NoMad into an experimental living room where live jazz and other music can be enjoyed. The Rizzoli Music Aperitivo is sponsored by Field Blend Selections and is curated by Mondo Jazz, the weekly Radio Free Brooklyn show dedicated to international jazz
MONDO JAZZ

Mondo Jazz is a weekly program on Radio Free Brooklyn dedicated to the proposition that jazz is an international language. It is hosted every Wednesday night from 8 to 10 PM by Ludovico Granvassu, the founder and editor in chief of All About Jazz Italia. All archived episodes are available here.
FIELD BLEND SELECTIONS

Founded in January 2017, Field Blend Selections is a new wine importing and distribution company based in New York City, serving the New York and New Jersey markets.
In both name and practice, Field Blend Selections celebrates agricultural traditions and diversity. The name is an homage to the nineteenth-century immigrants who co-planted an assortment of grape varieties in vineyards throughout the United States, many of which survive today. Alongside their vines, they often co-planted other crops, including fruits, grains, and legumes. This approach of co-mingling various plantings to achieve balance in the vineyards is now referred to as polyculture, and it is widely recognized as one of the best methods for naturally enriching soils and reducing disease. Polyculture, by replicating nature's diverse ecosystems, produces healthier fruit without the necessity of artificial herbicides or pesticides.
Organizers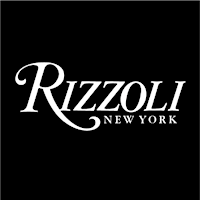 Visited 5 times, 1 Visit today