Event Description
Participate in a Food Tank convened listening session in the lead-up to the White House Conference on Hunger, Nutrition and Health.
Together we will explore the theme "Dismantling Silos to Strengthen Nutrition and Food Security Research" as one of the key themes of the upcoming White House Conference on Hunger, Nutrition, and Health.
This virtual, interactive session, focused on enhancing nutrition and food security research, will include moderated panel discussions as well as suggestions and reflections from attendees. We will discuss ways that we can improve nutrition metrics, data collection, and research to inform nutrition and food security policy.
The takeaways from the event will be compiled into a formal report for the White House's consideration as they develop a strategy to end hunger, increase healthy eating and physical activity, and eliminate disparities. At the Conference on Hunger, Nutrition, and Health, taking place in September 2022, the Biden-Harris Administration will announce their strategy informed by stakeholder contributions.
Confirmed speakers include (in alphabetical order):
Erin Lentz, LBJ School of Public Affairs at The University of Texas at Austin
Adrian Lipscombe, 40 Acres and a Mule
Riana Lynn, Journey Foods
Teresa Mares, University of Vermont
Marion Nestle, New York University
Danielle Nierenberg, Food Tank
Tambra Raye Stevenson, WANDA
Please join us!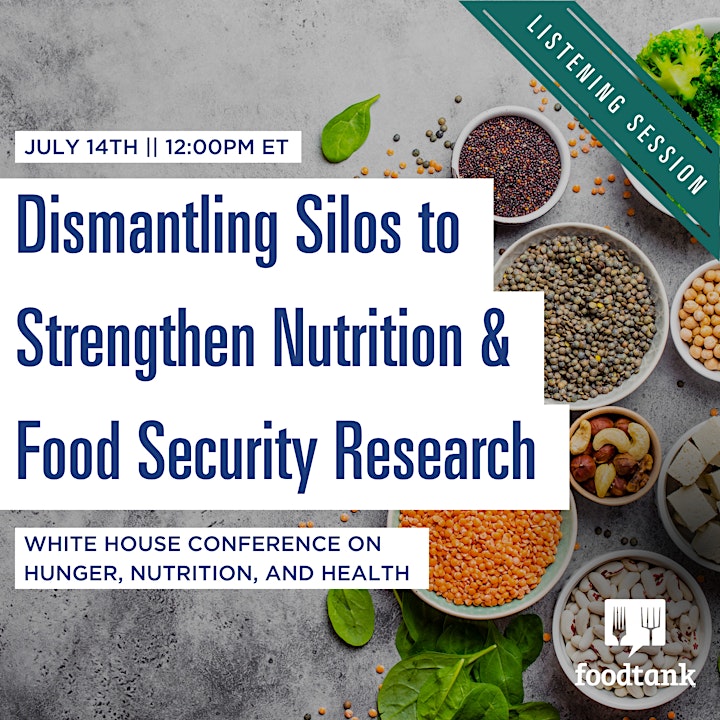 Organizers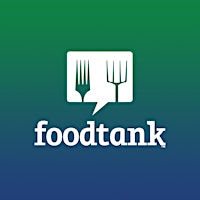 Food Tank
info@genspace.org
About the Organizers
Food Tank is a non-profit organization focused on building a global community for safe, healthy, nourished eaters.   
Visited 7 times, 1 Visit today