Event Description
Join for the speakers, insights, and programs. Leave with new connections and your next big breakthrough.
Organizers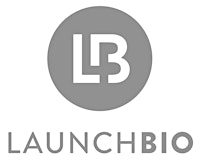 About the Organizers
LaunchBio is a nonprofit organization that identifies, counsels, and supports high-growth, high-impact life science and biotechnology companies. Its mission is to build an ecosystem of innovation for the benefit of human health and well-being.
Visited 16 times, 2 Visits today