Event Description
Know All – How to Raise Funding and Scale a Startup
NOTE – THIS IS A VIRTUAL EVENT
TIME : 6:30 PM EST *****************************************
How to Raise Funding and Scale a Startup
Are you a startup looking to fundraise
Are you a startup looking to Scale
This is your chance. Meet, field questions, and get immediate feedback from entrepreneurs who have done is all.
Join to learn about their journey from zero to millions in valuations.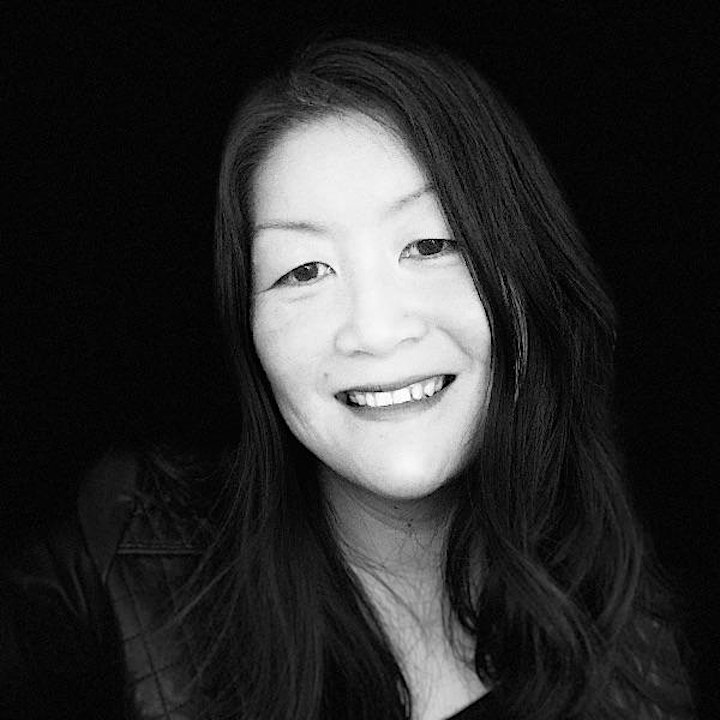 Panelists:
1. Lilly Han – Founder of Propel Program & Venture Scout with NewChic Capital
Lilly Han is the founder of Propel Program, an incubator for early stage founders, and is a venture scout with NewChic Capital. Lilly brings two decades of experience across public, private, and startup ecosystems and is a longtime mentor and connector. She is an alum of Startup Leadership Program and currently serves on the advisory board of Powrplnt (www.powrplnt.org) which is committed to increasing digital literacy and access to technology resources
2. Stan Kanarowski – 4X Tech Founder & Angel Investor
Stan is a 4X Tech start-up CEO & founder with multiple exits.
He started his first start-up while he was getting his Master's in Electrical Engineering growing it to $25 million in annual sales. He also developed the world's most advanced commercial light microscope prior to selling the startup to a public company, with 7,000 employees. He ran a company ranked in the top 3 of the Inc. 500 list. He also started an early SAAS company. Stan has raised a number of financing rounds. He attributes much of his success to great employees that joined his 4 start-ups.
Stan has a Master's in Business from Stanford's Graduate School of Business. In addition he has a Bachelors and Masters in Electrical Engineering from the University of Wyoming where he focused on Neural Networks. He is currently based out of Park City, Utah where he co-founded the Park City Angels. Stan is a LP in several Venture Funds. He also sat on the investment committee of a seed fund and worked for a leading venture lender in Silicon Valley. He has evaluated 1,000s of Start-ups.
He enjoys skiing and cycling and has an interest in many topics including sustainability, finance, deep technology, art and giving back. Stan is taking on select positions as an advisor and Board member for emerging companies.
LinkedIn – https://www.linkedin.com/in/stankanarowski/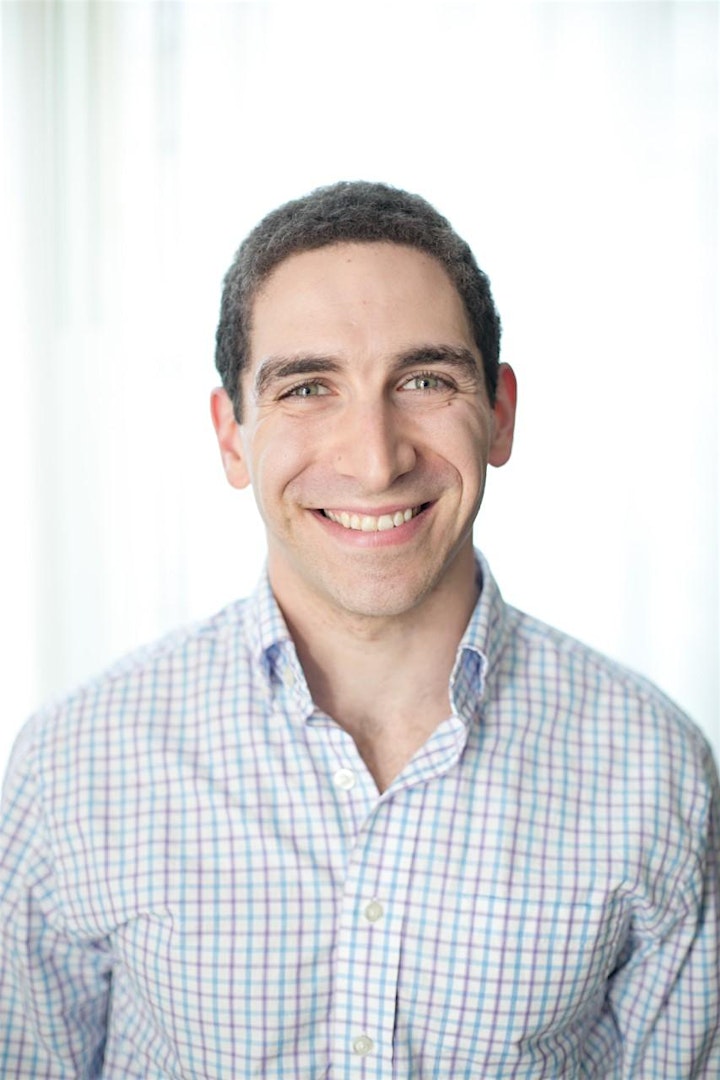 Andrew Reiner – Angel Investor & Entrepreneur
Andrew Reiner is an active angel investor (typically first check in) and is currently a Co-Founder & CEO of Grapevine AI. Grapevine AI is a voice activated relationship insights platform designed to help you build authentic professional relationships.
Previously, Andrew was Chief Operating Officer for SeatServe the ultimate in-seat delivery platform for stadiums and venues. SeatServe has raised over $2 million dollars and has enabled some of the leading stadiums worldwide such as Anfield (home to Liverpool F.C.).
Andrew is an active mentor and advisor for a handful of startups. He also runs a 750,000+ person community revolving around the startup ecosystem.
Before SeatServe, Andrew was a Quantitative Researcher at Zweig-DiMenna, a $4.5+ billion hedge fund in New York City and before that he was a Desk-Based Analyst at Lehman Brothers where they ran a $600 million proprietary trading book, and an Algorithmic Electronic Trader at Barclays Capital.
LinkedIn – https://www.linkedin.com/in/andrewreiner/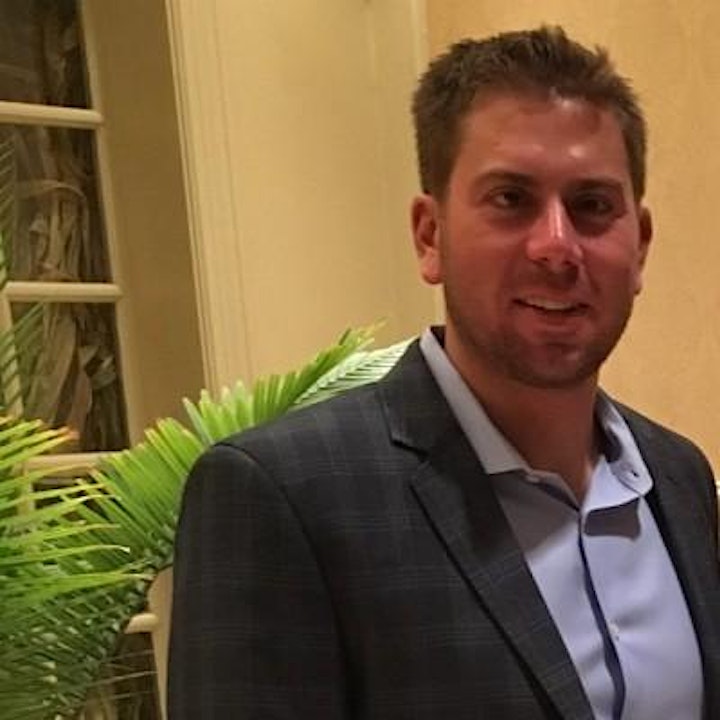 Craig Reinfeld – Angel Investor
As an active angel investor, Craig Reinfeld's new focus is investing in female founders and bridging the gender equality gap in startup funding, primarily in the SaaS and CPG space.
He is passionate in supporting great founders making an impact, by adding value aside from just a monetary investment and by making connections to highly successful individuals who strive to add value and contribute to growth.
Alongside investing, Craig is an accomplished consultant in the Subscription Economy. He advises businesses going into subscription based model, which drastically changes the financial impact of a company.
LinkedIn – https://www.linkedin.com/in/craig-reinfeld-70ba1722/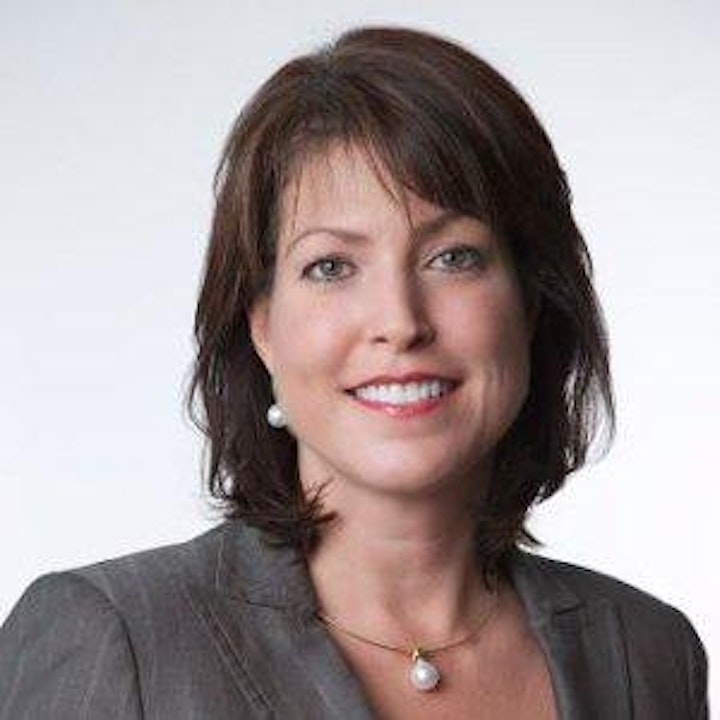 Julie Lyle – Investor & Advisor
Julie Lyle is a Board Director and Advisor for several publicly-traded and privately held organizations and startups including Evolus, tcc Global, Dstillery, ECOfashion Corp and LUNA. Ms. Lyle is also an active investor in startup and early stage companies, largely in the AI, MarTech, FinTech and Consumer Goods categories.
Previously, Julie Lyle was the Founder and CEO of Zytara Inc., a blockchain enabled neo-bank, which was heralded as The PayPal for Gamers before Ms. Lyle's successful exit in October 2020.
Prior to Zytara, Ms. Lyle was an Executive and Corporate Officer for Fortune 1000 multinational companies, primarily in retail and financial services. She has served as Chief Marketing Officer, Chief Revenue Officer and Chief Merchant for Walmart (WMT), hhgregg, Barnes & Noble (BKS) and Pamida, a division of SHOPKO Stores Inc. (SKO). In these roles, Ms. Lyle built and launched global financial services offerings and multi-billion dollar private brand consumer product portfolios across the Americas, AsiaPacific, and EMEA regions. Ms. Lyle also spent 5 years in China and the APAC region as CMO and Head of Government affairs for Prudential plc at the height of the global financial crisis, and she was also the Chief Revenue Officer and Executive Director for Commercial Services at Raytheon (RTN).
Over her 25+ year career, Ms. Lyle has received numerous awards and recognitions including having been named among the "Top 25 Women to Watch" and "Top 20 Omnichannel Retail Executives" worldwide. She is the former Chair of the Global Retail Marketing Association and is often quoted in Forbes, WSJ, FastCompany, FT and other business publications on topics of digital transformation, new technologies and corporate governance.
Julie Lyle is a graduate of Tulane University in New Orleans, LA. She was born in Rio de Janeiro and holds dual citizenship in the United States and Brazil.
LinkedIn – https://www.linkedin.com/in/jclylelinkedin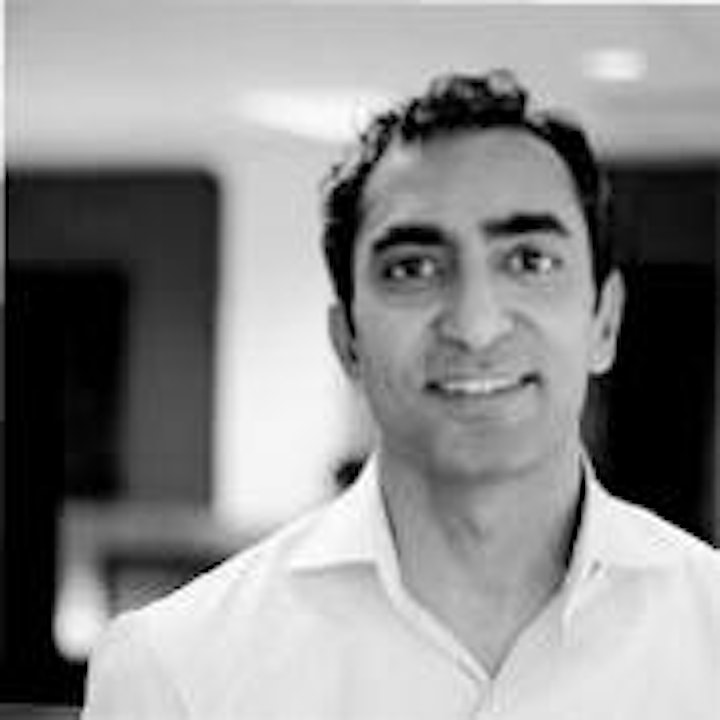 Raj Sharma – Entrepreneur & Investor
LinkedIn – https://www.linkedin.com/in/raj-sharma/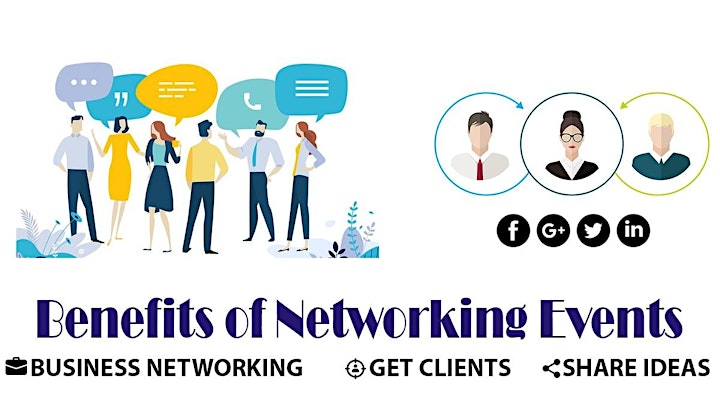 Hosted By – New York Entrepreneurs, Startup & Business Coalition.
Facebook Page – https://bit.ly/3hRrIMC
Facebook Group- https://bit.ly/3fOX7NI
Meetup Group – https://bit.ly/3hV6VaP
Instagram – www.instagram.com/professionalunite/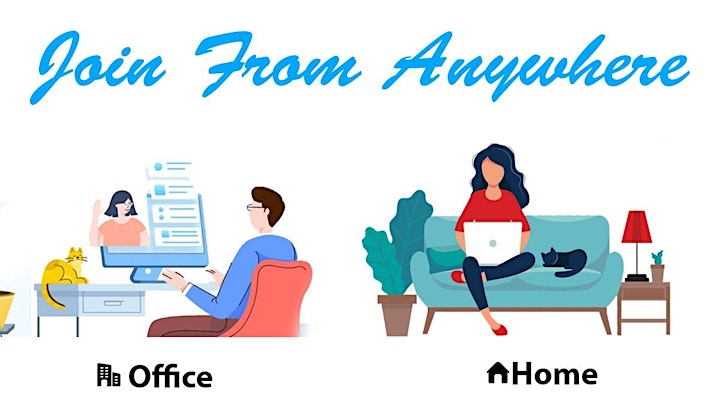 All Online
From Any Device – Computer, Laptop, Tablet Or Phone.
From Your Home Or Office
We use an online, cloud-based platform to make it easy and fun for you to participate. After signing in from your home, office, smartphone or tablet, will get to know each other better in main chat session and then in small group chats with other attendees in smaller chat rooms. Make sure your video and voice is enabled.
Login Details Will Be Shared Only With Attendees Closer To The Date Of The Event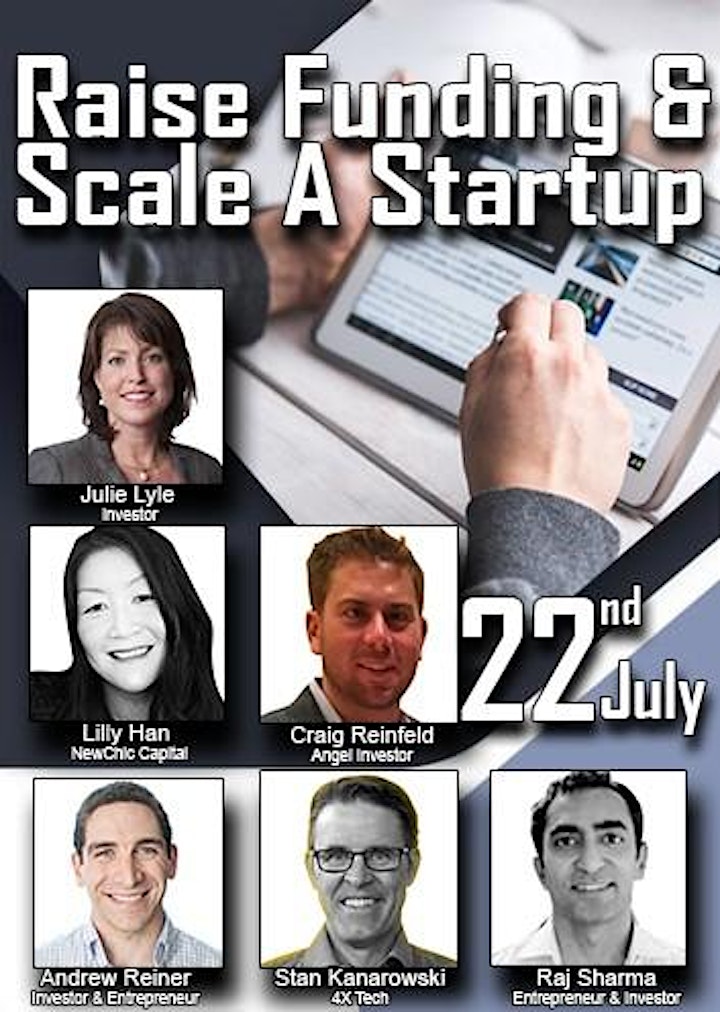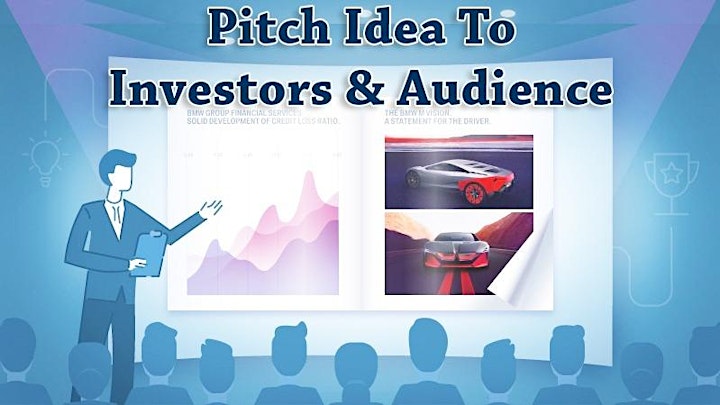 Organizers

New York Entrepreneurs, Startup & Business Coalition
About the Organizers
Welcome to New York Entrepreneurs,Startup & Business Network. Whether you are just starting out in the world of business or are working on business number one-hundred, New York Entrepreneurs,Startup & Business Network's goal is to help you get potential p
Visited 52 times, 1 Visit today