Event Description
Join the OWASP Foundation as we host our July Lightning Conference event with featured speaker Ben Sadeghipour
Featured Keynote Ben Sadeghipour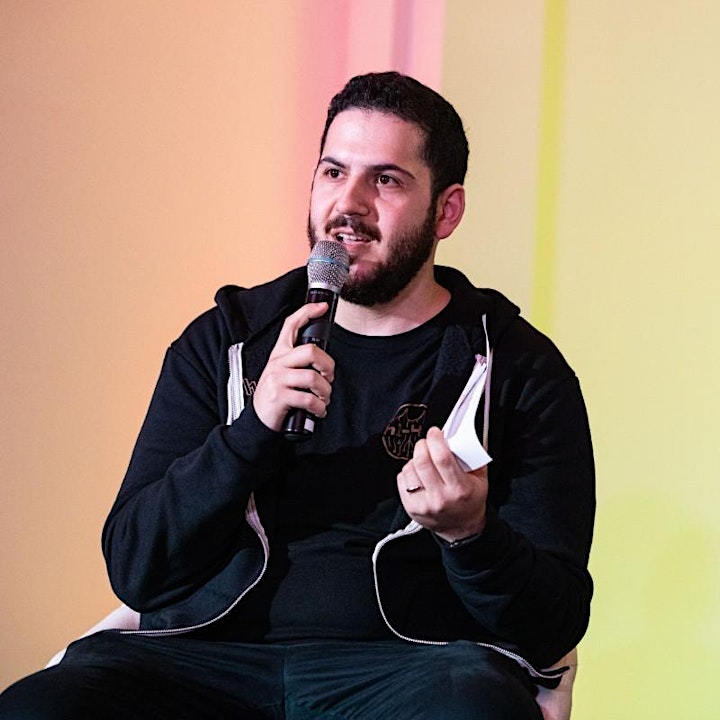 Beyond the Bounty
Crowdsourced security has created countless opportunities for hackers to forge new paths and establish new revenue streams. Beyond making money from hunting for bugs, this also includes creating hacker-specific services for both hackers and the enterprise, taking on AppSec or offensive security roles, becoming a content creator, pentesting, running or participating in learning platforms, and more. In this talk, we'll delve into the different ways hackers can leverage their experience with bug bounties to create revenue streams that works best for them.
About the Organizers
The Open Web Application Security Project (OWASP) is a 501(c)(3) worldwide not-for-profit charitable organization focused on improving the security of software. Our mission is to make software security visible, so that individuals and organizations worldwide can make informed decisions about true software security risks.
Visited 17 times, 1 Visit today