Event Description
Into the Quantum World! Join us for an "Introduction to Quantum Computing" workshop geared towards high school students and above.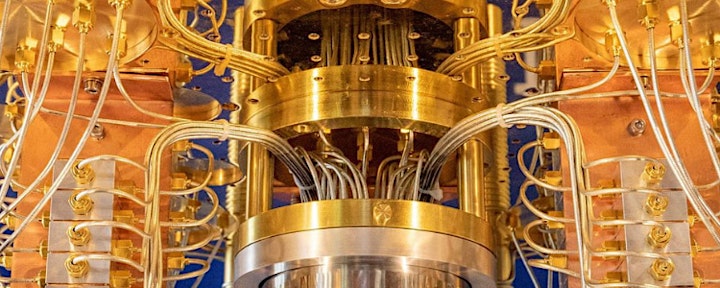 Description
Join us for an interactive Introduction to Quantum Computing workshop! You will be one of the first high school students to learn about this emerging technology that will change the world.
In this workshop, part of the Cambridge Science Festival's 30 Days of Science, we will discover:
What can quantum computers do and why do we need them?
How is quantum computing different than classical computing?
Quantum physics phenomena; interference, entanglement, and superposition
How can quantum computers help us solve problems in fields like cybersecurity, finance, and vaccine development?
By registering for this event, you (or your parents, if you are under the age of 18) are agreeing to our Data Privacy Policy, Event Photo Release, and Event Code of Conduct.
For more information about the Cambridge Science Festival, visit CambridgeScienceFestival.org.
Who should attend?
This workshop is designed for high school students and adults, but we welcome everyone!
Not in high school yet? Don't worry! We also have a workshop designed for middle school students.
*This is an introductory workshop and is not recommended for students already enrolled in Qubit by Qubit's year-long course.
Event access
This event will be hosted via Zoom. The link is available on our online event page on Eventbrite once you've registered. We'll also email it to you a few days before the event!
About the instructor
Dr. Sarah Goodman received her BA in Chemistry from Rutgers University in 2014 and received her PhD in Materials Science and Engineering from MIT in 2020. During her PhD, she worked on improving the efficiency of LEDs as part of the Laboratory for Nanophotonics and Electronics, and improving the experience of graduate students as part of the MIT Graduate Student Council. Sarah's passion is for teaching, and she has worked with students from the preK-college level. In her free time, Sarah can be found singing, writing, and thinking about the interdisciplinary nature of quantum mechanics.
Summer programs (for middle school, high school, and university students)
Camp options include 1-4 week virtual camps for students grades 6-12 and incoming university students
Taught live by MIT PhD graduates, including Dr. Sarah Goodman (who led the workshop!)
Through hands-on activities, students explore exciting topics in quantum computing, such as quantum mechanics and quantum algorithms – they'll even code on a real quantum computer!
For more information, visit our website
About Qubit by Qubit
Qubit by Qubit is the quantum computing initiative of The Coding School, a 501(c)(3) organization dedicated to empowering the next generation through code. As a leader in K-12 quantum education, Qubit by Qubit offers accessible, hands-on, and innovative programs for K-12 and university students to learn real quantum skills, run codes on quantum computers, and work alongside leading global quantum researchers. Our programs include: workshops, summer camps, and a year-long quantum computing course. For more information, visit: https://www.qubitbyqubit.org/
Questions about the workshop? Email outreach@qubitbyqubit.org.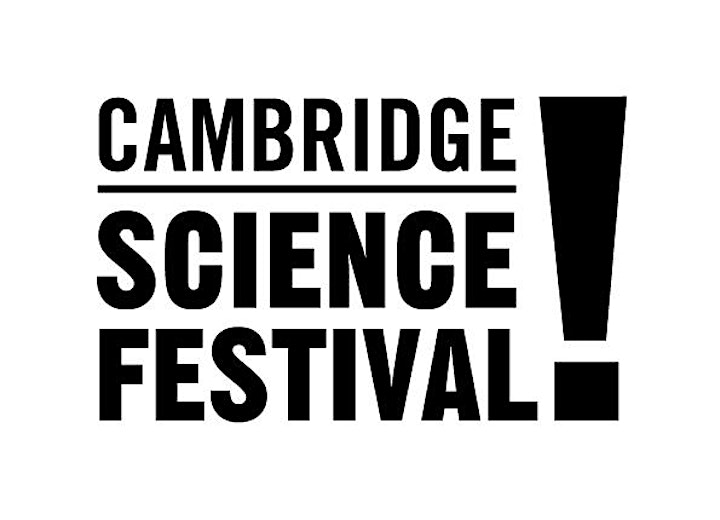 About the Cambridge Science Festival's 30 Days of Science
This year CSF will be the entire month of April – a 30 day celebration of science. We're challenging our audience to pledge to spend just a few minutes every day learning about science every day in April.
Each day, we'll prompt our audience with an interdisciplinary topic to explore, highlighting curated content from the CSF April Showcase aligning with that day's theme.
For more information, visit Cambridgesciencefestival.org or cambridgesciencefestival.org/30-days-of-science/
Organizers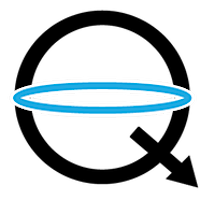 About the Organizers
Qubit by Qubit provides one-on-one, small group, and 2-on-2 coding lessons and mentorship from top computer scientists.
Visited 61 times, 1 Visit today