Event Description
Thrive in the New Normal
MAY 5, 2021 | 3 PM ET
Creativity and agility are among the traits small-business owners rely on to thrive in the current business environment. What does recovery really look like for entrepreneurs? Meet founders who continue to make strides in their respective industries to best their competitors and scale growth. No matter what stage your business is in, gain from this conversation featuring seasoned entrepreneurs. Join Inc. for a town hall discussing practical ways to anticipate and manage the unexpected, shore up internal and external relationships, and identify resources and opportunities to help you successfully navigate these fast-changing times.
Organizers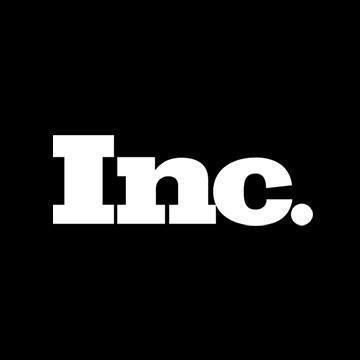 About the Organizers
Everything you need to know to start and grow your business now.
Visited 11 times, 2 Visits today