Event Description
We're Putting Higher Purpose Under the Microscope
You're invited: The Purpose Power Summit. Join us and be among the first to understand how Americans have seen brands during Covid-19 and what it means for the future.
In this half-day complimentary event we'll unveil the Purpose Power Index 2021 (PPI)—the largest study ever measuring perceptions of brand purpose, based on more than 20,500 individual ratings from over 6,500 U.S. consumers, and encompassing more than 200 brands.
We'll go beyond simply defining brand purpose—we'll focus on how to activate it both inside and outside your company. Take a front-row seat as we deep-dive with leading industry experts on the effect of the current pandemic on brands and the perception of their purpose.
Organizers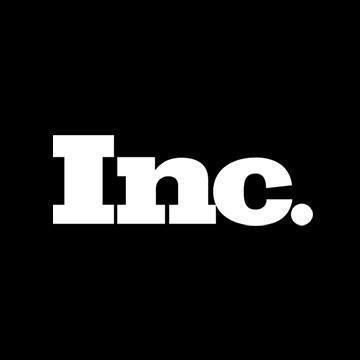 About the Organizers
Everything you need to know to start and grow your business now.
Visited 4 times, 1 Visit today