Event Description
Join guest Mike Wittenstein, CEO Storyminers, to learn 5 not-so-obvious, but very powerful ways to gain buy-in for game changing concepts
Do you have big ideas for CX innovation but having but concerned top management won't support your vision?
You're probably trying to boost profits while helping your company adapt to a massively changed world. You've come up with some smart strategies to do just that. So, you present them to internal stakeholders, but instead of buy-in and traction, you get push-back and foot-dragging. It's frustrating.
If you're looking to go beyond the status quo and have the big vision in your head earn the support it deserves, join special guest Mike Wittenstein, CEO of Storyminers as he shares tips and strategies for ensuring your big CX vision is not only supported by top management, but embraced by team members performing like heroes, working together toward a clear and successful ending
During this short fireside chat, Mike will share 5 ideas to win support including:
Undercover Tours
Storyboards (before doing journey maps)
Narratives (Future Story is our current engagement name for this)
Stumble-through/Walk-through (key element of Human Prototyping from several years ago)
Start with the Business Case (and bean-counter support)
Mike is a storyteller, CX strategist, digital agency lead, IBM eVisionary, consultant and coach. He wants you to know this is NOT for the faint-of-heart, or first-timers, or those seeking itsy-bitsy incremental CX changes. This is for CX professionals looking to gain support for game-changing concepts.
Immediately following the 20 minute fireside chat, we will have two 20-minute rounds of video networking breakouts with everyone who attends. Reserve your place today to network with CX professionals. Be ready to turn your camera on for the networking breakouts.
Agenda:
1:20 – Meeting room opens for networking via chat
1:30 – Fireside chat begins with Mike and Mark
1:45 – Q&A
1:48 – Program and recording ends
1:50 – Video Networking Round 1
2:10 – Video Networking Round 2
2:30 – End
Be sure to join us live for networking every Wednesday. Subscribe or follow this channel to stay in touch.

CX Forums Connext Live is supported by QuestionPro – Advancing Research
Sign up for a free CX trial account @ http://questionpro.com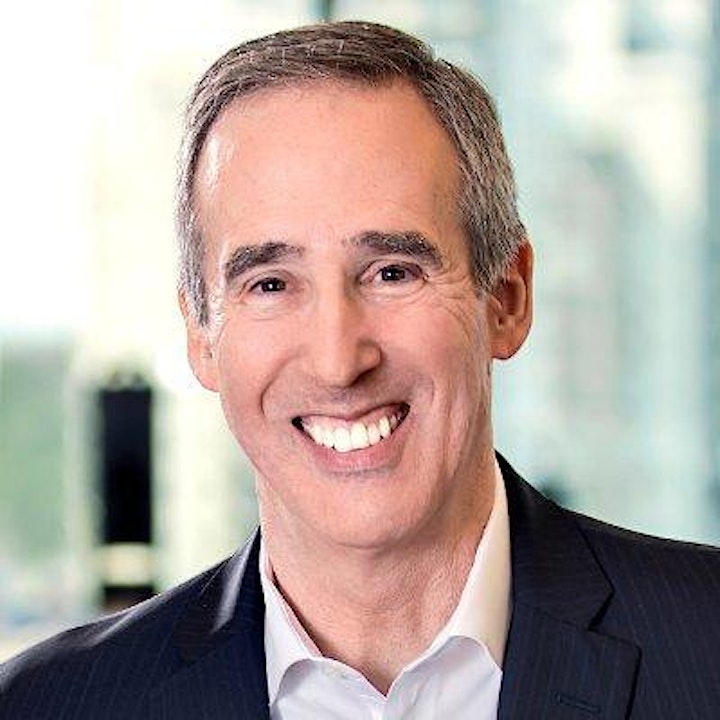 Mike Wittenstein, CEO Storyminers
Having ideas and smart strategies but not getting buy-in and traction? It's frustrating. I know, because I've dealt with it too. Right now is your chance to innovate. But if your teams can't see what your proposed changes mean to them, the status quo will feel more comfortable, they won't buy-in, and your ideas won't advance.
Since 2002, my team and I have been helping companies tackle change successfully. We've introduced market-proven methods for:
Finding a profitable focus
Making more valuable promises
Making change more profitable and comfortable
Improving customer and employee experiences
Prototyping future options using stories
Identifying new revenue streams
Creating internal alignment for whatever is next
Encouraging accountability amidst the chaos
Getting and keeping people on the same page
Over the course of 800 engagements in 100 cities, Storyminer clients have earned $2 billion in value by applying what we taught them. Results like that come regularly.
Connect with Mike on LinkedIn: https://www.linkedin.com/in/mikewittenstein
Follow Mike on Twitter: https://twitter.com/mikewittenstein
Visit Storyminers: https://storyminers.com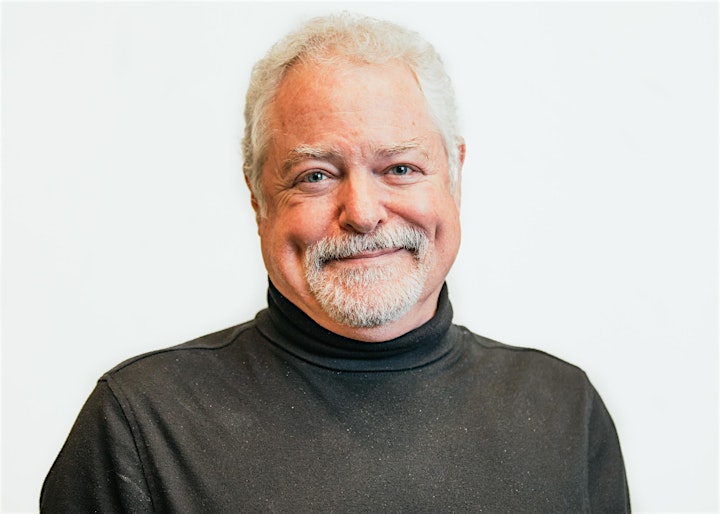 Mark Michelson, CEO/Producer, CX Forums
I connect people in the CX community to create new opportunities. I'm curious about everything. My mission in life is to help people understand each other. This mission has paved the way on an incredible journey as an entrepreneur for 36 years in the marketing research industry.
I've been fortunate to have traveled to 70 countries where I've met many interesting and talented friends. I'm very curious about everything and passionate about learning new things. Fortunately, my lifelong career as a market researcher has suited me professionally and personally since starting my first company in 1984.
Since starting CX Talks and now CX Forums, I've furthered my mission and purpose in connecting individuals and communities. With the CX Forums events online and in-person I strive to create meaningful and memorable online programs and in-person events.
Connect with Mark on Linkedin: https://www.linkedin.com/in/michelson
Join the CX Forums group on LinkedIn: https://www.linkedin.com/groups/12058768
Follow CX Forums on Twitter: https://twitter.com/CxForums
By registering for this event, you agree that we may process your personal data in accordance with our privacy policy.
Organizers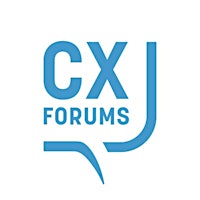 CX Forums: The Customer Experience Connection
About the Organizers
Connect, Learn, Get Inspired! CX Forums produces online and local executive summits to connect and inspire the customer experience (CX) community.Join our Linkedin Group
Visited 16 times, 2 Visits today