Event Description
Arlan Hamilton
Founder and Managing Partner, Backstage Capital; and author, It's About Damn Time: How to Turn Being Underestimated into Your Greatest Advantage
Your Next Move: How Being Underestimated Can Be Your Greatest Advantage
Tuesday, April 20, 2021, 4:00 PM – 5:00 PM ET
Being a business owner means having to innovate constantly and navigate change. So Inc., in partnership with Capital One Business, wants to help you figure out Your Next Move. Join Arlan Hamilton, founder and managing partner of Backstage Capital, a venture firm focused on investing in companies with founders who identify as women, people of color, or LGBTQ. Hamilton will share pivotal moments in her empowering personal and entrepreneurial journey that led her to where she is today. Learn how to harness the power of funding for every founder. Also find out also how Hamilton creates opportunities for and provides capital to underestimated founders. Gain powerful takeaways and actionable advice from an industry leader in venture capital.
Are you ready for Your Next Move?
Organizers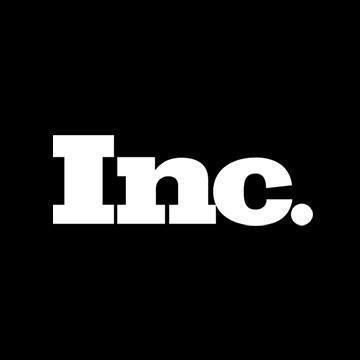 About the Organizers
Everything you need to know to start and grow your business now.
Visited 21 times, 1 Visit today