Event Description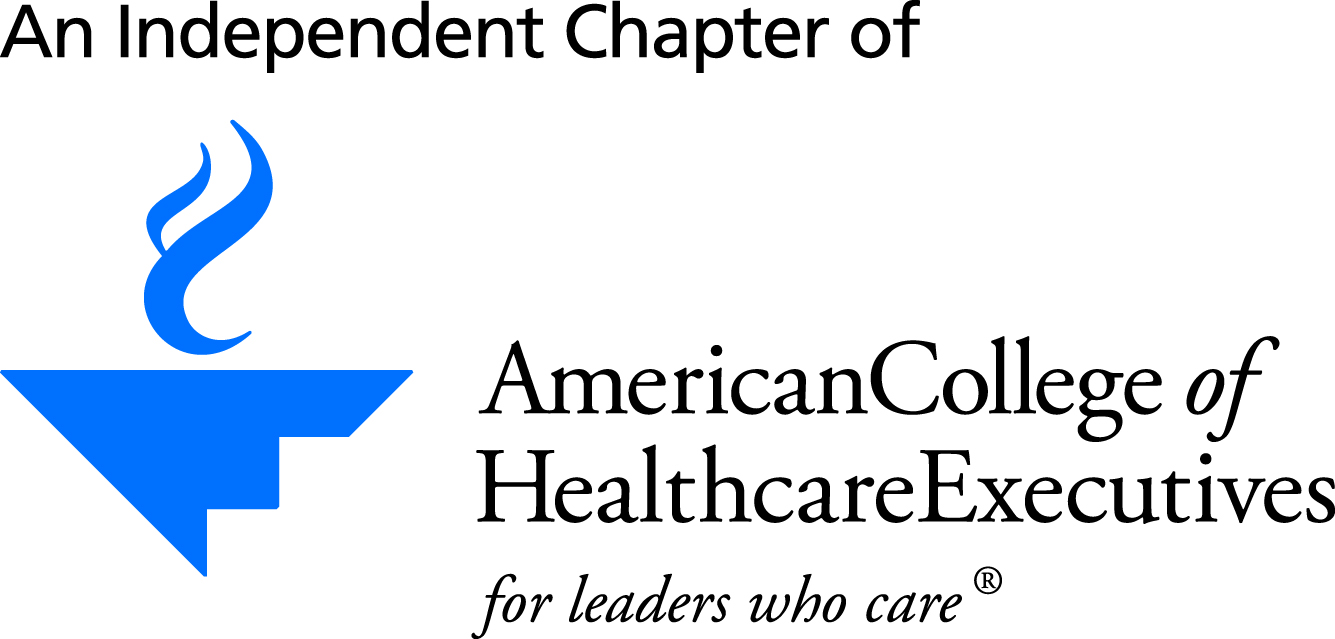 ---
HLNY Holiday Party and Induction of 2021 Chapter Officers & Board Members
Please join us for the annual HLNY Holiday Party as we celebrate the season and formally introduce our newly elected board members.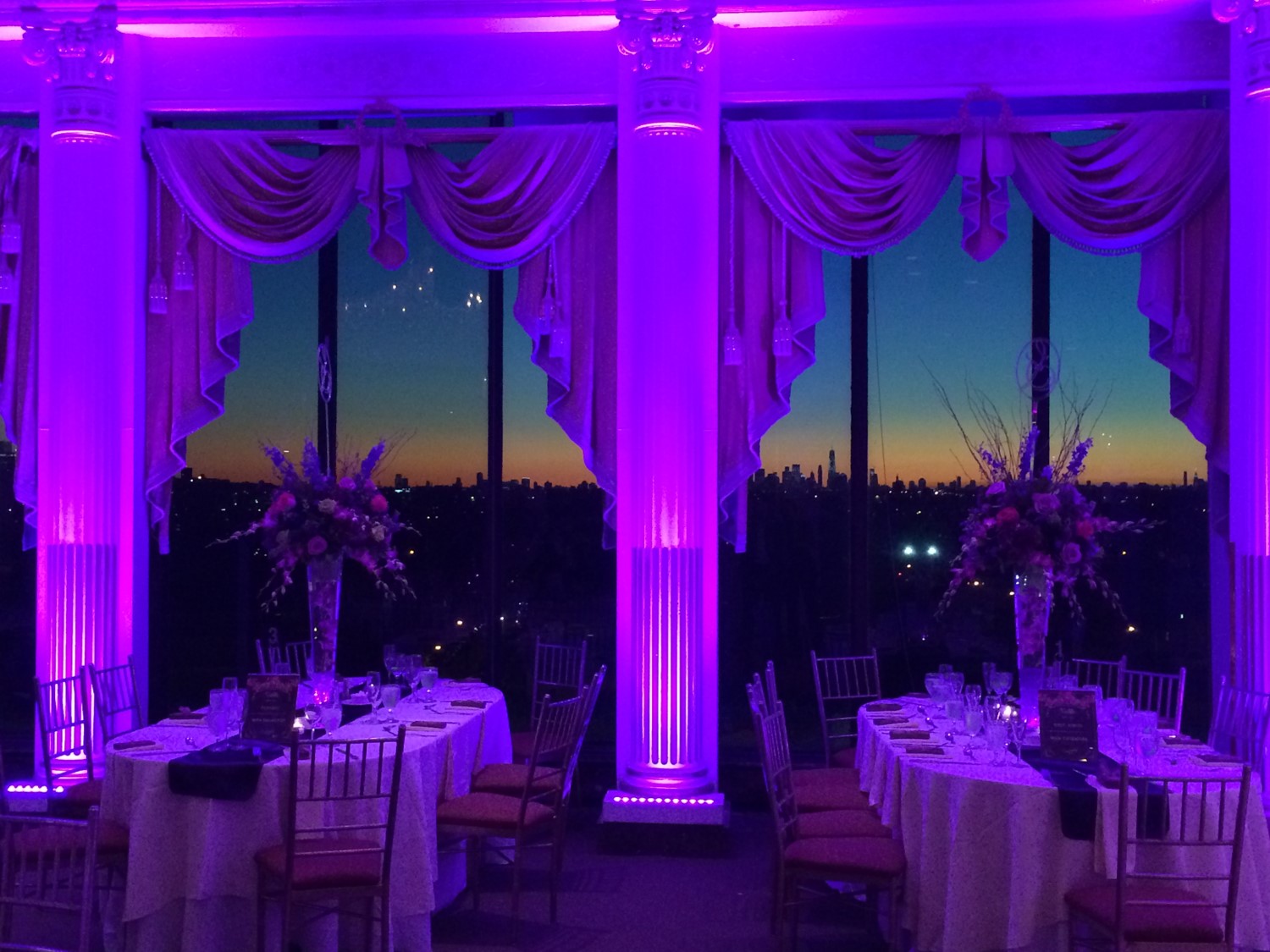 AGENDA
6:00pm: Networking & Holiday Party
7:30pm: Induction of 2021 HLNY Officers
7:45pm: Holiday Party Continues! 
---
IMPORTANT NOTE: Although this event is free, we ask that you notify us of any cancellation at least 48 hours prior to the event to ensure all our members have an opportunity to attend and so that we can plan appropriately to provide a wonderful event for all.
---
**Due to limited seating for this event, please register early to reserve your spot.**
Photo/Video Disclaimer Policy: By registering for this event, you agree to allow HLNY to use any photograph/video taken at the event, without the expressed written permission of those included within the photograph/video. HLNY may use the photograph/video in publications or other media material produced, used or contracted by HLNY including but not limited to: brochures, invitations, books, magazines, websites, etc. 

Any person desiring not to have their photo taken or distributed must contact us of his/her intentions. HLNY may decide to remove the photo or conceal the identification of the individual in question.
 _________________________________________________________
This and all our programs and events are made possible by the generosity of our 2020-2021 HLNY Corporate Sponsors who are ardent supporters of the healthcare executive profession.
Organizers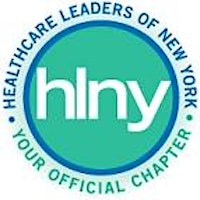 Healthcare Leaders of New York
About the Organizers
HLNY represents professionals who manage the business affairs of healthcare organizations throughout the New York Metropolitan area. No other professional association is more essential for meeting the career needs and interests of healthcare executives in New York State. The 1500+ members come together for networking and events, career advancement, professional enrichment, and continuing education. Our Leadership Team strives to make HLNY the pre-eminient organization for Healthcare Business Professionals in the Greater New York Area. The HLNY Mission is to advance healthcare leadership and management excellence through professional enrichment and continuing education of our members. We support high ethical standards and conduct, and promote the mission of the American College of Healthcare Executives. Through HLNY, ACHE members have access to local professional development and networking events, mentoring, and career services which include a jobs data bank and resume support.
Visited 233 times, 1 Visit today