Event Description
The FUTURE of healthcare is in the HOME – Home Health Care News
As the flagship event for Home Health Care News, FUTURE welcomes the biggest names in home health. This event brings together industry executives, thought-leaders and professionals for a full day of forward-looking content, networking and dealmaking.
With an eye on what's next, FUTURE delivers big picture thinking on trends shaping home health that executives need to consider as they develop their plans to invest and grow their businesses. The FUTURE of healthcare is in the home.
*** Please note that the venue, NY Times Center, requires proof of vaccination upon entry and will require masking. This policy is currently in place as of June 2022 and will be updated if it changes.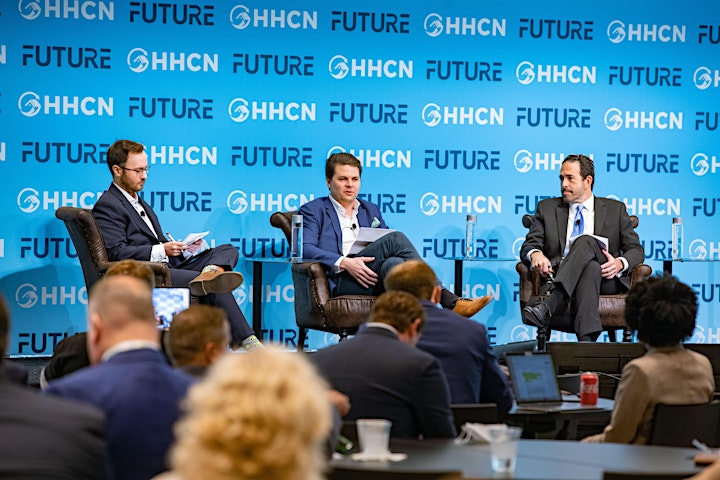 Why Attend FUTURE?
FUTURE includes networking and panel discussions with some of home health care's most forward-looking CEOs, in addition to leaders from payers and health systems disrupting the traditional U.S. health care system.
If you haven't been to FUTURE before, this is HHCN's annual flagship event that explores home-based care trends, with exclusive insights on where at-home care is headed in the months and years to come. In the past, we've taken deep dives into hospital-at-home models (before they became widespread) while shedding light on the reimbursement challenges affecting in-home care providers most. This year, spotlight topics will include the continued evolution of home-based care services and supply-and-demand care economics, plus other key post-acute and long-term care issues.
FUTURE is for in-home care providers of all shapes and sizes, as well as investors and other stakeholders. The event will give attendees a better idea of how their business will change in the not-too-distant future, with tactical tips and strategic guidance from top thought leaders.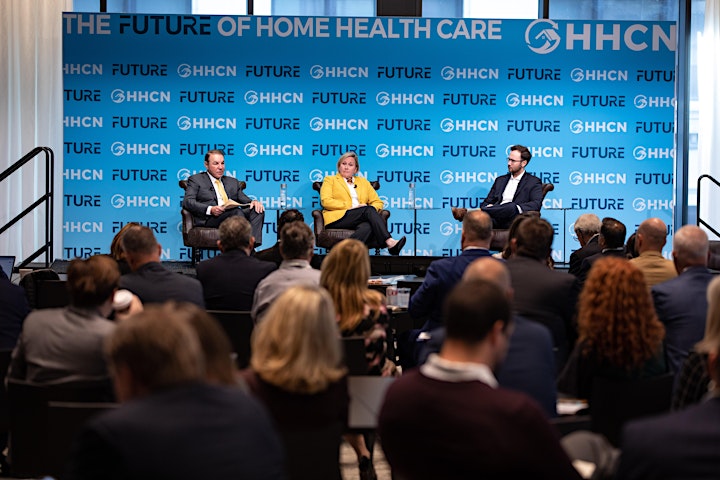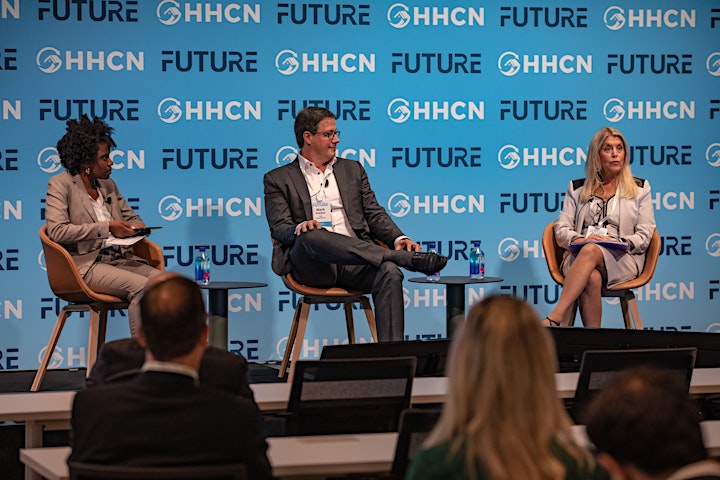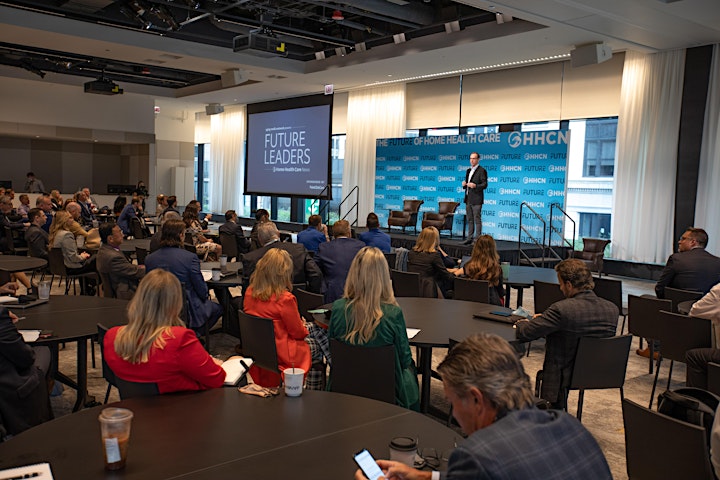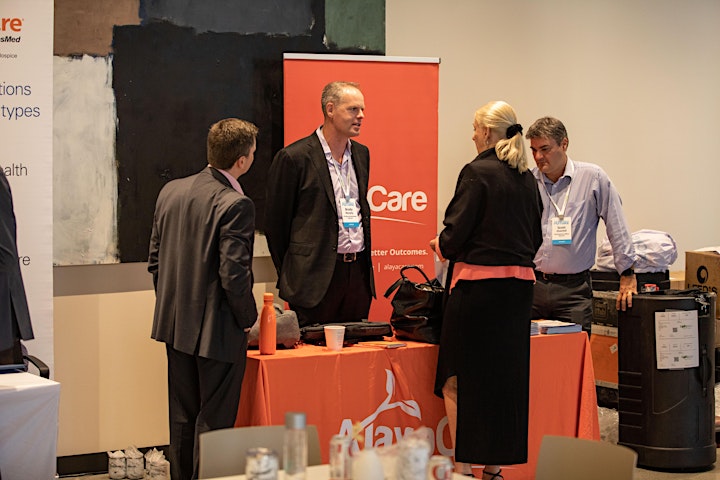 Organizers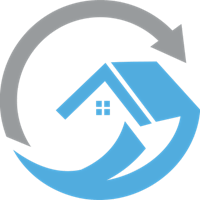 About the Organizers
Home Health Care News is an independent source for breaking news and up-to-date information on the senior in-home care industry. Our coverage spans the home care world specifically, from large, national service providers to independent care companies. Our news and perspective gives industry professionals the information they need to make the best decisions in their day-to-day business operations. We distribute industry news through our website, daily emails and a syndicated RSS feed. Home Health Care News is owned and operated by Chicago-based Aging Media Network.
Visited 35 times, 1 Visit today