Event Description
Applied Natural Language Processing in Healthcare
The NLP Summit for Healthcare is an industry-wide online conference starting April 6th, focused on applied natural language processing in the healthcare industry. During this two-day event, you'll hear from teams who are leading the Healthcare NLP space at some of the top companies in the world.
Free registration is required to secure your access to the keynotes, breakout sessions from industry leaders, and Q&A with speakers!
NLP Summit for Healthcare Conference & Trainings
Online Training: April 12-15
Past Speakers Include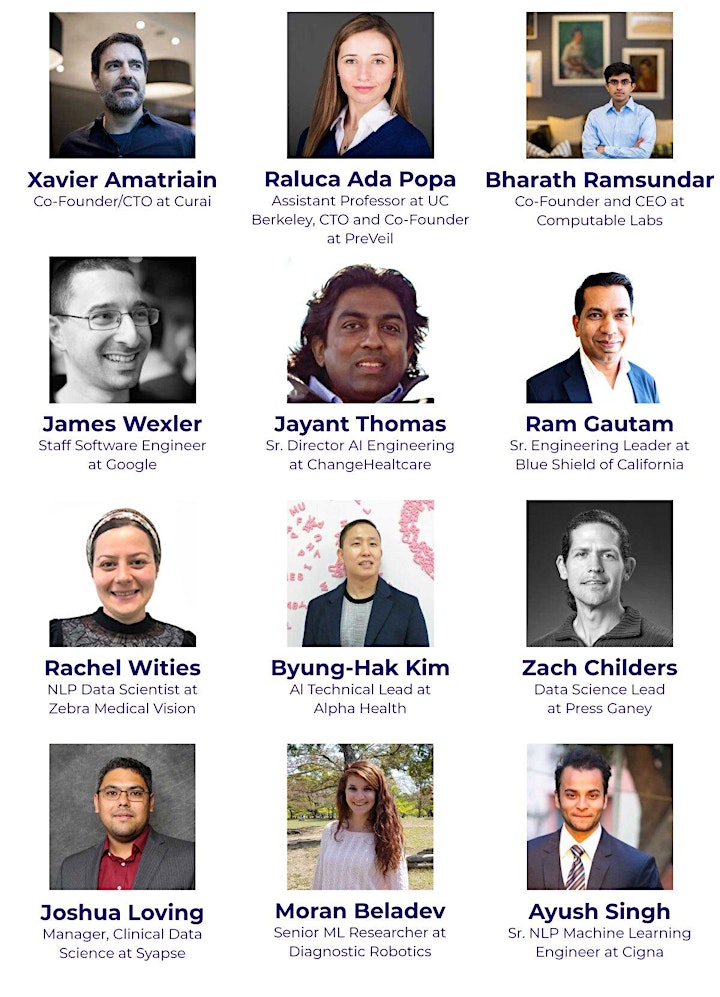 Organizers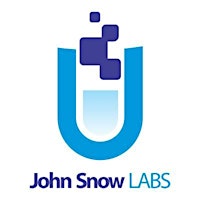 About the Organizers
John Snow Labs is a global data operations company that solves all your AI related needs, from Data for the Healthcare and Life Science Domains to State of The Art Natural Language Processing Tools and production ready AI Platform.
Visited 55 times, 1 Visit today