Event Description
Hear from experts, industry leaders an influencers on how to prepare yourself during the COVID19 epidemic.
The Global Health Summit is an international virtual program featuring 25 motivational speakers, healthcare experts and cultural icons addressing 1000 digital delegates in real time. It's leading mission is to spark conversation on pandemic preparedness and to raise the social consciousness of global health in 2021 and beyond. The virtual live series will feature a range of pertinent topics that seek to empower and enable stakeholders to address the third sustainable development goal of Health and Wellbeing for all.
The Global Health Summit launches at the start of a new decade during an unprecedented and uncertain time in global healthcare. This edition of the Global Health Summit will serve to highlight some of the most pressing contemporary global health challenges such as the coronavirus pandemic, Covid-19 national strategy, mental health ecosystems, and other pertinent topics in healthcare that are currently taking the back stage such as (nutritional health, heart disease, diabetes, cancer, etc). The summit will also address topics such as globalization, crisis management, pandemic equipment devices, food security, and workforce shortages, technological disruptions..
In addition to discussion topics stated before, the summit also serves to teach fundamentals of future technology, investment into the healthcare industry, business development in the health space and leading social impact applications of Ai, VR, Nanotechnology, space, and blockchain technologies and how these will altogether converge for the future of Health and Care.
Areas to be discussed:
Coronavirus pandemic,
Covid-19 national strategy,
Mental health ecosystem
nutritional health and food security
Other areas of health concern: heart disease, diabetes, cancer, etc
Globalization and crisis management,
Pandemic equipment devices,
Technological disruptions and impact on healthcare
Access to Health care
Strengthening of Health Systems and the Global Health Workforce
Globalization, Crisis and Health Systems: Confronting Regional Perspective
Growing challenges chronic diseases
Global Health: Interconnected Challenges, Integrated Solutions
Sustainable and Affordable Innovations in Healthcare
Global Health Precision in the digital age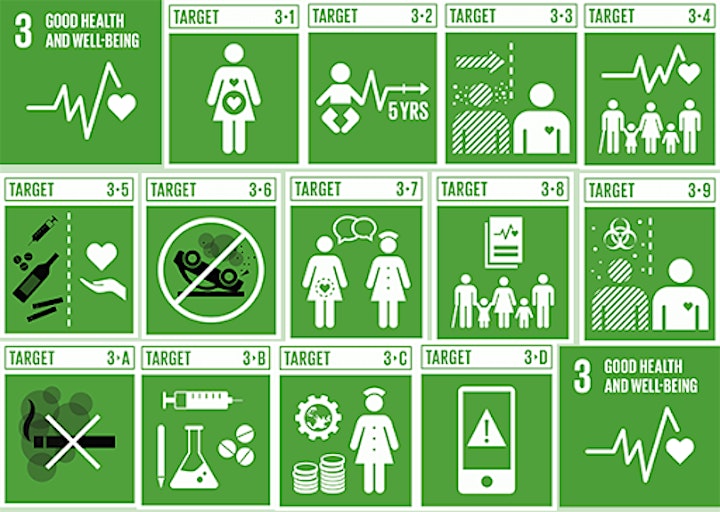 Organizers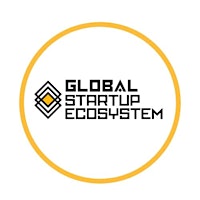 About the Organizers
Global Startup Ecosystem (GSE): is the world's largest ecosystem accelerator. With a mission to educate, inspire and prepare startup communities for the digital age, GSE brings together both private and public stakeholders to address humanity's greatest challenges via tech and entrepreneurship.
Visited 113 times, 1 Visit today