Event Description
Curious to learn more about the revolutionary CRISPR-Cas9 genome editing technology? Get hands-on experience and unpack the hype and hope!
Four-part course: 
Saturday, October 8, 2:00pm-6:00pm EDT
Sunday, October 9, 2:00pm-6:00pm EDT
Monday, October 10, 6:00pm – 9:00pm EDT
Sunday, October 16, 2:00pm-6:00pm EDT
CRISPR/Cas9 is one of the most transformative recent developments in biotechnology, radically simplifying the process of editing genomes and increasing its accessibility.  Want to learn how to do hands-on genome editing? This is an intensive laboratory class with limited space. 
In this class you will:
Learn how to culture and work with Saccharomyces cerevisiae (brewers yeast)
Assemble a plasmid encoding a CRISPR/Cas9-mediated gene deletion
Generate a repair template encoding a fluorescent protein that will be inserted into the yeast genome
Use the constructs you produce to transform yeast and confirm the results by DNA sequence analysis
Discuss emerging technologies and applications of CRISPR in other organisms
Prerequisites:
You must be familiar with molecular biology lab techniques such as pipetting, gel electrophoresis, use of restriction enzymes and PCR (Genspace Biohacker Boot Camp or equivalent lab experience)
COVID-19 Safety Notice:
Participants age 5+ must show proof of full vaccination (we recommend using the Excelsior Pass). This is a socially-distanced event. Masks are required to be worn for the duration of the event. If you are feeling unwell, suspect that you have been exposed to COVID-19 or test positive, please do not attend. You can find a list of symptoms and a self-checker tool on the CDC website. Upon entry, guests are required to fill out our COVID-19 health screening form and show a vaccination card.
If you have had COVID-19 within the past 15 days, a negative PCR test is required before coming to Genspace. Please show Genspace staff your proof of negative PCR test results. Rapid tests and minimum quarantine period of 5 days are not accepted without a negative PCR test. Given the rapidly changing circumstances surrounding the pandemic, please note that terms of this event are subject to change, and we will update you ASAP.
COVID-19 Class Cancellation Policy
If you test positive or suspect you have COVID, please let us know ASAP (info@genspace.org). If you cancel after our 7-day policy, we cannot refund your ticket, but we can exchange and offer credits toward future classes. If you have signed up for Biohacker Boot Camp, we will automatically transfer your registration to the next month's dates unless you tell us otherwise. For all other classes, we will provide a personalized discount code to apply the cost of your class to a future workshop of your choice.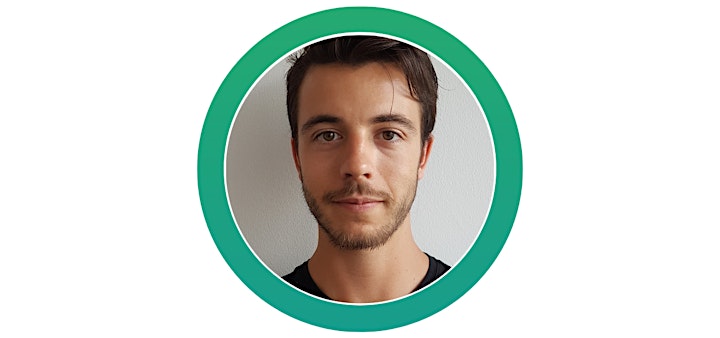 Meet the Instructor
Brendan Camellato (he/him) is a Ph.D. student at NYU Langone Health. He was born and raised outside of Ottawa, Canada, and attended the University of Ottawa where he completed a BSc in Biomedical Sciences and an M.Sc. in Cellular and Molecular Medicine. His current work uses genome engineering techniques to study the function of non-coding regions of the genome, or "genomic dark matter". Brendan is very excited about the possibilities that biotechnology can bring to the world, and about helping others better understand these possibilities too. He is also very passionate about hockey and rock music, and when not in the lab can often be found on a hockey rink or behind a drum kit.
Organizers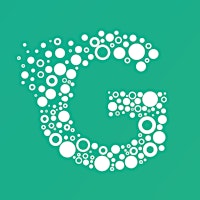 Genspace NYC
132 32nd Street, Suite 108 Brooklyn, NY 11232
(929) 387-8100
info@genspace.org
About the Organizers
Genspace is the world's first community biology lab—a place where anyone can learn and work on biotechnology.
Visited 108 times, 1 Visit today