Event Description
Join us on June 17th at 2PM EST for a virtual, interactive meet & greet with other Fiverr Sellers and Buyers in the Miami area!
Join us for a virtual meet & greet with other Fiverr sellers and buyers in the Miami area! This will be an action-packed and interactive networking event, hosted on Airmeet. There will be a main stage, as well as three roundtables of networking.
Talk with other sellers, entrepreneurs, business owners, and creators like you to understand how they run their business, how they use Fiverr, and ways the Fiverr experience could be even more helpful to you.
You'll hear from a long-time Fiverr Seller and Marketing connoisseur, Carlos Vazquez, on his Marketing expertise, as well as Samantha Sorscher on how you can get involved in the Fiverr community in Miami!
This event will take place on Airmeet. For an optimal experience please:
Create an Airmeet account before the event
Prepare to use your webcam. Set up your camera and audio ahead of time!
Find a quiet area with strong WiFi
See you soon!
Carlos Vazquez
Miami Marketer
I'm a US Marine Veteran who's digital marketing career launched because of a prank call to Fidel Castro. This catapulted me to work with agencies and develop campaigns for companies like Coca-Cola, Pepsi, Universal Studios and more. Now I strive to build campaigns and teach small businesses how to leverage digital marketing to grow their businesses.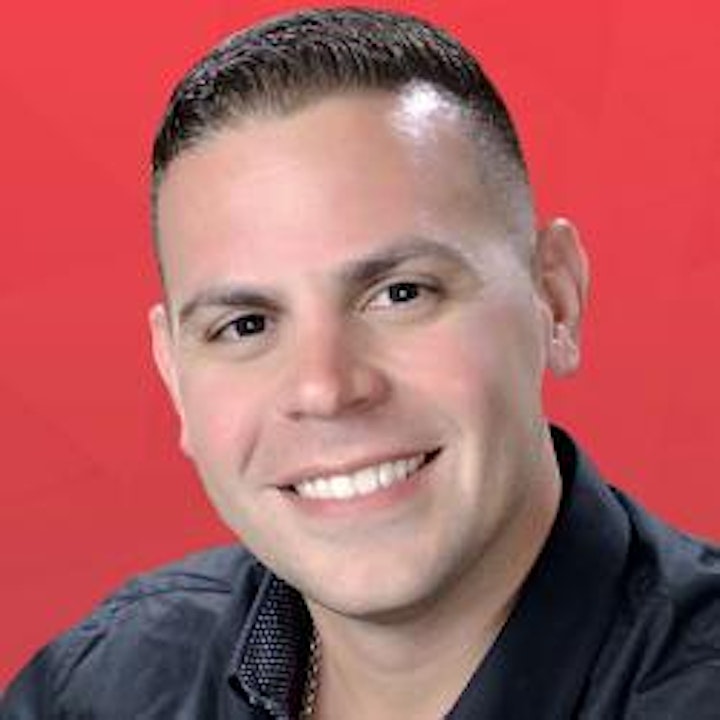 * Please reach out to the Fiverr Support Teams if you have technical support questions or site feedback. They're your best resource for the right answer!
**Stay aware of the latest information on the COVID-19 outbreak, available on the World Health Organization's website and through your national and local public health authority. Most people who become infected experience mild illness and recover, but it can be more severe for others. Take care of your health and protect others by following the advice of the World Health Organization.
Organizers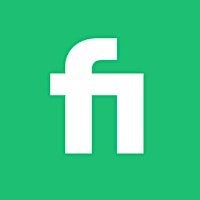 About the Organizers
Fiverr's mission is to change how the world works together. The Fiverr platform connects businesses of all sizes with freelancers offering digital services in more than 300 categories, across 8 verticals including graphic design, digital marketing, programming, video and animation.   The Fiverr Community Program brings our online community offline to provide resources, education, and networking events to people who make Fiverr the world's best marketplace for freelance digital services.   The Fiverr Community Program makes it easy for you to connect with motivated, passionate people just like you. Want to become a Community Leader? Apply here: http://getinvolved.fiverr.com/
Visited 1 time, 1 Visit today