Event Description
Calling all sellers and buyers from Pakistan! We are hosting a virtual meet & greet via Gatheround.
We're hosting a virtual gathering for all of our sellers and buyers in Pakistan!
Join us on July 29th at 21:00 Pakistan Standard Time (12:00 EST) to meet and greet with other sellers and buyers in Pakistan and hear from Fiverr! This event will be held on Gatheround. You will need to make an account before joining the event. We will send a link 30 minutes before the event.
We will be joined by our two community leaders in Pakistan: Shahzaib & Sheza!
Shahzaib Ul Hassan is the CEO & Founder of ShazzSEO & OTrainings. He is currently working as a Freelancer, Website Developer & SEO expert! He is already providing Freelancing Seminars through OTrainings to assist people with effective Freelancing Techniques. As a Trainer, he has trained more than 1000+ Students, having a lot of Successful Stories. A strong believer in the power of positive thinking in the workplace. Outside work, he is a foody and loves to travel around the world.
Find him on Fiverr: @seoexpert234
Sheza Hanif is the CEO of shezahanif.com & co-founder of Otrainings. She is currently working as a Freelancer, providing content writing services. She has provided many Freelancing Seminars to assist people to start their freelancing careers. She is Pakistan's top blogger and a strong believer in positive thinking.
Find her on Fiverr: @shezahanif22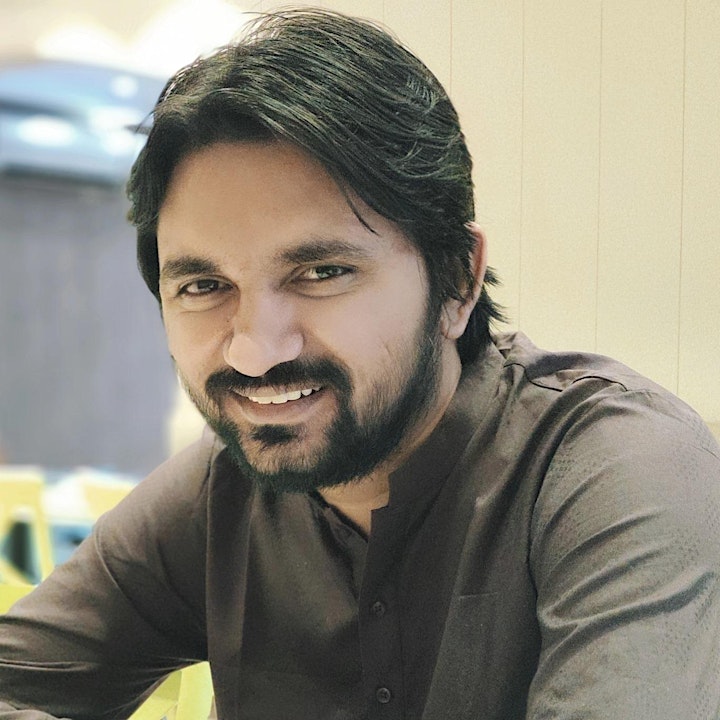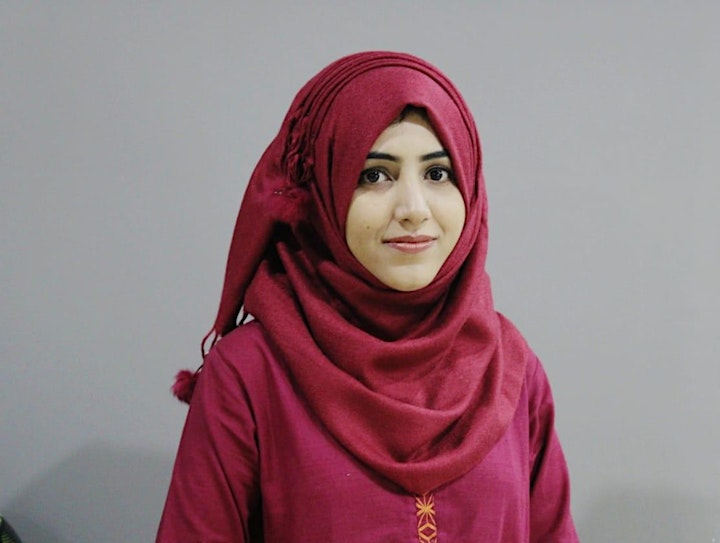 **Stay aware of the latest information on the COVID-19 outbreak, available on the World Health Organization's website and through your national and local public health authority. Most people who become infected experience mild illness and recover, but it can be more severe for others. Take care of your health and protect others by following the advice of the World Health Organization.
Organizers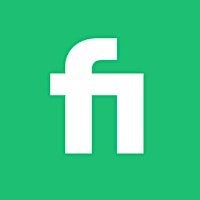 About the Organizers
Fiverr's mission is to change how the world works together. The Fiverr platform connects businesses of all sizes with freelancers offering digital services in more than 300 categories, across 8 verticals including graphic design, digital marketing, programming, video and animation.   The Fiverr Community Program brings our online community offline to provide resources, education, and networking events to people who make Fiverr the world's best marketplace for freelance digital services.   The Fiverr Community Program makes it easy for you to connect with motivated, passionate people just like you. Want to become a Community Leader? Apply here: http://getinvolved.fiverr.com/
Visited 17 times, 1 Visit today