Event Description
You are cordially invited to an evening of celebration — an evening of Reopening, Reimagining & Recognition of Resiliency!
This celebration will honor different members of the community in recognition of their work.
GatewayJFK, a Business Improvement District, manages a 215-acre business and residential district, located in Southeastern Queens extending along both sides of Rockaway Blvd. from Baisley Blvd. to 183rd Street, encompassing over 600 businesses.
Located right outside JFK International Airport, the main hub of New York's $8.6 Billion Air Cargo Industry, GatewayJFK is where logistics, cargo, hotel, food services, retail and a lively community, call home. Our mission is to create a space in New York where air cargo and other businesses can expand, thrive and be a good neighbor. The formation of GatewayJFK was designed to bolster the economic competitiveness of JFK and the air cargo industry, as well as provide additional and necessary resources to the residential community. JFK is the second largest employer in Queens with 69,000 employees (with more than 15,000 in air cargo related jobs) and $4.1 Billion in wages annually. That's a lot of spending power!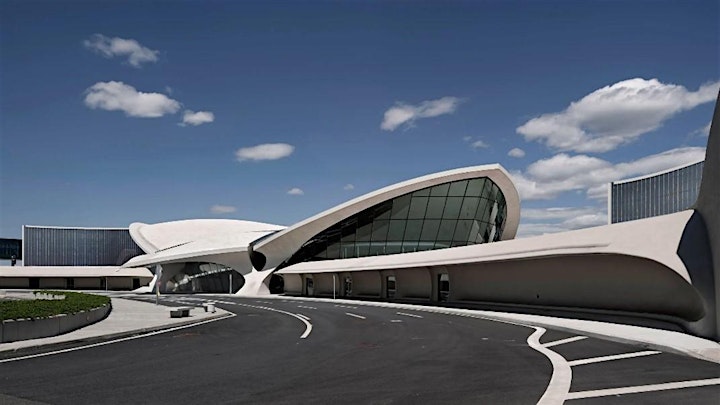 Sponsorship Opportunities: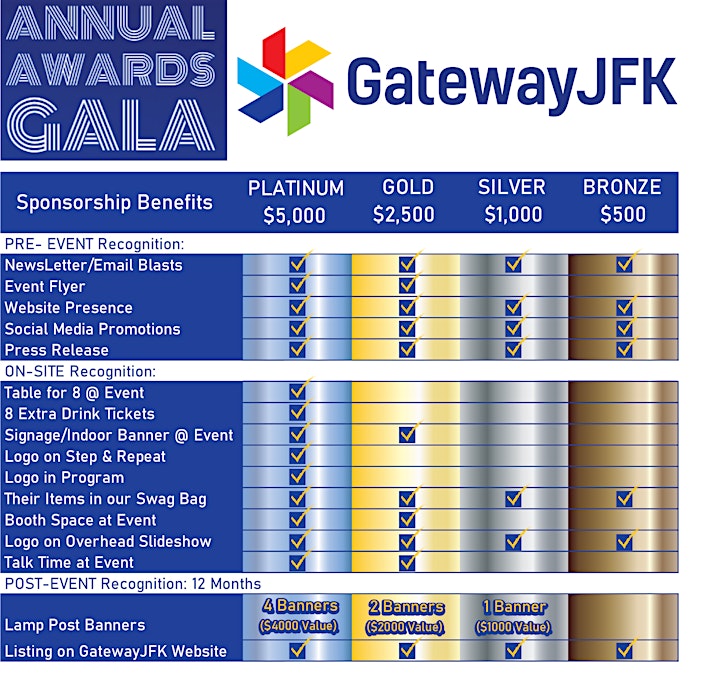 Organizers
Visited 22 times, 1 Visit today