Event Description
Entrepreneurs Roundtable 166 IN-PERSON!!
Entrepreneurs Roundtable events are BACK IN-PERSON after 2 years!!!
Please come join us at our hosting partner SAP.iO Foundry's offices at SAP New York headquarters at Hudson Yards!
Thanks to Sallie Jian, Head of SAP.iO, for partnering with us at this event!
Our speaker at this event will be:
Anna Garcia
Altari Ventures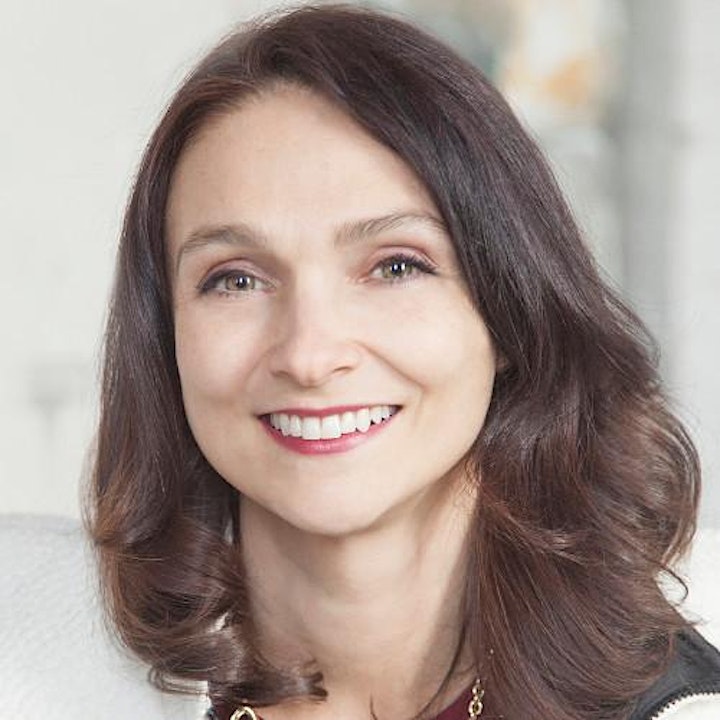 To pitch your startup at this event, please apply at:  
https://forms.gle/CUGCie2QYcaW4zyj9 
This event is in-person with no live streams.
Format:
Introductions
Q&A
5 Pitches from Startups and Feedback
Networking
"Entrepreneurs Roundtable" monthly events are free community events open to entrepreneurs and investors in New York City. The event series has been going on every month in NYC since 2008 (11 years). Our goal is to help New York City startup ecosystem grow and connect the entrepreneurial community with each other for learning and networking opportunities. Every event features an active early-stage investor with 5 startups pitching to them for feedback and fundraising followed by community networking. Entrepreneurs Roundtable Accelerator (ERA) is an early-stage VC Fund and Tech Accelerator based in NYC that started in 2011 and has invested in and accelerated 220 startups over 19 cohorts with 500+mentors.
To hear about future events, please sign up at http://eranyc.com
http:/twitter.com/eranycglobal
Organizer: Murat Aktihanoglu (@muratny)
Organizers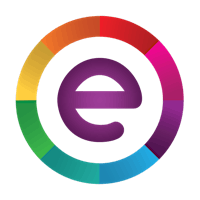 Entrepreneurs Roundtable Accelerator
415 Madison Avenue, 4th Floor New York, New York 10017
info@eranyc.com
About the Organizers
Entrepreneurs Roundtable Accelerator (ERA) is an early-stage investment firm and accelerator based in New York City. Check us out at http://www.eranyc.com/  
Visited 8 times, 1 Visit today