Event Description
This discussion with one of the top serial tech entrepreneurs in the country about her past ventures and her new startup.
We'll discuss a number of things including:
1. Her entrepreneurial journey
2. How the pandemic has affected the startup community
3. Why she started her new venture, AboveBoard
4. Advice for entrepreneurs during this downturn
5. Answers to your questions
Lucinda is Founder/CEO of AboveBoard, an inclusive network for executive hiring. She also serves as a director at ThriveTRM, a SaaS platform for executive recruiters, and WireSecure, which secures wire transactions. In her 25-year career as a technology CEO, Lucinda founded and/or led venture capital-backed technology companies including Monetate (acquired by Vista,) ClickEquations (acquired by Channel Intelligence,) and TurnTide (acquired by Symantec).
She has served on numerous for and not for profit boards. Lucinda has won numerous awards, including the Ernst & Young Entrepreneur of the Year in Philadelphia, and was one of Consulting Magazine's 25 Most Influential Consultants for her work with financial services clients.
She is also an Eisenhower Fellow. Lucinda has a BA from University of Pennsylvania, where she played basketball, and an MBA from the Wharton School. She attended the Aspen Seminar, Outward Bound, and the National Outdoor Leadership School.
Partner: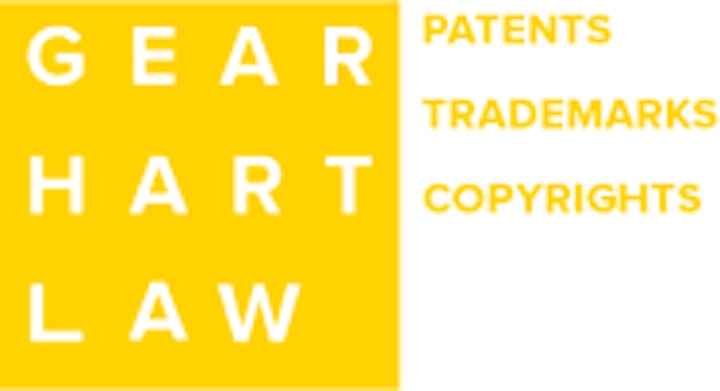 About the Organizers
                                                        THE STATE UNIVERSITY OF NEW JERSEY
Visited 43 times, 1 Visit today