Event Description
Latina Summit 2021 presented by ALPFA Boston's Women of ALPFA
Latina Summit 2021: Embrace
The annual Latina Summit is a marquee event of the Women of ALPFA (WOA) program. WOA seeks to empower professional Latinas to reach their full potential through targeted programs, training through a professional development curriculum, and exposure to senior female leaders like you, through networking and mentoring opportunities. WOA aims to provide Latinas with the tools and road map to strengthen their leadership and management skills, fostering both their professional and personal development.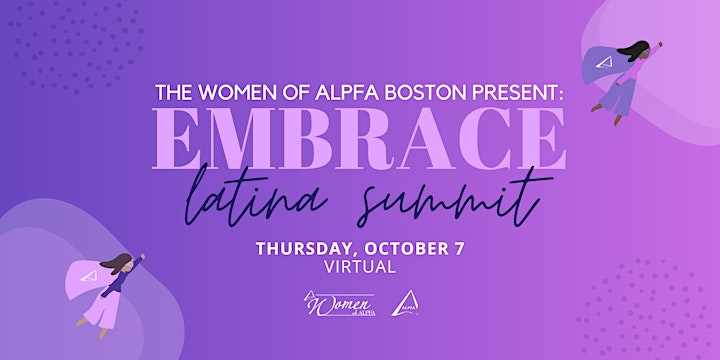 About the Session
/rəˈzilyəns/
Resilience
(noun) an occurrence of rebounding or springing back
Join Women of ALPFA Boston's Director, Laura Regus Alvarez in a candid conversation with Beya Jimenez, Senior Account Director at The Lazu Group. Beya will share how she has embraced her Afro Latinidad and negritud as the foundation of her inspiration and resilience.
Meet Beyazmin Jimenez
Senior Account Director, The Lazu Group
Beyazmin Jimenez (she/hers) serves as the Senior Account Director for The Lazu Group. Previously, she was the Director of Economic Opportunity at the Greater Boston Chamber of Commerce where she led work in economic access and equity for the business community of the Greater Boston region. Most notably, Beya oversaw the Pacesetters program, an initiative to increase supplier diversity spend across corporate and anchor institutions in response to closing the racial wealth gap.
Beyazmin holds a Master's in Urban Planning from Boston University where her focus was housing and economic development. She is also a local writer on issues related to housing and racial justice. Her work can be found in The Boston Globe, Banker & Tradesmen, The Bay State Banner, DigBoston, and TravelNoire among a few others. Beyazmin serves on the Board of Lawrence Community Works, YW Boston, and is the Board President of a pro-housing advocacy group, Abundant Housing MA. In 2021, she was appointed to serve on the City of Boston's Fair Housing Commission. In addition, she holds a seat on Blue Cross Blue Shield MA's Health Equity Council. She lives in the neighborhood of Jamaica Plain in Boston and enjoys traveling, wine tasting, and exploring new cities for street art.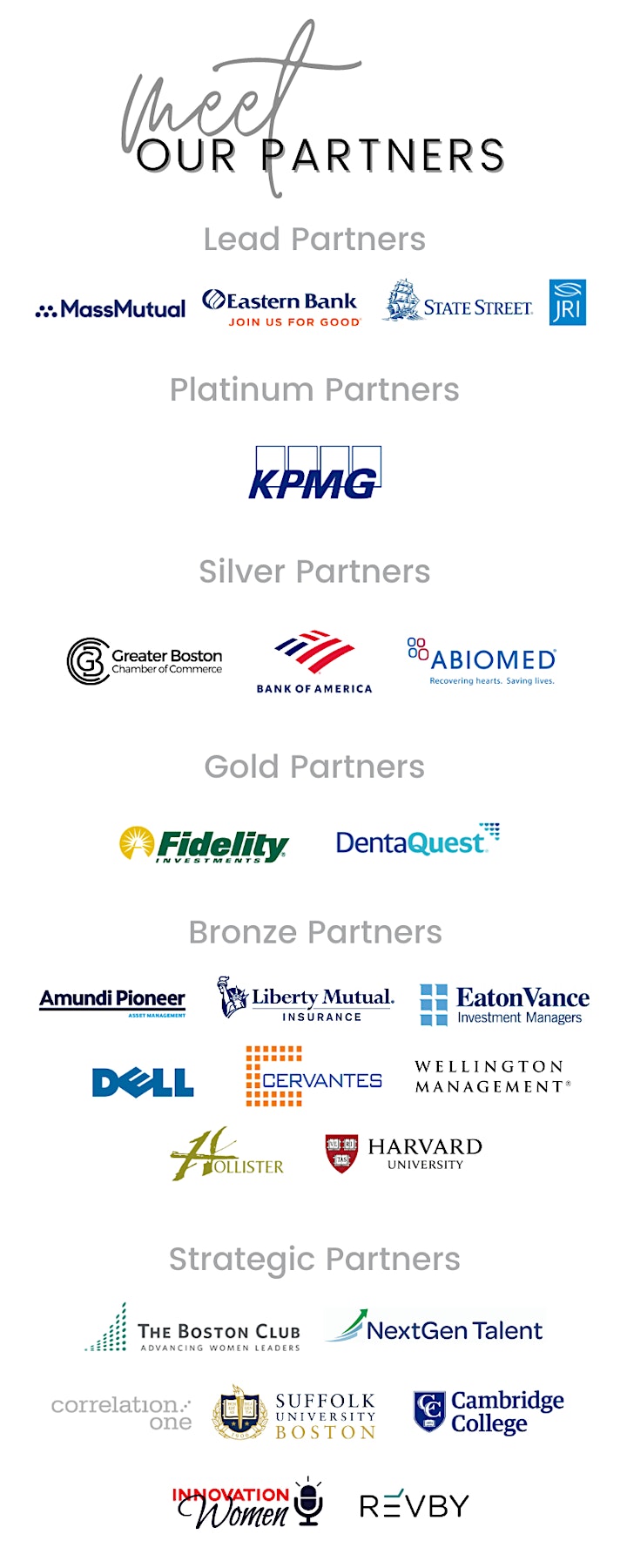 Organizers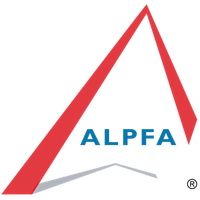 About the Organizers
ALPFA is a national, not-for-profit professional association that creates opportunities, adds value, and builds relationships with its members, the community, and its business partners while expanding Latino Leadership in the global workforce. The Boston Chapter is one of ALPFA's largest chapters in the country with more than 6000 members and more than 40 corporate partners. Established in 1972, ALPFA is the leading Latino professional organization focusing on developing Latino business leaders in the United States. With 45 professional chapters and over 72,000 members nationwide, ALPFA is dedicated to enhancing opportunities for Latinos and building leadership and career skills.
Visited 27 times, 1 Visit today