Event Description
Ecommerce is booming! Learn how to start, manage and operate an online business. Join us and walk away with tools to get started today.
E-Commerce Learning Lab w/Rajeeyah Madinah
**ONLINE EVENT. This event will be online. We will be using the platform of Zoom.
This program is for anyone with an interest in online business, E-Commerce, Podcasts, Blogging, Apps, Amazon, Retail ect. Anyone with an interest in using the internet for business can benefit from the tools discussed in this program. We will discuss how to create, operate, manage and grow an online business. Online business is the future of business.
This program is beneficial to all industries. Attendees will become familiar with how to leverage their social media marketing to dominate the online business platforms of Amazon, Shopify, Etsy, and Ebay.
Rajeeyah Madinah is a marketing consultant from New Jersey, currently operating in NJ, NYC and FL. She serves as a facilitator for Ecommerce and Social Media programs through Adult Education, Libraries, Community Centers and County Colleges. She's an advocate for ELearning and has serviced 100's of business owners within many industries. Her goa is to empower business owners with digital skills and help them to reach more consumers and maximize profits! You can reach Rajeeyah at (561)201-7215. Or via email at 1983rmadinah@gmail.com Or you can join her in the computer lab at your local library!https://about.me/rajeeyahmadinah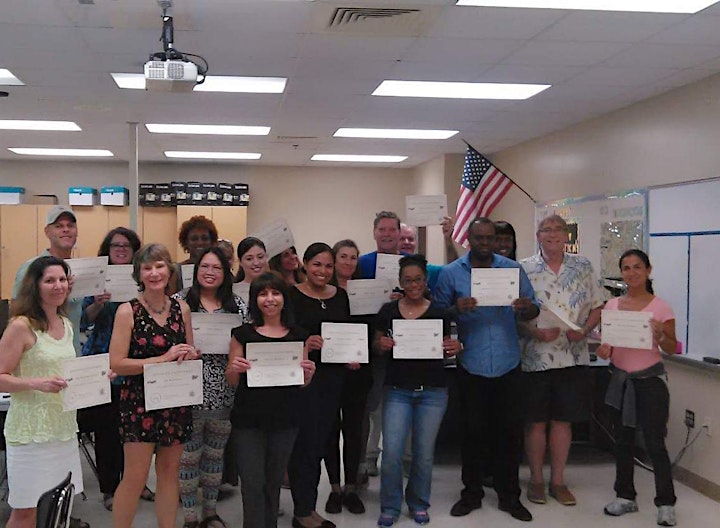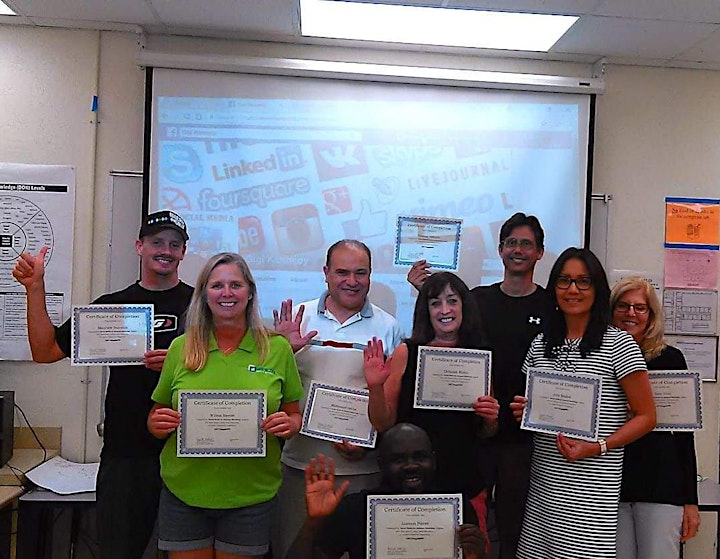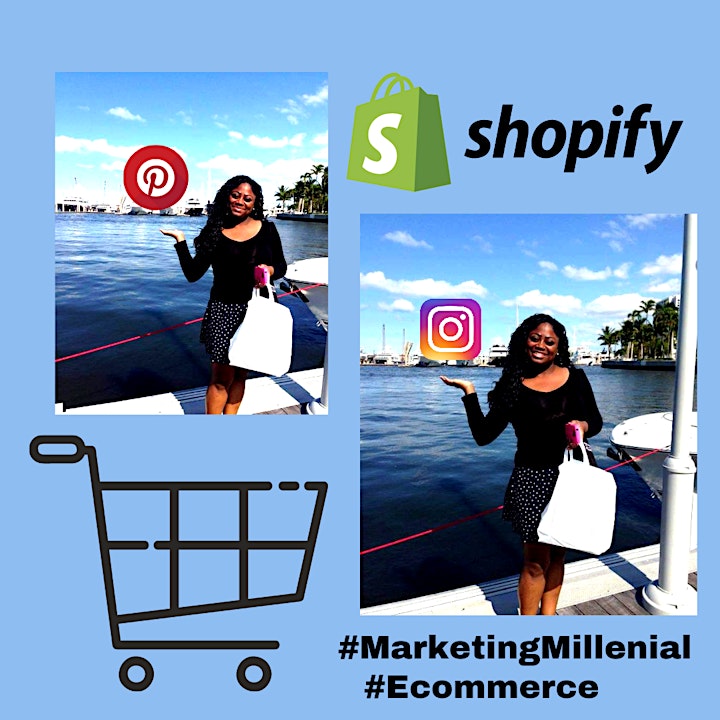 Organizers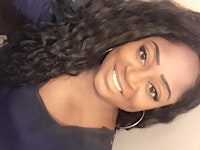 Rajeeyah Madinah, Digital Skills Learning LLC
About the Organizers
Rajeeyah Madinah Harris is a Marketing Consultant from New Jersey. You can reach Rajeeyah with any digital marketing inquiries at (561)201-7215. Rajeeyah has a professional background in digital marketing and accounting and 10+ years in the healthcare industry. Rajeeyah has a passion for marketing and a goal to help as many business owners and entrepreneurs as possible. Her goal is to optimize their online presence and increase their revenue. She currently teaches programs for: Social Media Business Marketing, SEO, Email Marketing, Video Marketing, Ecommerce and Digital Branding and graphics. Rajeeyah's programs are offered through county colleges, libraries and adult education. Rajeeyah is an advocate for digital literacy.    
Visited 42 times, 1 Visit today