Event Description
Learn and experiment with new technologies that listen to and decipher the electrical activity of your own brain cells!
Two-Part Class
Saturday, August 27 from 3-6 PM EDT
Sunday, August 28 from 3-6 PM EDT
Today, neuroscientists are developing new technologies to listen to and decipher the electrical activity of neurons in the brain. These technologies are already allowing people to control simple devices with their brains and in the future, may permit us to recall memories stored in the brain, among other things. These innovations fascinate us but also raise ethical concerns. 
In this two-part class, you will learn how to use an electroencephalogram (EEG) to collect the ongoing waves of electrical activity in your own brain. Then, you will learn how to interpret this activity and use it to control things in the world. We will conclude with a discussion about the use of such technologies in law and society more generally.
Please bring a laptop with you to each session.
COVID-19 Safety Notice: As many of you have heard, New York City will be lifting the indoor mask mandate and vaccine mandate beginning March 7, and individual businesses can set their own guidelines. Genspace has decided to continue our mask and vaccine requirement for both participants and staff for the time being. We made this decision to protect our staff and participants, who may be immunocompromised or caring for loved ones who are at risk. We appreciate everyone's patience and understanding to keep our community safe.
Participants age 5+ must show proof of full vaccination (we recommend using the Excelsior Pass). This is a socially-distanced event. Masks are required to be worn for the duration of the event. If you are feeling unwell, suspect that you have been exposed to COVID-19 or test positive, please do not attend. You can find a list of symptoms and a self-checker tool on the CDC website. Upon entry, guests are required to fill out our COVID-19 health screening form and show a vaccination card.
If you have had COVID-19 within the past 15 days, a negative PCR test is required before coming to Genspace. Please show Genspace staff your proof of negative PCR test results. Rapid tests and minimum quarantine period of 5 days are not accepted without a negative PCR test. Given the rapidly changing circumstances surrounding the pandemic, please note that terms of this event are subject to change, and we will update you ASAP.
COVID-19 Class Cancellation Policy
If you test positive or suspect you have COVID, please let us know ASAP (info@genspace.org). If you cancel after our 7-day policy, we cannot refund your ticket, but we can exchange and offer credits toward future classes. If you have signed up for Biohacker Boot Camp, we will automatically transfer your registration to the next month's dates unless you tell us otherwise. For all other classes, we will provide a personalized discount code to apply the cost of your class to a future workshop of your choice.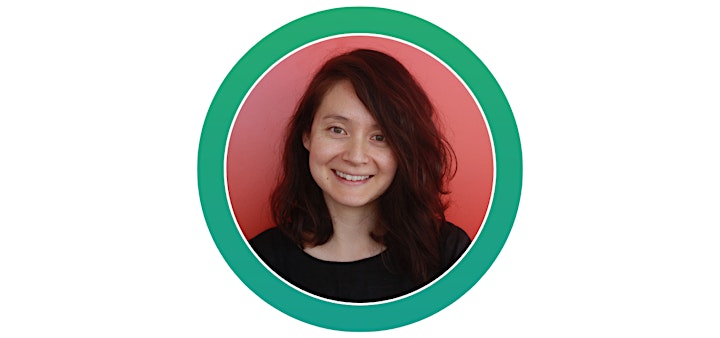 Meet the Instructor
Pia-Kelsey O'Neill (she/her) received a Ph.D. in Neuroscience from Columbia University where she measured electrical activity in brain regions important for memory and described how this activity is altered in mouse models of schizophrenia. In addition to teaching at Genspace, she has taught a combination of biology, physics, and earth sciences to Columbia University undergraduate students. Pia-Kelsey currently works as a postdoctoral scientist investigating the neural mechanisms of olfactory learning.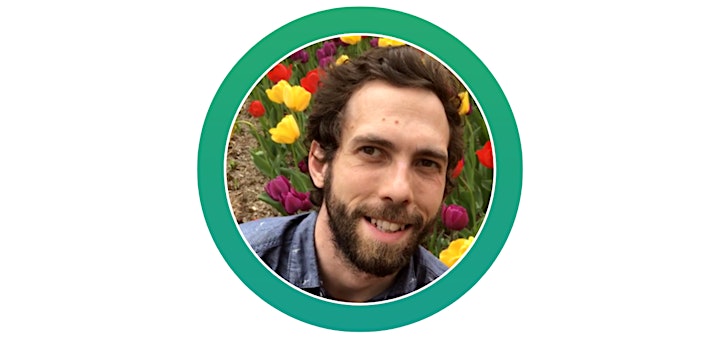 Meet the Instructor
Jozsef Meszaros (he/him) has a J.D. from the University of Pennsylvania Law School and a Ph.D. in Neuroscience from Columbia University. As a law student, Jozsef published independent research in which he explored how neurobiological evidence of physical and psychological abuse could be used to diminish the culpability of some criminal defendants. His Ph.D. thesis focused on measuring dopamine release into the external globus pallidus an area of the brain that is important for refining motor movements. Jozsef currently teaches Citizen Science at Bard College and enjoys developing interactive science curricula for students.
Organizers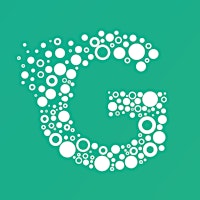 Genspace NYC
info@genspace.org
About the Organizers
Genspace is the world's first community biology lab—a place where anyone can learn and work on biotechnology.
Visited 16 times, 1 Visit today