Event Description
Disruptive Innovation Summit – Media, Consumer and FinTech
Summary: Annual Innovation Conference, hosted at premiere venues on or minutes from Bryant Park and 5 Ave, to enables Global Fortune 500 and Growth Startup to demo their emerging tech innovation, and explore potential GTM partnership, funding or acquisition.
Industry: Focus on emerging tech in key space (Consumer , FinTech, eCommerce, Social Commerce, Fashion, Cosmetics, FoodTech, Beverage Tech, Media, Marketing and Ads Tech)
Audience: We expect over 2,000 decision makers, comprised of 500 Startup Pitch Demo stage to Unicorn, Fortune 500 Companies across industries and over 500 investors from top VC, CVC, FO and PE.
Speakers: Fortune 500 executives, Growth Stage Startup founders, VC partners and prominent Faculty members from top institution, including Columbia, NYU, Cornell, Harvard, MIT, and Stanford.
Agenda: The Event is organized into multi-tracks, including thought leadership*, fireside chat, discussion, corporate demo, startup demo, networking session and VIP reception for CEO from featured startups, Venture Capital and Corporate partners. To view detailed agenda / Past Events Video visit: OneTraction.vc / Member Site
Featured past and current Speakers Affiliation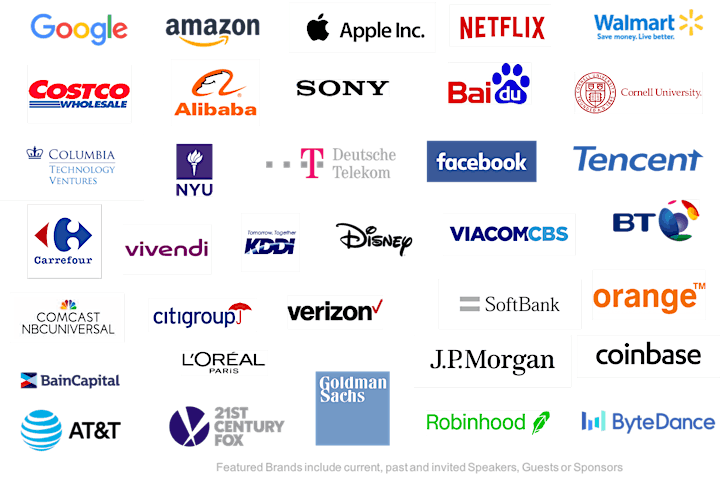 Organizers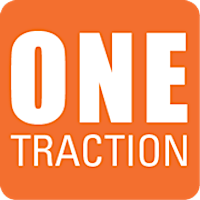 About the Organizers
OneTraction Ventures: We sponsored 100+ Global Events with leading Corporations, Universities, Venture Capital and Law Firm. Our conferences enable Fortune 500 corporate ventures and innovation center executives to meet and gather insights from tier one local venture capital, emerging tech growth startup, top investors and thought leaders. Where startup explore executing go-to-market with industry leaders with a combined revenue of $1+ Trillion in sales, and 1+ Billion in potential customers along investors with $200+ Billion in investment funds. All our upcoming events are exclusive for our ecosystem members and portfolio companies (you must sign up to view detailed agenda, speakers and register). All Tickets sales are non-refundable, but transferable on case by case, if last minute venue partner change in capacity or policies , will reschedule and inform all guests with no additional cost, so you can use same initial paid ticket.            
Visited 150 times, 1 Visit today