Event Description
Join us for Infor CPQ featured sessions, technical tips, customer experience presentations, solution roadmaps, consultant Q&As, and more!
The annual Digital CPQ Summit is back and better than ever!
We are still using our virtual conference platform to host everyone but we've added a couple exciting changes. This won't be your basic Zoom meeting like other "virtual conferences" you've seen in the past. This year we have added a two track path for you to choose your session preference. We will also host a Cocktails with Consultants (Q&A) for you to ask any Infor CPQ question to our experienced team. We will mail a complimentary premium mixed beverage to your location on the day of the event! (if permissible in your state, country, business) Don't miss this event to discover what's next for the software and learn with the Infor CPQ community!
We will feature both Cloud and On-Premise sessions for our users. We understand that every user is different and you may be transitioning to Cloud CPQ or sticking with your on-premise solution. Whichever you decide, we will split into a two track path for your personal choice.
Talk to other Infor CPQ Users just like you. With over 100 attendees you can virtually connect at different tables between session and during networking breaks. This is a great time to connect with people who extensively work with the CPQ solution. Learn new solution and setups and advance techniques from others using the solution.
Advance your CPQ solution with educational sessions. You'll learn from our expert team of consultants. They can share their experiences and helpful solution best practices. Ask our consultants your personal CPQ questions during our Cocktails with Consultant (Q&A) event.
Talk to Consultants & Fellow Users at Virtual Tables

With Remo's virtual conference platform you can video chat with attendees at booths, just like an in-person conference. There is no need for expensive travel, hotel stays, or even pants!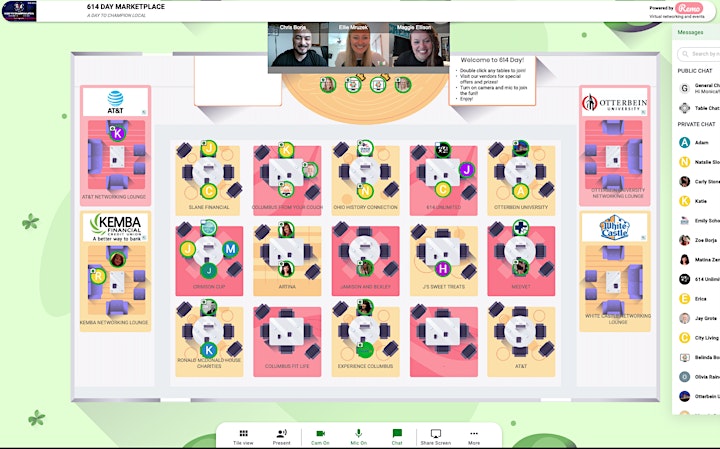 Here's what virtual attendees said about the Digital CPQ Summit last year
"I liked the range of guest speakers and how smoothly it went for a virtual event."
" The talks were very informative"
"I liked the interaction with fellow CPQ users"
Digital CPQ Summit 2021 Agenda:
Opening Sessions – starts at 9AM
Infor CPQ Road Map – presented by Infor
CPQ Mod Review – check out CPQ mods & add-ins for your system
Dive into ERP Integration – for both CSI & Visual
Demo of Salesforce Integration
Customer Experience Sessions – See how others use the solution
Using Infor Document Management (IDM)
CPQ Visualizations (On-Premise & Cloud) – See the latest in visuals
Making Workflows Work for You – ways to utilize workflows in your everyday practice
Cocktails with Consultants – your chance to ask our team any Infor CPQ questions you have. Enjoy a beverage on us!
Adding a Kiosk Configurator – check out our newest kiosk based product, swiftsell
Adding a Configurator to Your Website – learn about the different options available to you
Using Infor Analytics for CPQ
Open Tradeshow Floor – check out our sponsors and continue Infor CPQ conversations with the community
Organizers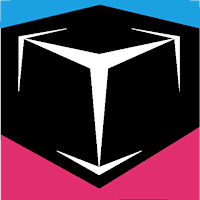 About the Organizers
We specialize in the implementation, customization, and deployment of enterprise level configuration software. #infor #CPQ
Visited 50 times, 1 Visit today