Event Description
Data Science Camp is a virtual event for Nothern America community of data scientists, ml engineers, entrepreneurs and investors
Data Science Camp is a generic data science virtual event for US and Canada. We are planning 3 parallel tracks: Data Science Solutions, AI Business, Machine Learning.
We are expecting about 500 Data Scientists, Researchers, CEOs, ML engineers and Software Developers.
This event is organized to spread new industrial approches and cutting edge technologies among global data science community.
Organizers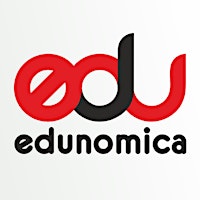 About the Organizers
We transform zero sum game into positive sum game
Visited 5 times, 1 Visit today