Event Description
Join us to discuss the ethical and social implications of emerging technologies and their intersections with life sciences.
Join our Cyborg Reading Group to discuss the ethical and social implications of emerging technologies and their intersections with life sciences, with Kathryn Hamilton, Liz McClellan, Megan Hines, and other Genspace community members. Exploring topics from feminist critiques of biotech; to leftist biology and niche construction; to interspecies collaboration, we'll meet once every two months to discuss a topic through the lens of a science paper, a work of science fiction, and a piece of bio-art.
This month's topic is: Ownership and Autonomy in the Bioeconomy. We will explore the past and present conceptions of tissue/organism ownership and stewardship by looking at biobanks and ethical frameworks for engaging in research with indigenous communities. We will also explore the notion of knowledge commons vs. intellectual property and patent controversies in biotechnology. We'll frame the conversation by reading a section from Octavia Butler's Lillith's Brood, exploring themes of power, control, and bodily autonomy.
Reading selections:
Optional additional reading:
This is a free event, but donations are strongly encouraged if you're in a position to contribute.
ACCESSIBILITY: Genspace is committed to ensuring that our online classes, events, and workshops are as accessible as possible, and can meet the ever-changing needs of our community. As we navigate the opportunities and challenges of online programming, we are constantly learning and adjusting our workflows to prioritize accessibility, and we'd love to hear any feedback our community might have. Please contact us if you have specific accessibility requests or questions.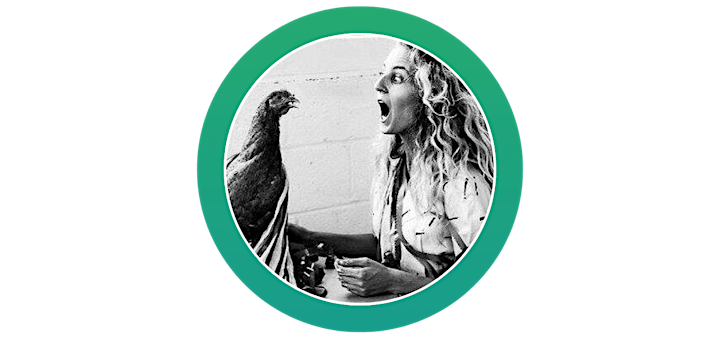 Meet the Instructor
Kathryn Karaoglu Hamilton (she/ her), otherwise known as Sister Sylvester, is an artist and self-taught microbiologist, based in New York and Istanbul. She is a 2019 Macdowell Fellow, and the recipient of a 2019 Poynter Fellowship in Journalism from Yale University. Recent performance work includes The Eagle and The Tortoise, at National Sawdust, NYC; The Fall, at Yale University; Three Rooms at Shubbak Festival, London; Arcola Theater; Bozar, Brussels; Frascati, Amsterdam; They Are Gone… at The Public Theater Under The Radar Festival and Park Avenue Armory as part of Under Construction; The Maids' The Maids at Abrons Arts Center; Dead Behind These Eyes (NYT critic's pick) at Sing Sing Karaoke. Video work includes ARK, at 601Artspace NYC; Kaba Kopya at Amsterdam University and Humboldt University, Berlin.Her work has been reviewed by The New York Times, The New Yorker, Time Out, Village Voice, American Theater Magazine, Performance Art Journal, Hyperallergic, Telerama, among others. She has taught or mentored students at Columbia University, NYU, Princeton, University of Colorado and Boğaziçi, Istanbul; and she spent the years 2011-13 in disguise as a french diplomat in New York.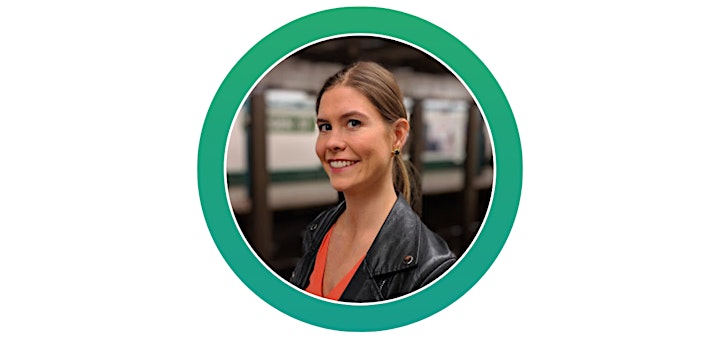 Meet the Instructor
Megan Hines is a doctoral candidate and instructor in the Department of Art History at Stony Brook University. She has acted as a research assistant for many exhibitions, including Mark Bradford: Tomorrow Is Another Day, American Pavilion, Venice Biennale, 2017, and Postwar—Art Between the Pacific and the Atlantic 1945—65, Haus der Kunst, 2016-2017.
Her dissertation, "Art and Biotech: Bay Area Networks, 1965-85," focuses on changing conceptions of life, gender, and identity in the age of biotechnology. She received her MA in Art History from Hunter College while working as a research assistant for the Estate of Robert Smithson.
Organizers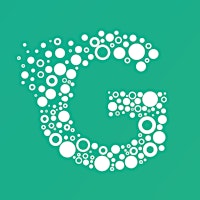 Genspace NYC
info@genspace.org
About the Organizers
Genspace is the world's first community biology lab—a place where anyone can learn and work on biotechnology.
Visited 74 times, 1 Visit today