Event Description
Featuring Patty Soltis: Principal Customer Experience Consultant with Kinetic Edge Consultants and guest host Karl Sharicz CEO of HorzonCX
Curiosity and the Customer – the CX of Sales
Join guest host Karl Sharicz, Principal and CEO of HorizonCX for this special poolside chat (it is summer, after all) featuring Patty Soltis, visionary CX Leader who speaks the language of the customer and focuses on growing revenue and increasing profitability.
Moving the customer through the journey and the lifecycle starts with the prospecting phase and specifically with the effectiveness of the sales team. You may be limiting your CX success if the sales process is not aligned to the buying cycle of the customer journey.
There needs to be curiosity around understanding what the customer is looking to achieve. This curiosity will be on the company, the industry, the end consumer, the organization, their culture, their processes, the buying process and, most importantly, their pain points.
Building a pipeline is a crucial step in the sales process and it's even more critical to the overall CX strategy because unless a prospect is converted into a customer, the rest of the CX journey for them doesn't exist.
There will also be a win/loss to consider as the customer either moves into the purchase phase of the customer journey or decides to exit the process. So where and how do the elements of CX that seem to apply to so much of the customer journey show up in the prospecting and selling part of the journey?
Come for the Chat, Stay for the Networking!
Immediately following the 25 minute fireside chat, we will have 30 minutes of video networking breakouts with everyone who attends. Reserve your place today to network with CX professionals from around the world. Be ready to turn your camera on for the networking breakouts. You never know who you'll meet!
Agenda: (All times Eastern US)
1:20 – Meeting room opens for networking
1:30 – Fireside chat begins with Karl and Patty
1:45 – Q&A
1:50 – Program and recording ends
1:55 – Video Networking Round 1
2:15 – Video Networking Round 2
2:35 – End
The Fireside Chat will be recorded and sent to everyone following the program.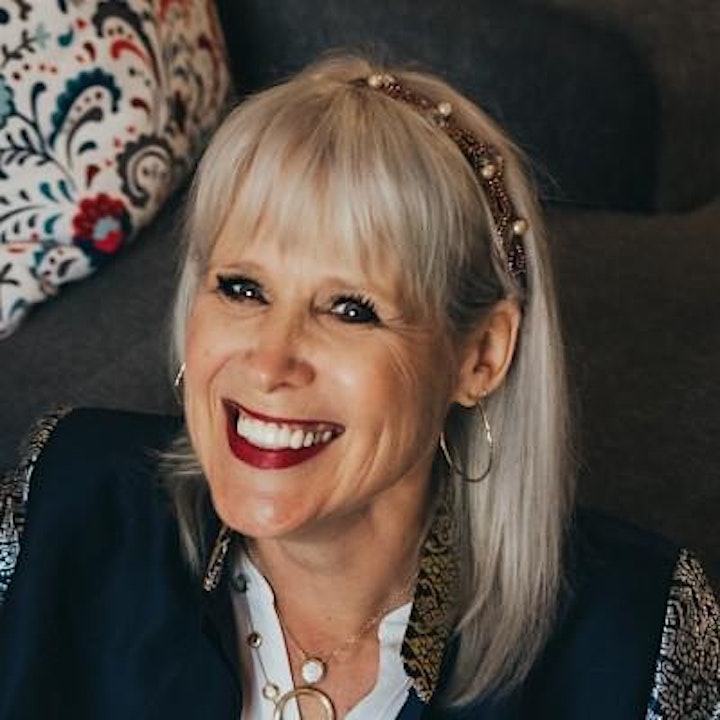 Featuring Patty Soltis: Principal Customer Experience Consultant with Kinetic Edge Consultants
As a customer-centric strategist and consultant, Patty creates growth strategies for organizations to launch or overcome plateaus with a focus on the customer, she has had a $1B impact on sales, expenses and profit. Through her nearly 30 years in retail, Patty ran stores creating, implementing and executing customer-centric strategies in operations, human resources, marketing, logistics, merchandising, product development, leadership development, and technology.
Patty received her B.S. from Indiana University's Kelley School of Business and her M.B.A. from Oakland University, she just completed her DEI Certificate from University of South Florida. She is an active member of the Customer Experience Professional Association where she is collaborating on the Book of CX Knowledge and co-leading the CXPA Florida Network. She is a member of the Horizon CX Advisory Board and internationally published author, speaker, and expert on CX.
Philanthropically, Patty is a board member for the Indiana University Alumni Association, and serves on the Advisory Council for the University of Tampa Sykes School of Business, member of the USF Women in Leadership and Philanthropy, board member for the Miss Tampa Scholarship Foundation, and advisory board member of the Women's Business Centre.
Connect with Patty online:
Website: https://www.kineticedgeconsultants.com/
Linkedin: https://www.linkedin.com/in/pattysoltis/

CX Forums Connext Live is supported by Threads Qualitative Research
Specialists in customer experience research with 20+ years experience conducting online focus groups, in-depth interviews, mobile ethnography, bulletin board discussions to support CX innovation.
For more information, contact mark@threadsqual.com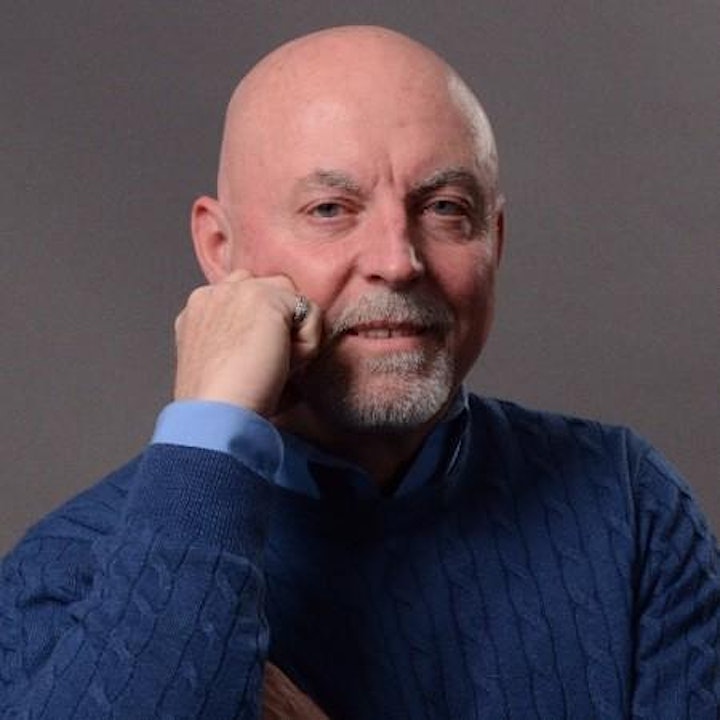 Karl Sharicz, CCXP, CX-PRO, EdM, Founder and CEO, HorizonCX, LLC
Karl is a well renowned speaker, author, and recognized thought leader and certified Customer Experience (CX) expert with innovative approaches to driving customer-centric thinking within B2B organizations including technology, manufacturing, and service-oriented businesses.
Using proven leadership skills, hands-on team-building approaches, and creativity, I design customer experience strategies that help organizations, retain customers, extend the customer lifecycle, leverage new business through referrals, deliver a return on investment through customer experience, and earn a reputation for achieving customer experience excellence.
Karl helps organizations by
Coaching them on Customer Experience Management (CEM) strategies
Leveraging customer-centric behaviors.
Demonstrating why customer experience is a business and marketing strategy
Proving that CX measures are as important to an organization as financial measures
Converting key drivers of customer satisfaction and loyalty into tangible ROI
Connect with Karl online:

Organizers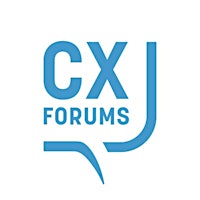 CX Forums: The Customer Experience Connection
About the Organizers
Connect, Learn, Get Inspired! CX Forums produces online and local executive summits to connect and inspire the customer experience (CX) community.Join our Linkedin Group
Visited 26 times, 1 Visit today